Dear Church,
I genuinely love the Church. I love what it can be and what it has been for so many people. It has been...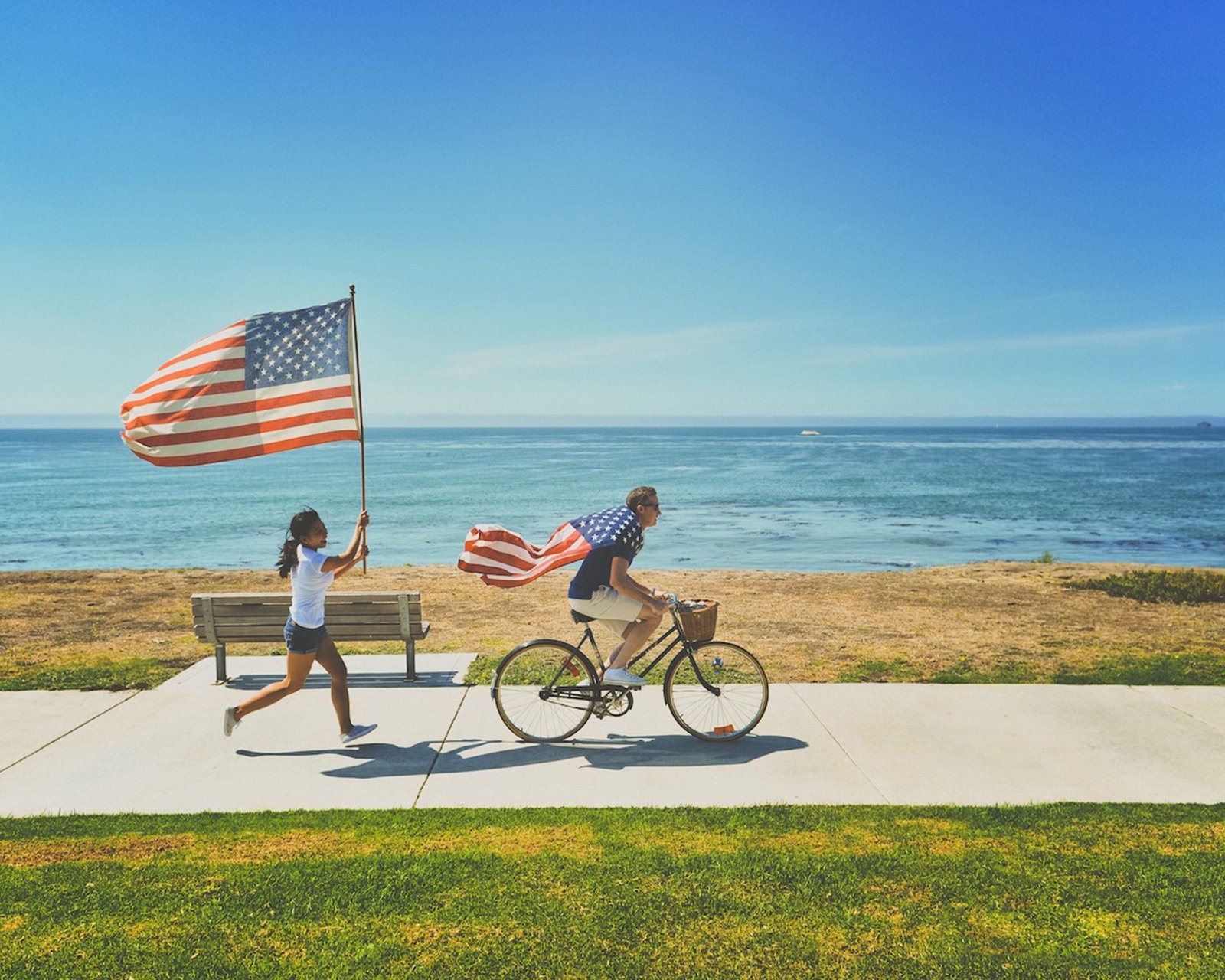 The 4th of July is a unique holiday for me. Normally we gather as a family and pull out the grill and make sure...
"For we do not wrestle against flesh and blood, but against the rulers, against the authorities, against the cosmic powers over this present darkness,...
I like to think of myself as a bridge.
I am a Black man raised by a Black man and woman in the Low-Country of...
How prayer reveals the goodness of life and washes away your anxieties. ...