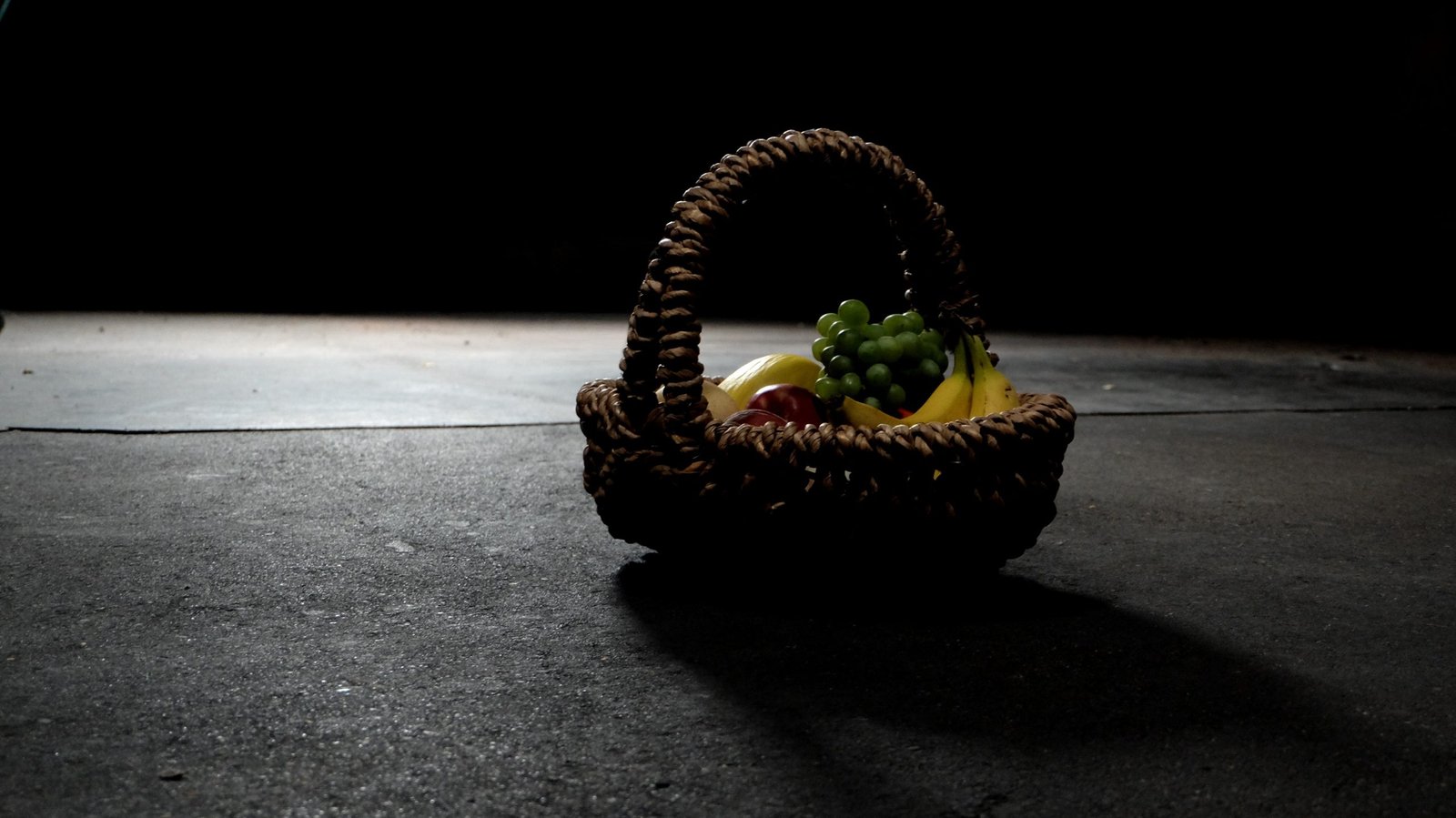 Happy Left-Handers Day, all my southpaws out there! We hope that our Extended Edition episode on the Inclusivity and Exclusivity of Christianity last Friday helped you in thinking about the faith. If you haven't had heard it yet or want to catch back up on a previous episode you may have missed, check out our library here!
There are a few announcements that seem to keep getting themselves delayed another week just before we make them, but we will be unveiling some new and exciting things in the near future that we are really hyped...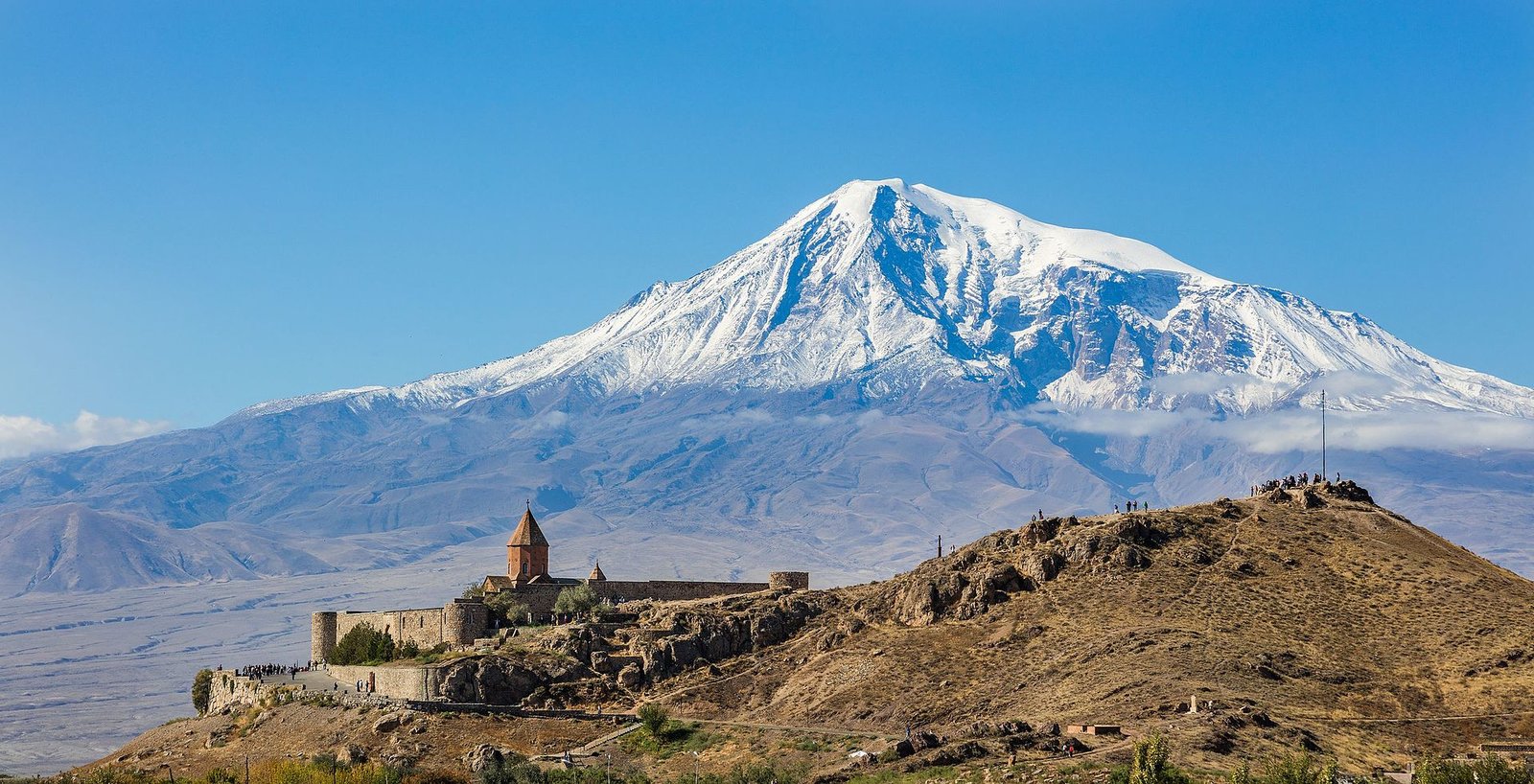 Happy Saint Swithin's Day, everyone! As you all know, I (Sage) was out last week doing a bit of traveling and (unsuccessfully) interviewing for...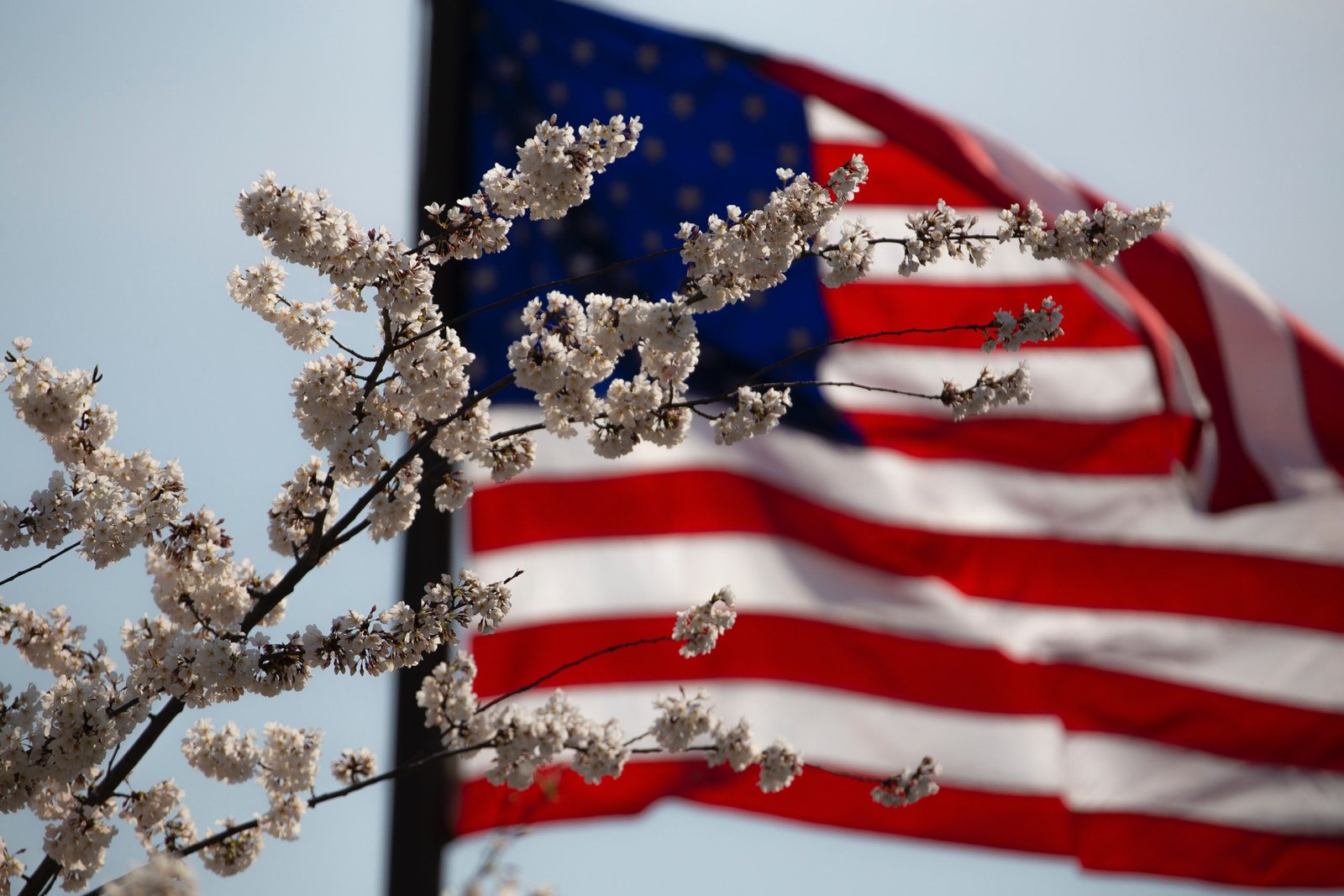 Happy July, everyone! We hope you all enjoyed your insanely hot June and are ready for some fireworks on Thursday! If you've been keeping...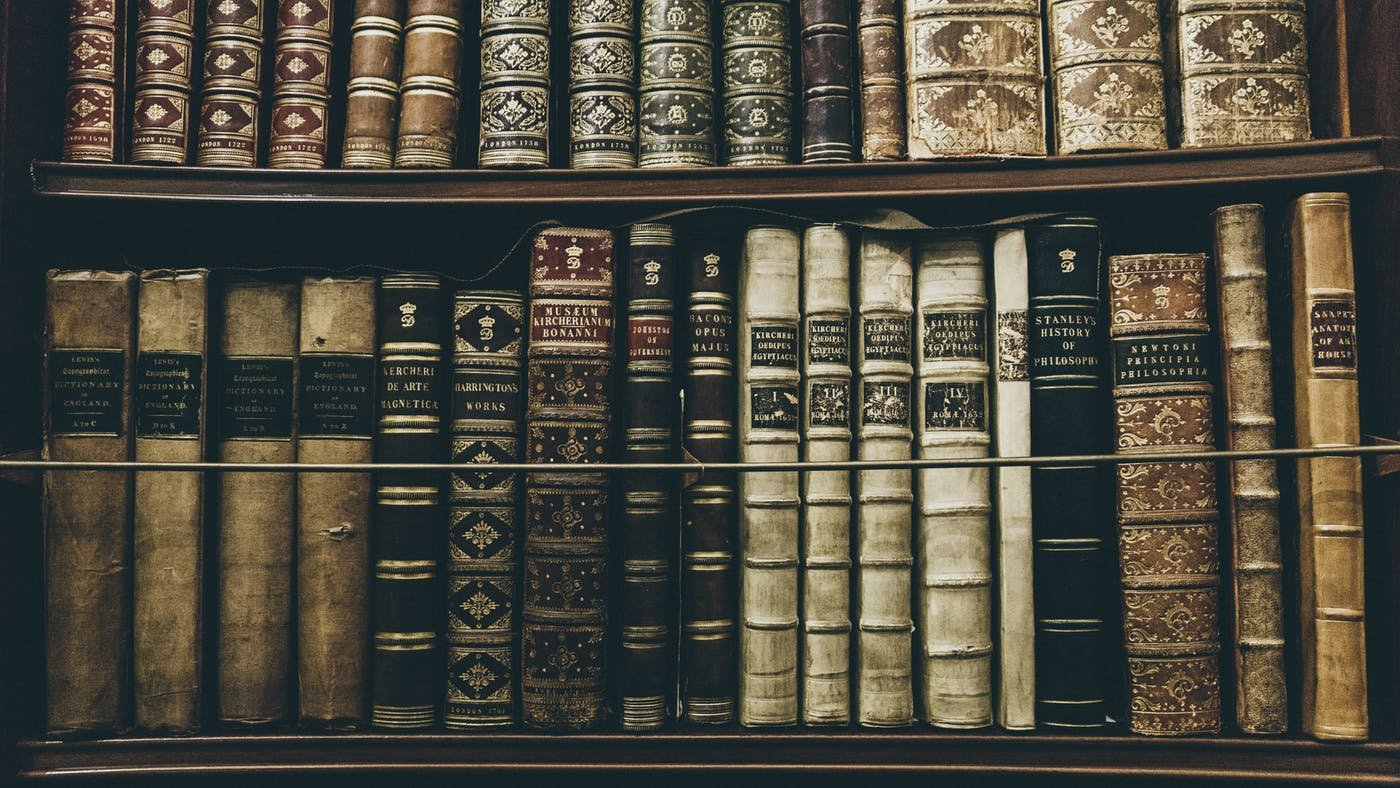 It's that time again: National Civic Hacking Day! That's actually not a joke. But this is not a conversation about ethical hacking practices for...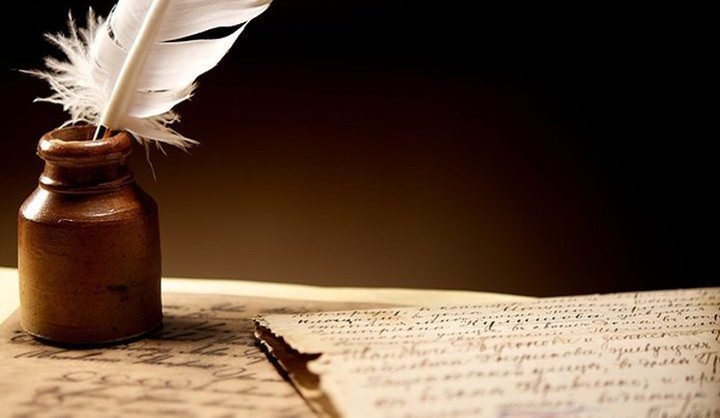 Hey, everybody! It's been a few weeks since our last update and, as you may or may not know, quite a bit has happened...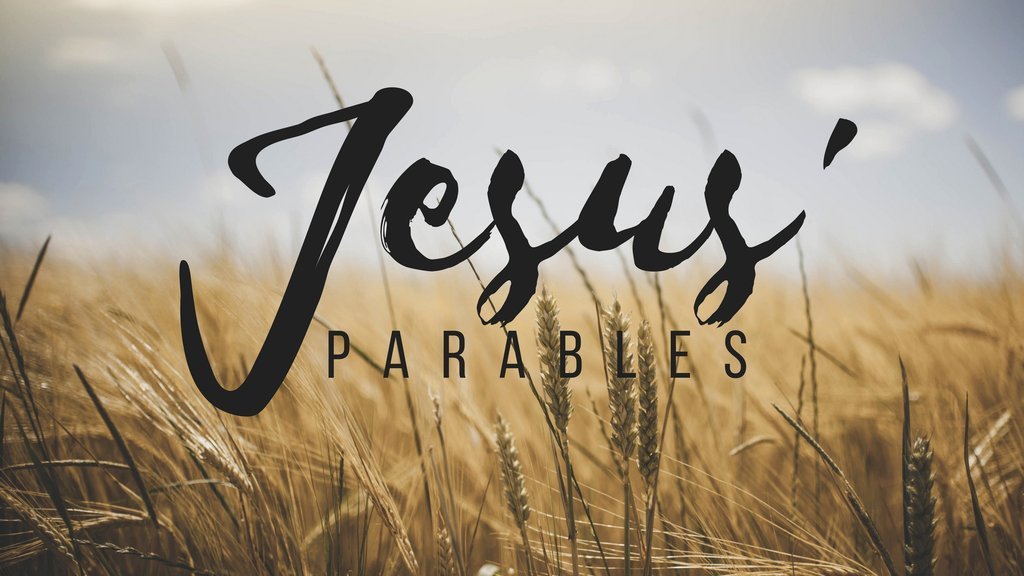 We hope you all had an awesome Easter with your families! Speaking of this weekend, we posted our newest Extended Edition episode in which...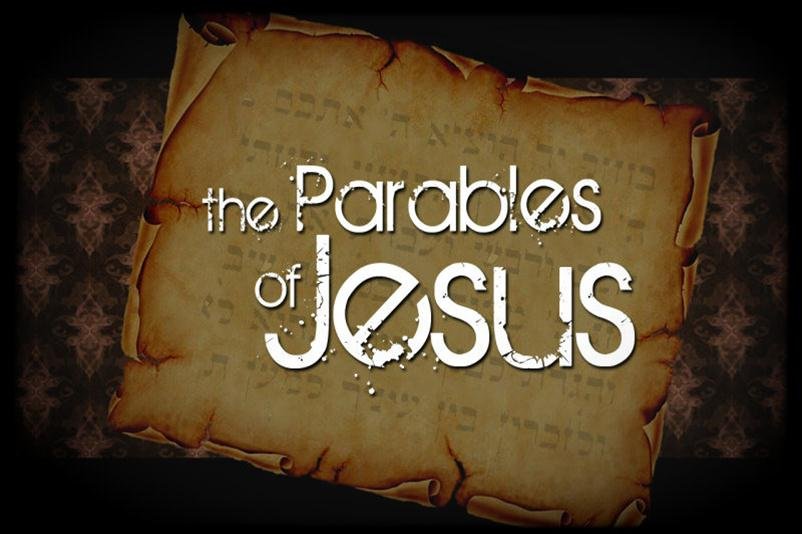 After finishing up our Apostles' Creed series, we took a week off from serialized work and wrote a few pieces about topics we've been...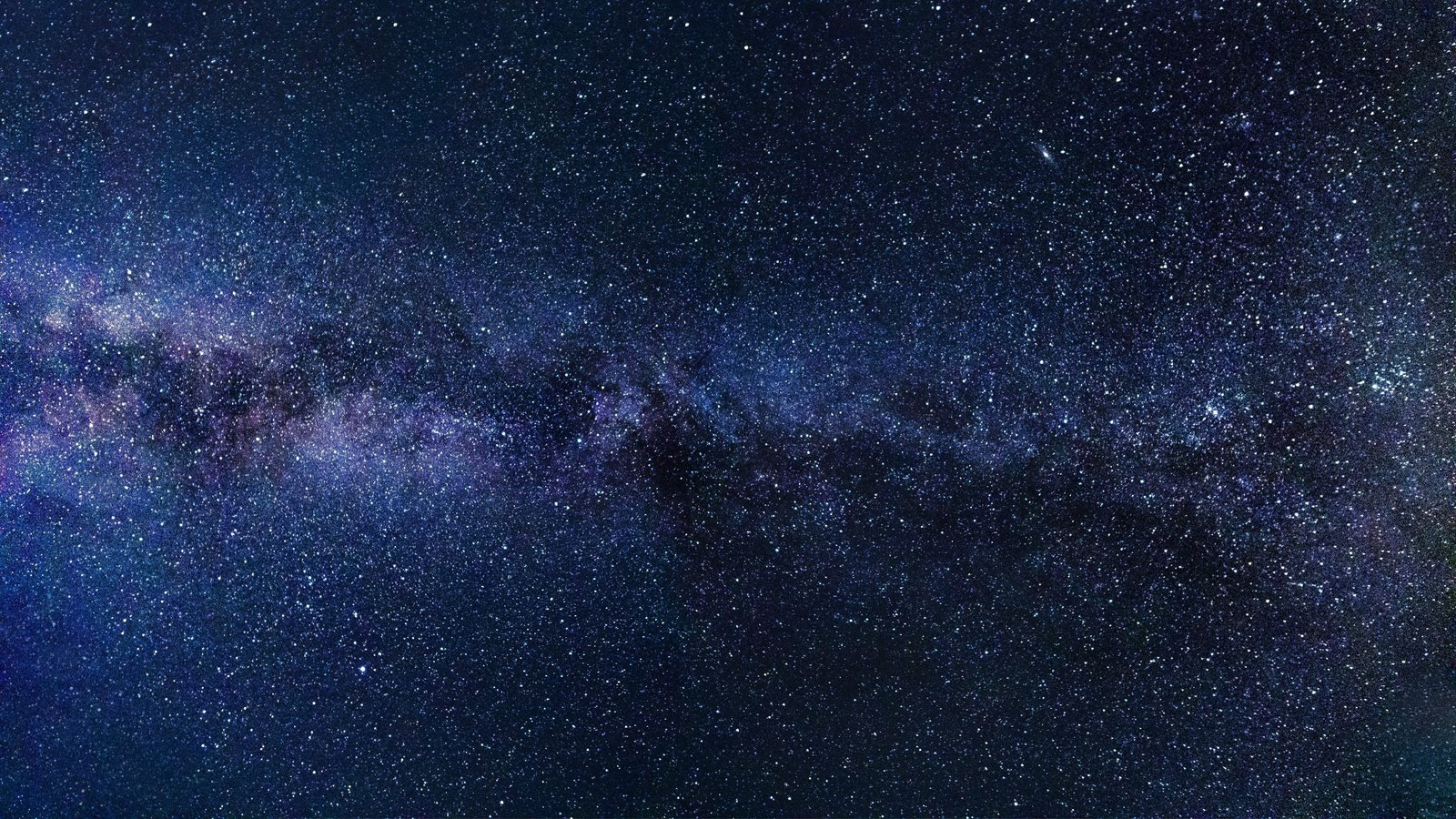 It's been about three weeks since Bite Size Theology's move towards greater transparency began (the only thing we were actually not telling people was...

Last October, you all may have noticed a new edition to the Everyday Exiles Podcast Network: Bite Size Theology. It was recently brought to...