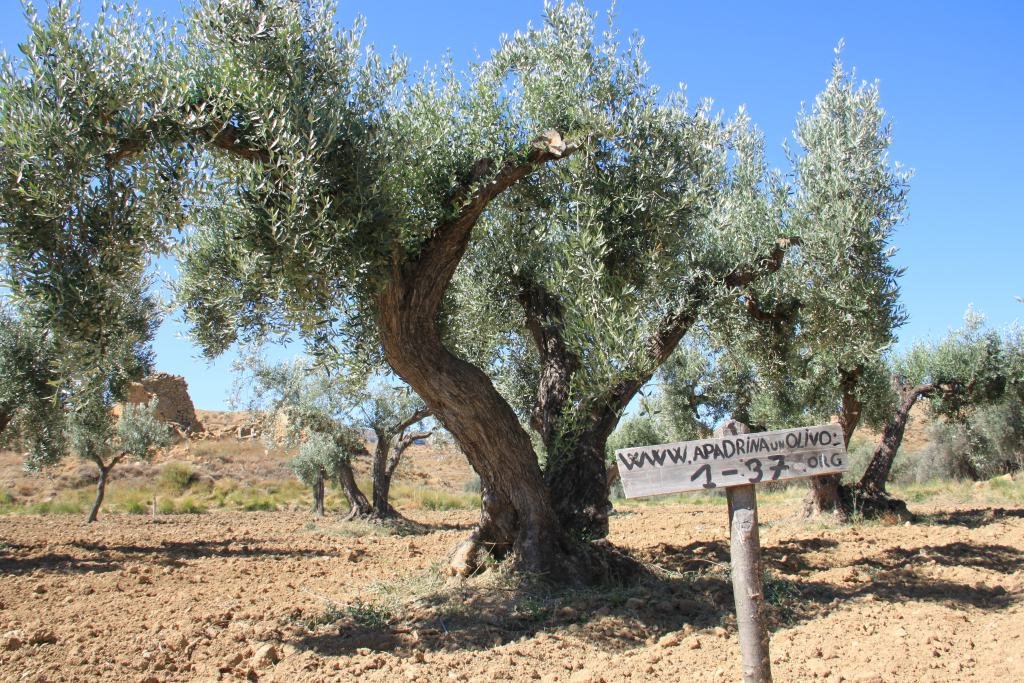 UPDATE: Bite Size Theology
Hello, everyone and happy World Health Day! It's been quite a while since our last blog update on the podcast and, wow, do we have stuff to talk about. We've got a huge event, a major change, and two new additions to announce today. So, let's get to it!
First up is our latest event: our 300th episode! We are so incredibly thankful that God has been able to do good work through the podcast—most importantly that you all have found it edifying and uplifting in some way…or at least crazy enough to laugh at. Without God's blessing and your support, there's no way that we would still be producing this content. So, we've decided to do a special episode, which will be airing on April 20th. Expect it to be a bit like our Octoberfest episode: tons of games, ridiculous conversations, and all of your most burning questions answered. So please, email us any questions or comments you have to bitesizetheologypod@gmail.com. We may just read yours on the show!
Next up is our schedule change. After our 300th episode, we will be switching from our regular Monday-Wednesday-Friday schedule to Monday-Tuesday-Wednesday. The best part about the new schedule is that each week, you'll have one Bite Size episode each from Aaron, John, and Sage. That also means that every other week our Extended Edition will drop on Friday which means you'll get four episodes that week!
Now for our new additions to the podcast. First up: YouTube! Two weeks ago, we dropped our first Extended Edition with the help of a rarely used medium…video! From now on, our Extended Edition episodes will be available in all the same places as before PLUS on our freshly minted YouTube channel. If you're interested, check out our first episode on our YouTube page here.
Our second addition is potentially even bigger: our very own website! Now, you can access our library, get more frequent updates on our plans and content, and read blogs from the whole team (including marketing Czar Cooper Clark) on our custom page here. For those of you who don't like clicking links, you can also type in https://www.bitesizetheology.com/ for yourself to find our page! Don't worry if you access the podcast through Everyday Exiles. You'll still be able to find us there, too!
The last thing to update you all on is our Bite Size calendar. At the moment, we are about halfway through our latest series: the Books of the Old Testament. The last three Sundays we have also been posting Sunday Sermons for everyone who isn't able to attend a church during the COVID-19 shutdown. These sermons are from John's two years of pastoring so, if you've wondered what he would sound like as a preacher, we'll be giving you plenty of chances to find out! So far, John has covered Jonah and the Whale, David and Goliath, and Adam and Eve. If you need to catch back up on the rest of the series or any episode you may have missed, check out our library here!
If you have appreciated how God has used this podcast and want to help support it, visit our Patreon page here. You can now give $1 or $2 per month if you enjoy the show. We have quite a bit planned for our Patrons so, if you want to find out more, go check it out! Now let's get on with our preview of the next two weeks of Bite Size Theology!
Week 1 (4/6-4/10):
Monday 4/6: Song of Solomon
By Sage Blalock
Wednesday 4/8: Isaiah
By Aaron Lively
Friday 4/10: Extended Edition #27: Deconstruction
Week 2 (4/13-4/17):
Monday 4/13: Jeremiah
By John McCord
Wednesday 4/15: Lamentations
By Sage Blalock
Friday 4/17: Ezekiel
By Aaron Lively
————————
If you want to keep up with Bite Size Theology, make sure to subscribe through the Everyday Exiles Podcast Network on iTunes or wherever you get your podcasts. Also make sure to check out our website: https://www.bitesizetheology.com/
If you like what we're doing and want to support us, become a financial supporter on our Patreon page here or copy and paste https://www.patreon.com/Bitesizetheology into your address bar.
Follow us on these social media sites:
Facebook: Bitesize Theology (https://www.facebook.com/bitesizetheology/)
Twitter: @BiteTheology (https://twitter.com/bitetheology)
Instagram: bitesizetheology