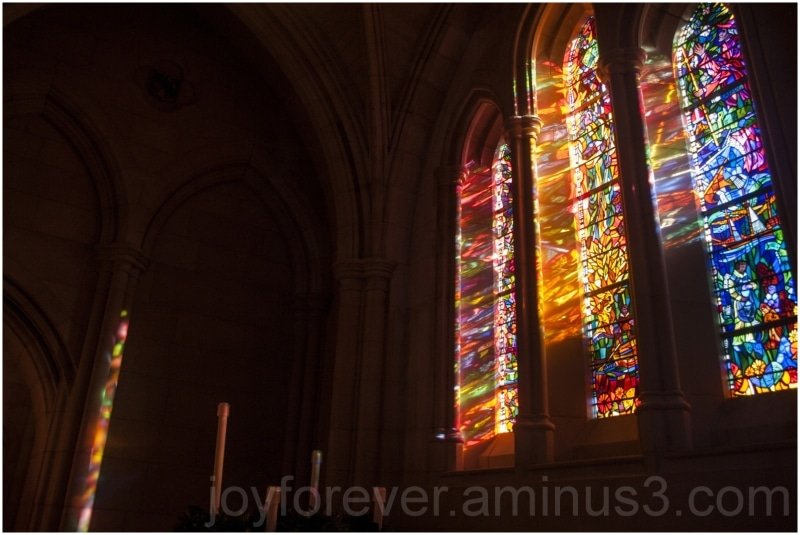 Bite Size Update [June 16, 2020]
We at Bite Size Theology are praying for both systemic change and continued safety for both protestors and law enforcement officers during this time. Our hearts go out to all those hurting right now. We pray that God changes hearts and inspires us to make this country a safer, truly equal place for people of all races.
We've made yet another change in our content schedule. Before we move on to how the Bite Size Theology Podcast is changing it up in the coming weeks, it's link time!
First off, check out our YouTube page here. Next, check out our website at https://www.bitesizetheology.com/ ! If you need to catch back up on our now completed Old Testament series or our new Heresies series, check out our library here!
If you have appreciated how God has used this podcast and want to help support it, visit our Patreon page here. You can now give $1 or $2 per month if you enjoy the show. We have quite a bit planned for our Patrons so, if you want to find out more, go check it out!
As we let you know in our last update, we have begun examining historical heresies in the Church. We hope that looking at these infamous misinterpretations of the faith can help all of us better understand some of the major points of Christian theology. We will be posting this series in both blog form and as Bite Size episodes. So, keep an eye out for them on our website, in your podcast, and on the Everyday Exiles site!
Now for our schedule change. The team has decided that, effective last week, we will be posting one Bite Size episode each week for the rest of our Heresies series. Once that concludes, we will only be posting Bite Size episodes when the Spirit moves us to. We understand that this is a big move, but don't worry: Bite Size Theology will still be putting out regular content. In fact, we will now be doing WEEKLY Extended Editions! Yes, that's right: every single Thursday, we will be putting out a new Extended Edition. The feedback we've received for them has been great, so it just seemed natural to give you all what you really like!
Now, let's get on with our preview of the next two weeks of Bite Size Theology!
Week 1 (6/15-6/19):
Tuesday 6/16: Marcionism
By John McCord
Thursday 6/19: Extended Edition #33
Week 2 (6/22-6/26):
Monday 6/22: Montanism
By TBD
Thursday 6/25: Extended Edition #34
————————
If you want to keep up with Bite Size Theology, make sure to subscribe through the Everyday Exiles Podcast Network on iTunes or wherever you get your podcasts. Also make sure to check out our website: https://www.bitesizetheology.com/
If you like what we're doing and want to support us, become a financial supporter on our Patreon page here or copy and paste https://www.patreon.com/Bitesizetheology into your address bar.
Follow us on these social media sites:
Facebook: Bitesize Theology (https://www.facebook.com/bitesizetheology/)
Twitter: @BiteTheology (https://twitter.com/bitetheology)
Instagram: bitesizetheology