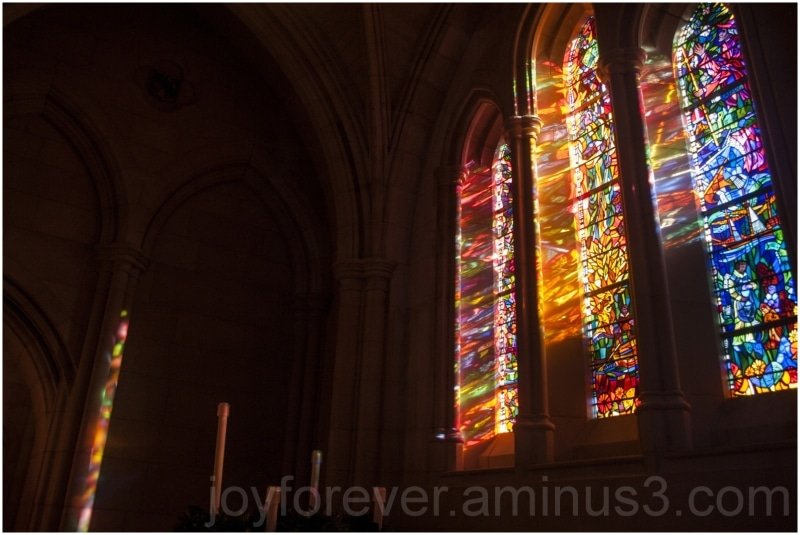 What's Next from Bite Size?
Happy National Bubba Day! We hope each and every one of you is staying safe in these wild times. Our hearts go out to all those hurting right now. We pray that God changes hearts and inspires us to make this world a safer place for people of all races.
As you know, we've been on break for the last week. We'll have one more week off before coming back next week with our regular Bite Size episodes. Before we move on to what the Bite Size Theology Podcast is up to in the coming weeks, it's link time!
First off, check out our YouTube page here. Next, check out our website at https://www.bitesizetheology.com/ !
If you need to catch back up on our now completed Old Testament series or any other episode you may have missed, check out our library here!
If you have appreciated how God has used this podcast and want to help support it, visit our Patreon page here. You can now give $1 or $2 per month if you enjoy the show. We have quite a bit planned for our Patrons so, if you want to find out more, go check it out!
Since we finished our Old Testament series, you may be wondering what we'll be working on next. Starting next week, we will be examining historical heresies in the Church. We hope that looking at these infamous misinterpretations of the faith can help all of us better understand some of the major points of Christian theology. We can't wait!
Now, let's get on with our preview of the next two weeks of Bite Size Theology!
Week 1 (6/1-6/5):
Thursday 6/4: Extended Edition #32: Tribute to Ravi Zacharias – Faith and Reason
Week 2 (6/8-6/12):
Monday 6/8: Christian Heresies Series Introduction
By Aaron Lively
Tuesday 6/9: Gnosticism
By Sage Blalock
Wednesday 6/10: Marcionsim
TBA
————————
If you want to keep up with Bite Size Theology, make sure to subscribe through the Everyday Exiles Podcast Network on iTunes or wherever you get your podcasts. Also make sure to check out our website: https://www.bitesizetheology.com/
If you like what we're doing and want to support us, become a financial supporter on our Patreon page here or copy and paste https://www.patreon.com/Bitesizetheology into your address bar.
Follow us on these social media sites:
Facebook: Bitesize Theology (https://www.facebook.com/bitesizetheology/)
Twitter: @BiteTheology (https://twitter.com/bitetheology)
Instagram: bitesizetheology