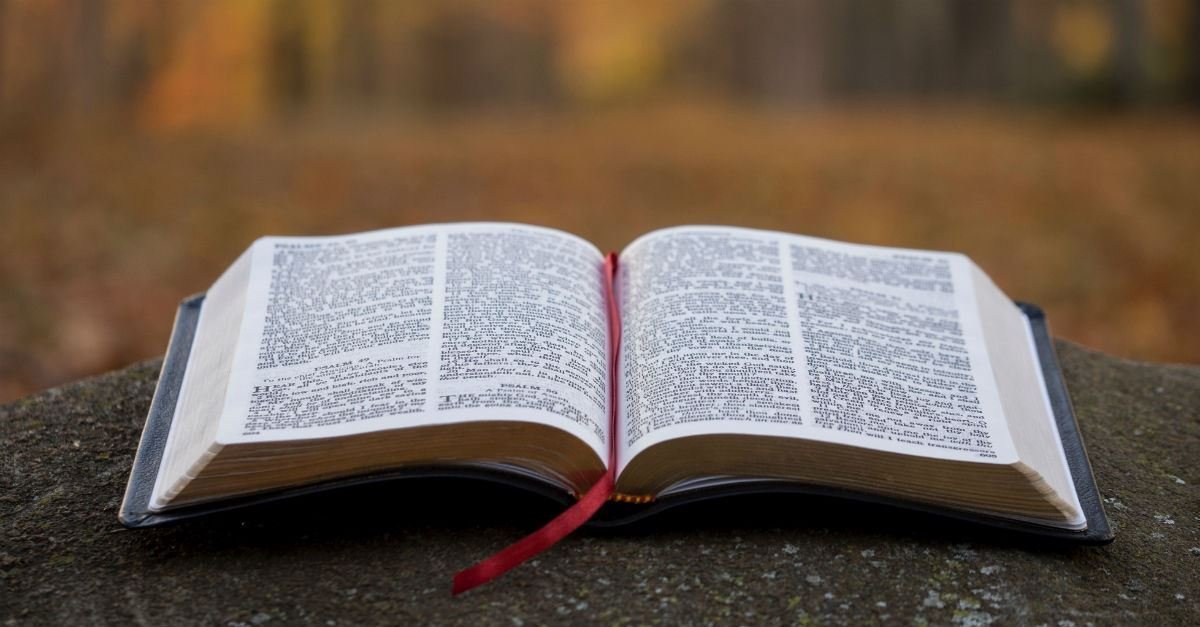 Bite Size Theology Update
Happy Cinco de Mayo! Honestly, I can't believe it's taken this long to get to a holiday that people actually care about with one of these posts! We have one major announcement today, so we'll give out our all-important links and move on to that shortly. Without further ado, here's what the Bite Size Theology Podcast is up to in the coming weeks.
First off, check out our YouTube page here. Next, check out our website at https://www.bitesizetheology.com/ ! If you need to catch back up on the rest of our Old Testament series or any other episode you may have missed, check out our library here!
If you have appreciated how God has used this podcast and want to help support it, visit our Patreon page here. You can now give $1 or $2 per month if you enjoy the show. We have quite a bit planned for our Patrons so, if you want to find out more, go check it out!
Now, courtesy of Aaron, our big announcement:
Hi everyone, this is Aaron with Bite Size Theology. You all may have noticed our most recent update episode go up. If you want to keep getting new episodes, it's important to listen to that one!
If you haven't heard it, long story short, we made the decision to switch podcast platforms.
For us it means taking the workload off of Everyday Exiles and giving us the ability to manage our own podcast feed. That's all well and good. But the main question is, what does that mean for you?
Please note there may be some differences:
1) Episodes won't turn up on the main Everyday Exiles podcast feed – if you normally only listen to us on there, please search for Bite Size Theology in your podcasting app and subscribe to us on there.
2) It may take some time before we can continue posting Bite Size Theology episodes on the Everyday Exiles site. It's possible we can do this but there's some technical stuff to figure out first. We hope to sort this out eventually.
3) As long as you're subscribed to us on Apple Podcasts or Stitcher, you shouldn't have to make any changes. We have an old feed that we're rerouting to a new one so you may see a delay in this week's episodes showing up. Bear with us and we'll get that updated.
4) Here's the big one… If you listen on a smaller podcasting app that is not Apple Music or Stitcher (and worst case scenario you may have to do this even if you're subscribed to us already), you might have to give us another search in your podcasting app and subscribe to our new feed. We're hoping to avoid this but if you stop seeing new episodes show up for the next week or so, give us another search and re-subscribe to our new feed.
Phew, that should be everything. Thanks for listening and we're super grateful for your support and for the support of Everyday Exiles, who got us started doing this in the first place.
Thanks, Aaron! Now, let's get on with our preview of the next two weeks of Bite Size Theology!
Week 1 (5/4-5/8):
Monday 5/4: Jonah By Sage Blalock
Tuesday 5/5: Micah By John McCord
Wednesday 5/6: Nahumu By Aaron Lively
Friday 5/8: Extended Edition #29: John Deconstructs His Faith
Week 2 (5/11-5/15):
Monday 5/11: Habakkuk By John McCord
Tuesday 5/12: Zephaniah By Sage Blalock
Wednesday 5/13: Haggai By Aaron Lively
————————
If you want to keep up with Bite Size Theology, make sure to subscribe through the Everyday Exiles Podcast Network on iTunes or wherever you get your podcasts. Also make sure to check out our website: https://www.bitesizetheology.com/
If you like what we're doing and want to support us, become a financial supporter on our Patreon page here or copy and paste https://www.patreon.com/Bitesizetheology into your address bar.
Follow us on these social media sites:
Facebook: Bitesize Theology (https://www.facebook.com/bitesizetheology/)
Twitter: @BiteTheology (https://twitter.com/bitetheology)
Instagram: bitesizetheology