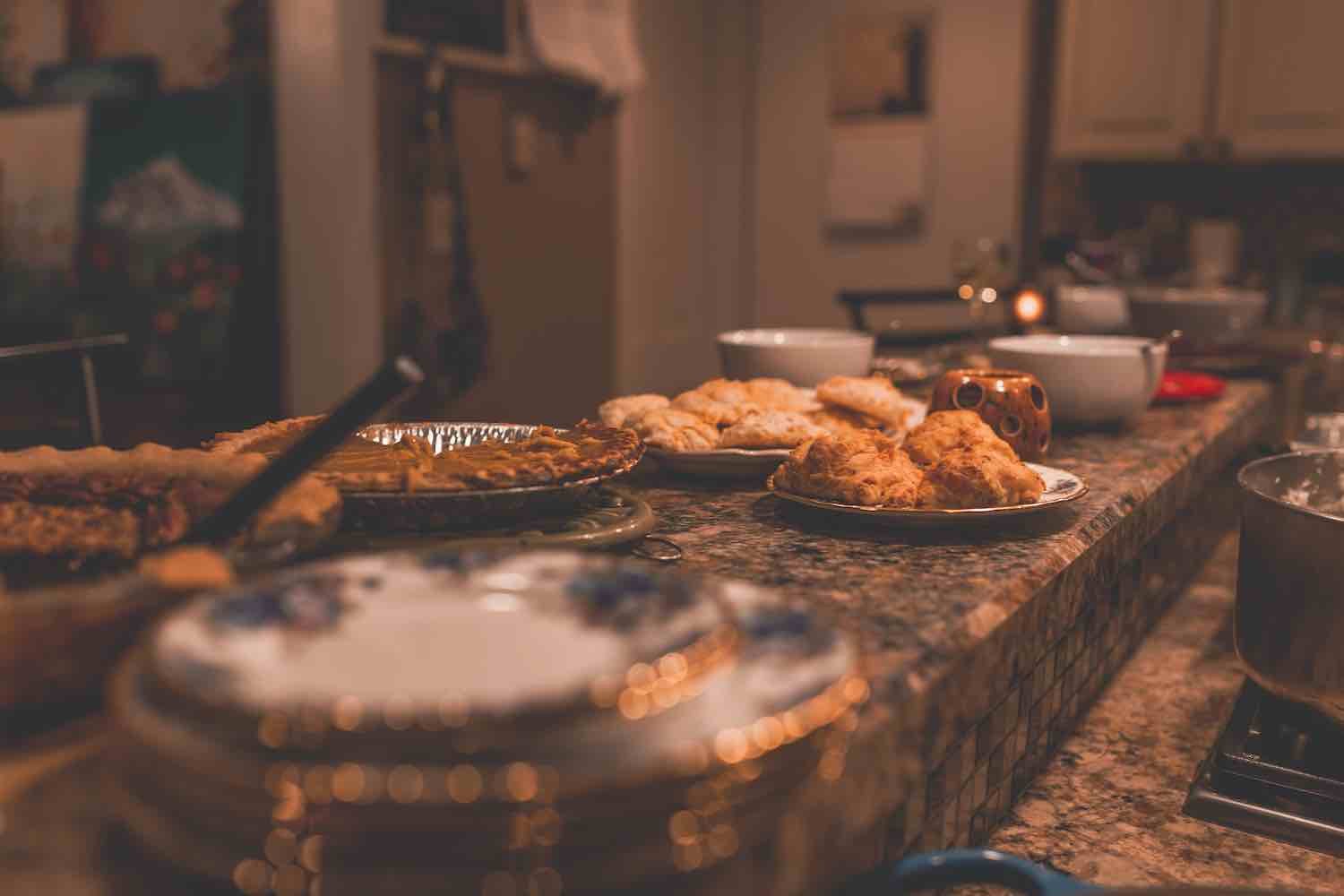 Why Thanksgiving Matters
I am well aware that this week is Thanksgiving and our readers are focused on turkey handovers and pigskin competitions – so, I thought I would briefly share a few thoughts from one of my favorite theologians: G. K. Chesterton (Catholic theologian, apologist, poet, and art critic). As a side note, it you haven't read Chesterton's Father Brown series, do so quickly.
Here is what he says about thanksgiving (yes, little "t" – not the holiday):
• I would maintain that thanks are the highest form of thought, and that gratitude is happiness doubled by wonder.
• There is no such thing on earth as an uninteresting subject; the only thing that can exist is an uninterested person.
• The aim of life is appreciation; there is no sense in not appreciating things; and there is no sense in having more of them if you have less appreciation of them.
• When it comes to life the critical thing is whether you take things for granted or take them with gratitude.
• You say grace before meals. All right. But I say grace before the concert and the opera, and grace before the play and pantomime, and grace before I open a book, and grace before sketching, painting, swimming, fencing, boxing, walking, playing, dancing and grace before I dip the pen in the ink.
• When we were children we were grateful to those who filled our stockings at Christmas time. Why are we not grateful to God for filling our stockings with legs?
Today – give thanks. Some additional thoughts on Thanksgiving…
"We tend to take all the gifts and pleasures and happiness and the joy without saying much to God. We take our health and strength, our food and clothing and our loved ones, all for granted; but the moment anything goes wrong we start grumbling and complaining and we say 'Why should God do this to me, why should this happen to me?' How slow we are to thank and swift to grumble." [Martyn Lloyd-Jones]
"Reflect upon your present blessings, of which every man has many–not on your past misfortunes, of which all men have some." [Charles Dickens]
"I hate ingratitude more in man than lying, vainness, drunkenness or any taint of vice, whose strong corruption inhibits our frail blood." [Shakespeare]
"You say, 'If I had a little more, I should be very satisfied.' You make a mistake. If you are not content with what you have, you would not be satisfied if it were doubled." [Charles Haddon Spurgeon]