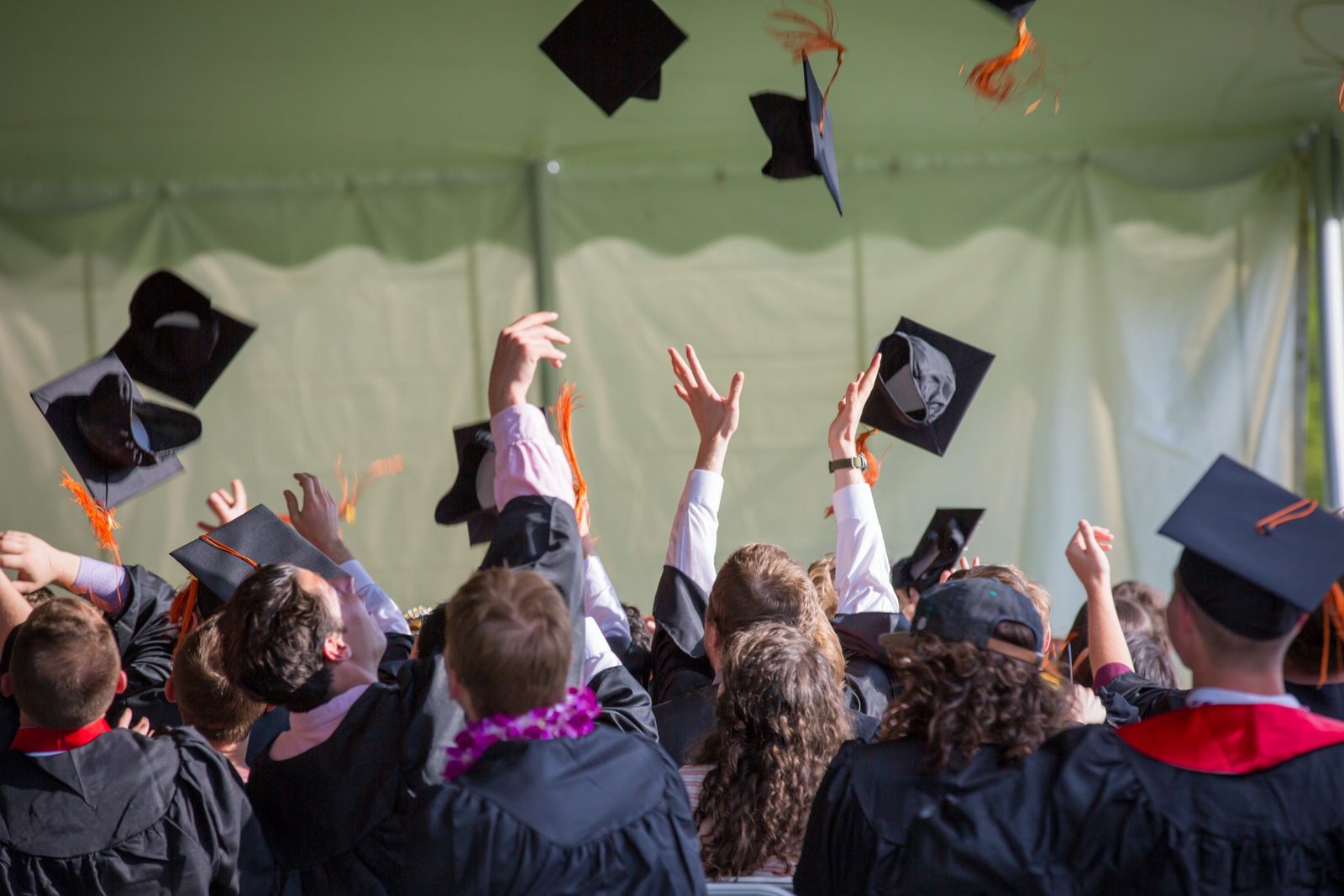 A Starter Kit for Graduates: NOW WHAT?!
Welcome to the "real world." These are the first things to do to set yourself up for success.
Safety strategy: "You can't run out of money if you don't have any in the first place."
1. Get a handle on your money. Take a weekend to figure out your finances. Get a plan. Put everything in one place: all your accounts, balances, debts, loans, payments, etc. Get on a monthly budget ASAP. Choices here and here and in ADULTING 101. Sometime in the week before the next month starts, you should have a meeting with yourself. Actually schedule it on your calendar so it happens! You'll plan out all your expenses for the following month. Start contributing to your employer retirement account immediately if they match. Start building your emergency fund (about 3 months of expenses). Work the 10-10-80 plan. Give away 10%, save 10%, and live on 80%. More on this to come in a couple of weeks.
2. If you are a person of faith, get connected. Go to your place of worship and get into a small group ASAP. Ask around and get as much info as you can. Push yourself even if you have to go alone. Explore a place to serve—maybe it's with a charity, a food kitchen, or through a church or nonprofit. Look for a place to give your life away, even if it's just a couple of hours a month. It will be a great way to meet some people in your new town, and it will help you to start a good pattern right away.
3. Work on discovering your passions. What are you excited about? What interests you? What are you good at? What are your gifts? Where is there a need in the world? Explore these as they could be sign posts to your next job or season of life. Find what you are passionate about and try something with it. It's OK if at first, you find yourself making ends meet. But look relentlessly for something more fulfilling. It could be your career or just a hobby, or a hobby that turns into a career down the road. You won't ever be in a better spot to "take some risks" than right now.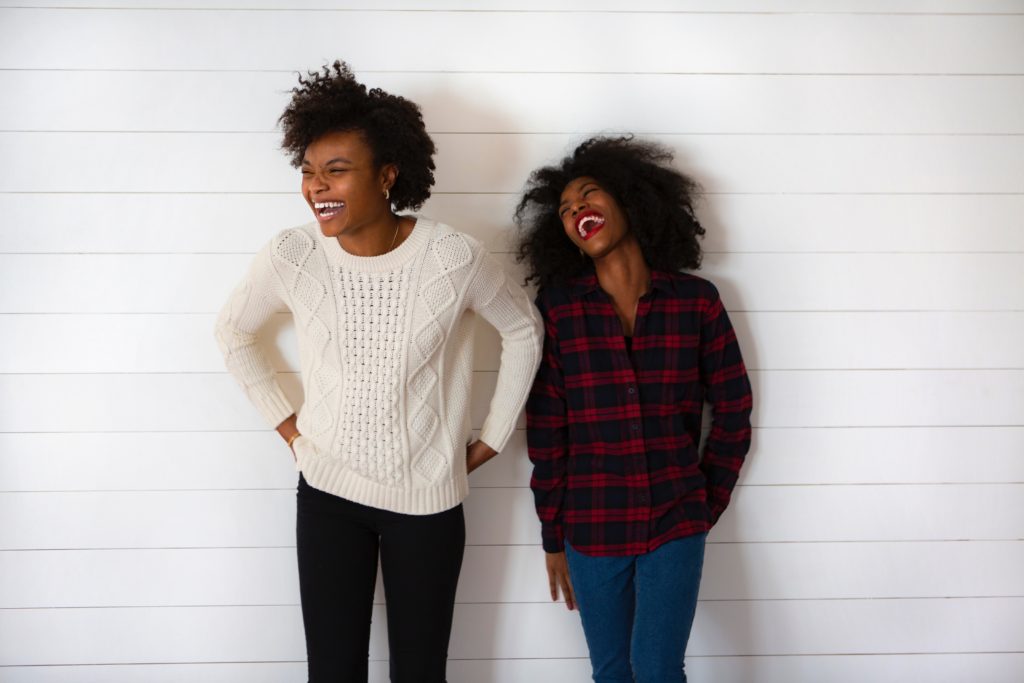 4. Set up a regular trip or reunion with your best friends and a trip to visit your family. Plan both of these right now. Make family a priority; they are your family forever. Start some traditions. It sounds lame, but make a list of the people you want to make sure you stay in regular contact with. Maybe keep it in your car and instead of listening to music, from time to time call your way down that list. You should decide now how often you want to go home and see your family, and how often you want to try and see your closest friends. Because life happens, and if you don't prioritize these, they can be left behind.
5. Work really, really, really hard at your job. Persevere. Have grit. It will help you accomplish what you want to achieve down the road. You have gone from top dog to underdog in about five seconds (the time it took you to walk across the stage at graduation–and some colleges aren't even doing this anymore!). Most of you were mailed your real diploma, they gave you a wrapped up piece of blank paper that cost $150K. Now go the extra mile. Do everything with excellence at work. Under-promise and over-deliver. Be spectacular. Hit home runs. Sometimes you can have an unrealistic perspective about your career and how fast it should grow. 75% of Gen Z believes they should be promoted within the first year. They shouldn't. Instead, make people take notice of you because of how responsive you are—email, phone calls, meetings, etc. Be humble. You don't know it all, but guess what? People at work who are older than you need you, your fresh perspective, and your skills with new technology. Ask your boss what the 3 most important things are for you to do, and then kill those things. Smash them with excellence.