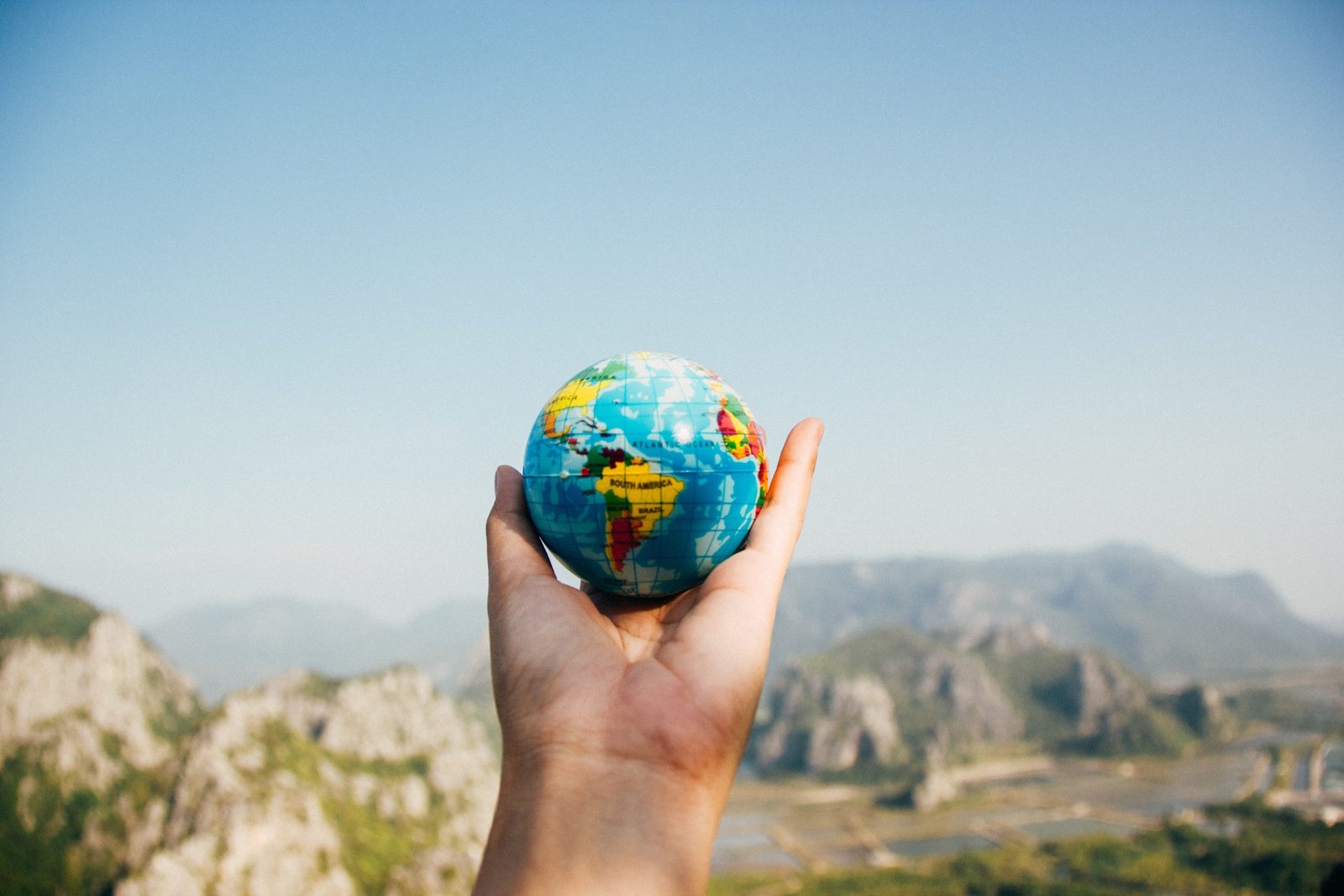 Travel Hacking 101 [Part 3]
It has been fun to see the response from this series. Seems like everyone wants to travel more and to more exotic locations. Or learn how to systematically build up miles and points. HERE is the link to Part 1 and HERE is Part 2.
So we've gone through the introduction, the "why" behind, and some action steps to get started. This week I want to give you some tips to maximize your acquisition of points and miles.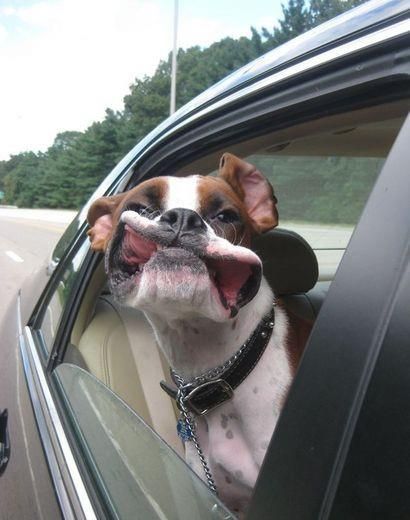 As you check out different travel hacking site, you can search a certain airline/hotel or a specific destination and see what are some of the best uses for your points/miles. These are the websites I've used the most to help.
The points guy.  Maybe the best and most well-known.
10x Travel.  I've spoken several times to the founder Bryce and he's a good guy. Really wants to help.
Travel freely.  I've also spoken to Zac the owner of the site. He has a really helpful "card dashboard" that will help you keep track of your cards and sign up bonus and when the annual fee is coming up again. Also has a "card genie" that will suggest your top ten next cards after seeing what cards you have.
If you end up applying for a credit card, please go through one of these free sites I've mentioned.  They get affiliate money and get to keep their site humming along.  What else have you used to help you?  What's your favorite travel hacking website?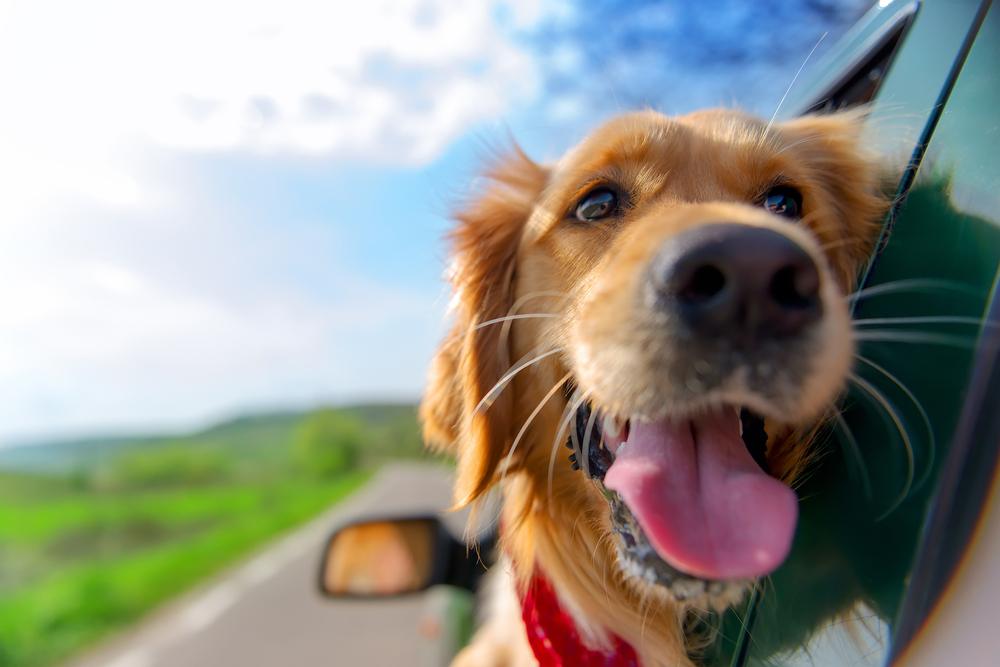 Tips to maximize your acquisition of points and miles:
One of my good friends Tim, who is a travel hacking jedi by the way, recommended you treat your new credit card like a debit card.  Don't spend any money that you don't have.  This is great advice!
Pick a place that you want to visit. #goals  #bucketlist Make it a goal.  Write it down.  Tell people. This will help make it happen. And decide when.  Maybe set it a year out to give yourself some room to get some points/miles for it.  It could be a vacation, a getaway, a retreat, etc.  Then you can see which credit cards are the right ones to work towards.  Depending on where you want to go, and how many points/miles you need, you can start immediately.  It turns into a fun game. With an awesome travel reward at the end.
Move all your spending onto your new card.  I don't usually move recurring charges unless I need to.  It's too much of a hassle.  It's all about getting the sign-up bonus. You can pay rent or your mortgage FOR A FEE with a credit card using services like RadPad and Plastiq. (**Warning: I've never done this but if you're in a pinch it might be worth it). Some colleges will let you put tuition on a credit card as well. Make sure if you are being charged a fee of 2-3% to make a minimum spend requirement, you are getting your money's worth. Usually it's worth 2-3% to do a one-time charge if you are getting a big sign-up bonus.
If you tithe, give your tithe on credit card.  Most churches and charities and ministries have this capability.
Find out which airline flies the most at the airport nearest you. Where you live is important.  I live 8 minutes away from Dulles Airport near DC.  It's a United hub so I fly United way more than anything else.  Baltimore is a Southwest hub, Philly is an American hub, etc.  This could influence which card you get because you'll have more flights available and close to you.
Treat your credit carefully but find out what is actually happening. Many people are scared because we are told applying for credit cards (hard pulls) dings our credit.  This is true.  It reduces it a couple points (up to 5).  But then due to credit utilization (the amount of credit you have extended to you versus the amount you have used), my credit is actually a little better than it was last year at this time.  After opening 7 or 8 credit cards this past year. Because I now have more credit but am using less percentage of the whole.
Chase ultimate rewards are the best points to have. Because they are so flexible and valuable in transfer.  You can do 2 things with them: 1) Plan travel through the Chase portal which is kind of like an Expedia. You should do this for any inexpensive plane tickets or hotels.  And if you have one of the Chase Sapphire travel cards you get a bonus on how much the points are worth.  The second available option for your Chase points is to transfer the points to airline miles or hotel points.
Don't be a "churner."  This is a person who opens a credit card, gets the sign-up bonus, and quickly closes it.  You want to play the long game.  And be able to do this for a while.  Under the rules. So if you want to close a credit card, make sure to do so near the end of the first year, before the annual fee hits again.
Get a new high bonus credit card right before a big purchase and buy the new thing on it: car (most dealerships will let you charge $4000 or $5000), mattress, anniversary gift, engagement ring, wedding, home renovation, vacation, appliance, furniture, computer, etc.
Start small and don't worry about being overwhelmed. It's a lot to take in.  Ask a lot of questions.  I would just figure out the first credit card you're supposed to get, and then go for it!  After you do the minimum spend on that one, then decide on the next one and so on.
When possible, and when costs are comparable, fly the same airline and stay in the same hotel. This will allow you to accumulate some points or miles and possibly even get a frequent traveler status with that airline/hotel.
Don't opt for cash back. Once you get some points accumulated, some cards will let you redeem them for cash back or gift cards. It's tough not to when you see a juicy number and with one click you could have a check sent to you. If that's what you need, then go for it. But it's usually not the best value for you. You can usually get more bang for your buck in redeeming them for travel.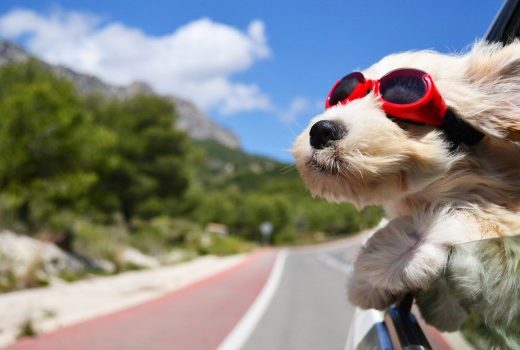 IMPORTANT THING TO REMEMBER: This is a hobby. It should be FUN. Don't feel any pressure to do it a certain way. You might not want or need luxury first class flights. You might want to take your family of 7 to Disney World. This is great! Travel hacking should serve you and the goals of your family.
Just one more reminder: Never ever ever ever carry over a credit card balance from month to month. If you still have credit card debt, concentrate on paying it off and then get in this game.
One more topic to explore. Really it's Travel Hacking 201. Business credit cards.  If you own a business/have an LLC, this is another exciting arena.  If you want to know more about this, email me.
I'm here for you.  Let me know if you have any questions and I'll help however I can.  I don't know much but I know a little.  Let's travel!