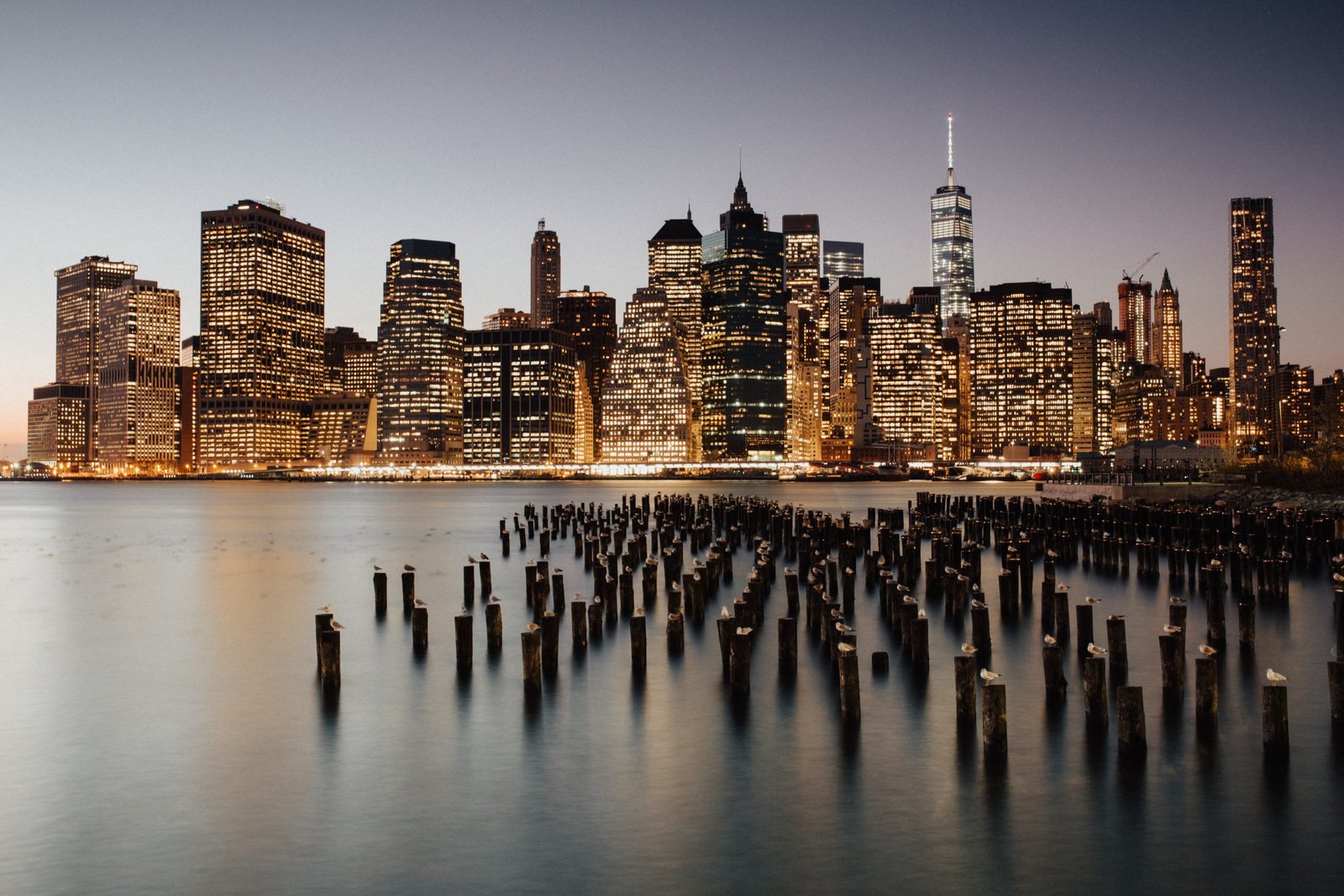 According to a recent study conducted by The United Nations by 2030 over 70% of the world's population will live in cities with a population of over 10 million people. Cities are the future of commerce, culture, design, and education but they are also the future of Christianity. Christians are called to reach people for the Gospel (see Matthew 23) and people are moving in droves to major cities, so we need Christians to reach these cities as well.
Two weeks ago I too made the move to a major city, America's largest city in...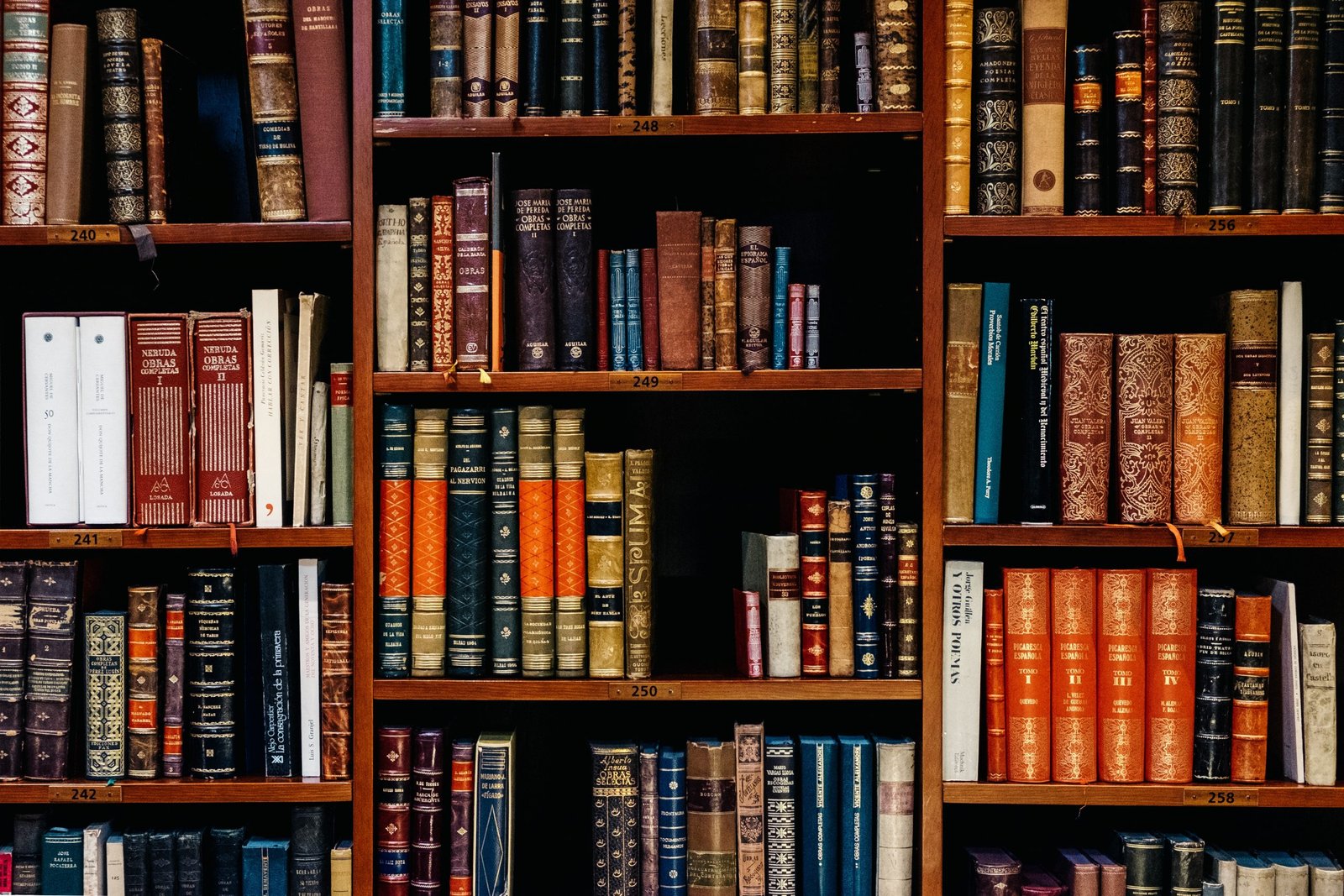 Do you know any new college students? Feel free to forward this onto them. It is the most critical season of their college career.
——
Dear...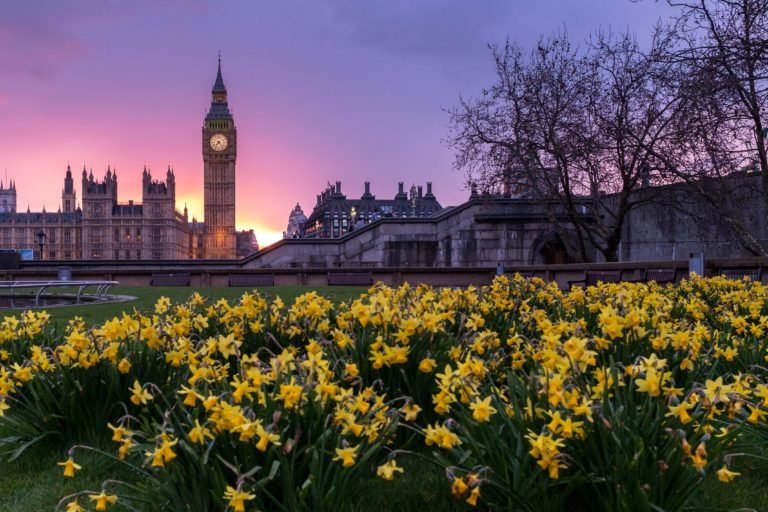 The Daffodil Principle
ON MONDAY MARCH 26th something really significant happens. My friend Josh and I release our new book ADULTING 101. It's everything you should have...
Football season has begun. In today's world, this means the season of talking about concussions, hearing about the horrors of domestic violence, your sports...
Dear New College Student,
You are about to embark on one of the craziest adventures of your life.  College will be a blast and it...
When it comes to college, you get to decide what happens to your faith.
Before I left for college, I heard an important piece of...
Practical functions of the church that comforted me during the most nomadic seasons of my life. ...
The case for getting up early on Sundays. ...
A couple of years ago, my wife and I were in New York City for our anniversary. I had spent months planning for the...
Apathy. As a grad student I know this well. Writing a paper the night before? Check. Figuring out the exact lowest score I have...