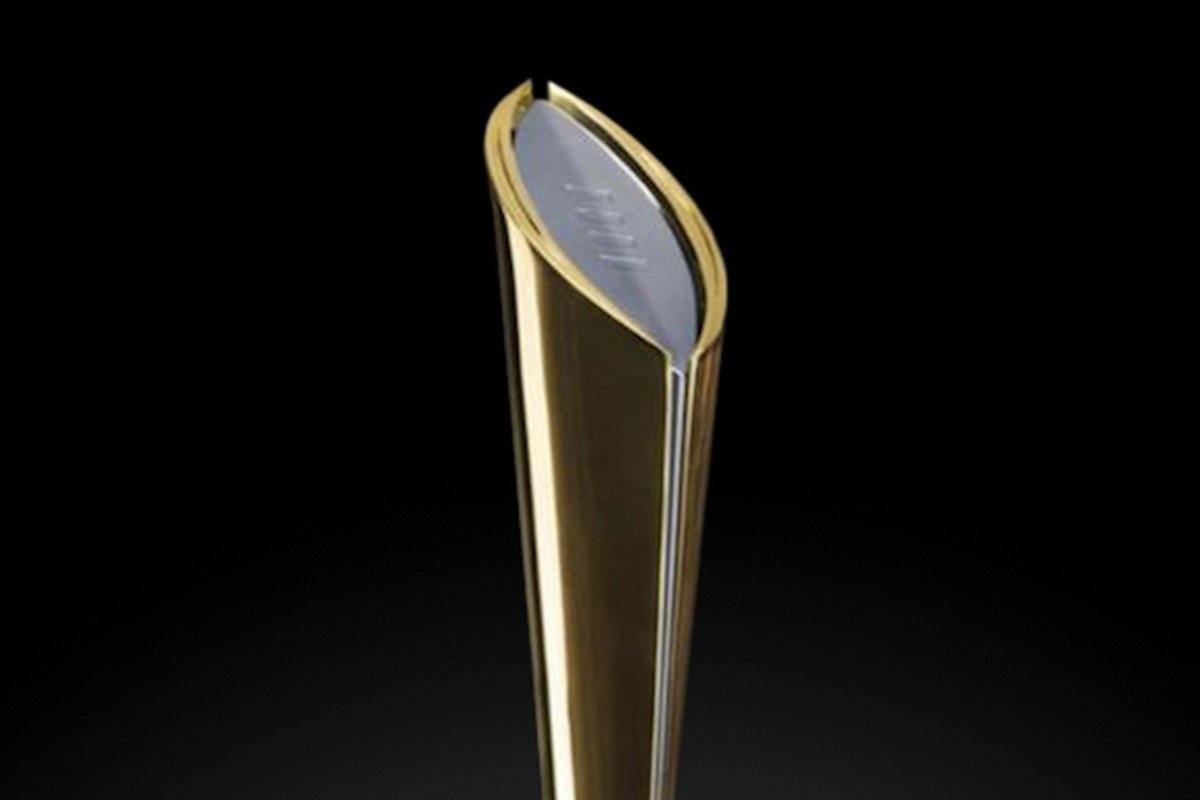 Official Everyday Exiles 2019 National Championship Preview
Ah, yes, it's that time of year football fans. The National Championship final is only a few days away. And you know what that means: Bama vs Clemson. Saban vs Dabo. Tua vs T-Law. Two of the biggest recruiting giants in college football (the other two, Georgia and Ohio State, just missed the cut) are about to duke it out to see who will be raising that gloriously weird golden cylinder with a football lid at the top (I preferred the BCS crystal football myself). With this matchup of titans on the horizon, let's take a look at the combatants from the cradle of college football madness-the Southeast.
Clemson      
Dabo Swinney and them boys have put together quite the season. Finishing off an undefeated regular season, the Tigers are ferocious to put it mildly. At 4th in offensive points per game and 2nd in points per game allowed, Clemson is the perfect balance of offense and defense needed to beat a Nick Saban-led outfit. Their defense is loaded, featuring four potential 1st round NFL draft selections on their defensive line alone. With veteran defensive coordinator Brent Venables calling the plays, Clemson's defense looks to disrupt the Crimson Tide's offensive juggernaut as no one, save Georgia, has been able to do this year.
Offensively, running back and ACC Offensive Player of the Year Travis Etiene has broken the single-season mark for rushing touchdowns and made a whole lot of fast people look not fast along the way. Redshirt freshman and former Tennessee commit Trevor Lawrence has been incredibly efficient (27 touchdowns to only 4 interceptions) and displayed the ability to stretch the field with his incredible arm strength. Catching those long balls from the young gun are leading receiver and former Tennessee commit Tee Higgins, Amari Rodgers (son of former Tennessee legend Tee Martin), Justyn Ross, and Clemson folk-hero Hunter Renfro. As important as Clemson's defense is to stopping the Tide, their cache of young offensive weapons and future pros will need step up on the biggest stage of all if they hope to retake their throne from the Darth Vader of college football. Speak of the devil…
Alabama
The greatest coach in college football history leads what, terrifyingly enough, may be his best team into the fourth playoff showdown between these two blue-blood programs. While the defense is disappointing for Tide fans (only 7th in points allowed), the offense led by phenom QB Tua Tagovailoa (pronounced Tung-go-vy-low-uh) is by far the best Saban has ever fielded in his absurdly accomplished career. Tagovailoa has thrown for a remarkable 41-to-4 touchdown-to-interception ratio. The stable of talented running backs behind him has battered defenses all year and will look to do so against the fiercest opposition they've faced outside of the Dawgs in Atlanta. Big-play extraordinaire Jerry Jeudy and reliable tight end Irv Smith Jr. will also look to make a big impact on the complexion of this game.
All jokes aside, Alabama's defense is as littered with as much NFL talent as any in the country. Look for their front seven to play a big factor in the outcome of this one as they attempt to create enough havoc to take pressure off their young inexperienced, albeit talented, secondary. If any team can slow down Etiene and get Lawrence on the ground, Saban's squad can. Now for the moment you've all been waiting for…
Expert* Predictions
A whole lot of people are going to say they're bummed that we have to watch Clemson and Alabama play again for the title. Personally, I believe those people are objectively wrong. Georgia withstanding, these are the two best football teams in the country. Both are loaded with NFL talent that, as evidenced by their undefeated records, virtually no one else can match. To sweeten the pot a bit more, the two best coaching staffs in America, Tennessee withstanding, will be on display as well. Even if the game doesn't become an instant classic, it's kind of the absolute best we could have hoped for. "What
do you think is going to happen," you're all asking? It's going to be a day of old school, hard-hitting football. These two teams are both very committed to running the ball in order to set up their high-efficiency passing games. As such, look for the team that wins the battle in the trenches to come out on top. One thing has consistently beaten Alabama in the past: mobile quarterbacks who can keep plays alive with their feet and still throw with accuracy. As good as Lawrence has been in his first season, he doesn't have the mobility to consistently evade the Crimson Tide's pass rush. Dexter Lawrence's suspension will, conversely, make Tua's life much easier come game time. Clemson keeps it close but Saban gets his seventh ring.
Alabama-38, Clemson-28.
Other Everyday Exiles picks:
Chris Lawson (Founder and Chief Creative Officer)- Bama, 37-21
James Harris (Co-Founder and Content Editor)- Clemson, 31-21
John McCord (Bite Size Theology)- Bama, 50-47