Standard – With Sidebar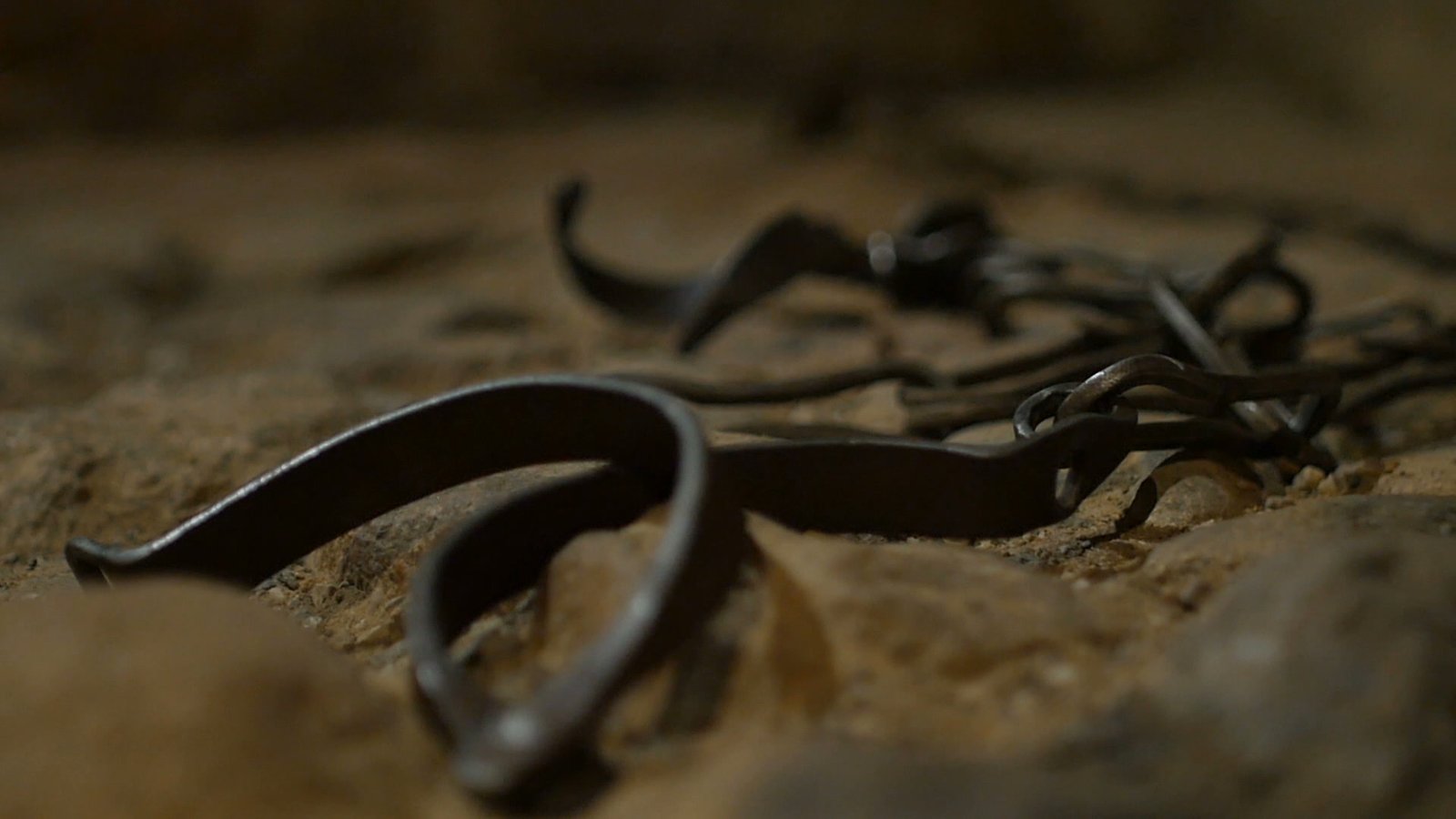 If you missed it, click HERE, for a brief narrative podcast of the events of Jesus' trial.
All of cosmic time points to Jesus' last days. He prayed in the Garden of Gethsemane. Gethsemane, which means "oil press". Jesus surely would have begun to feel the pressure of the upcoming events. Similar to how olives are pressed so the most precious commodity, the oil, is leftover. He had been attempting to give the disciples glimpses into his death and resurrection, but they couldn't seem to understand. They couldn't even stay awake...