Standard – With Sidebar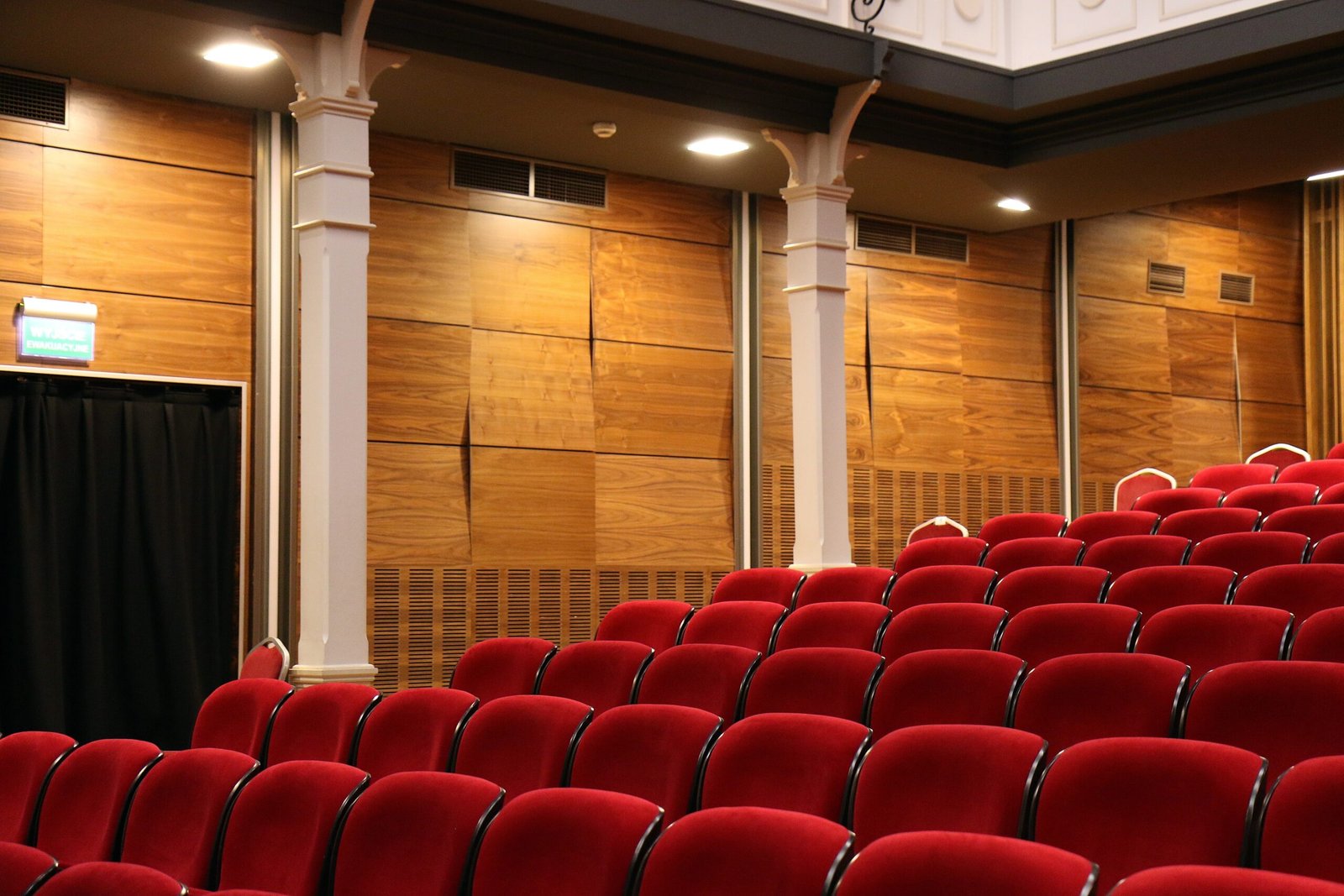 Nearly four years ago, I wrote a piece for this very site on my problems with 21st Century Christian films. In those four years, I've probably seen hundreds of movies and TV shows, greatly expanding the depth and breadth of my personal film library. Naturally, this makes me an expert on the subject. Now just happens to be the perfect time for me to use that hard-won knowledge and experience to take another look at our favorite film genre: Christian Cinema.
First, I need to explain why now is that perfect...