Standard – With Sidebar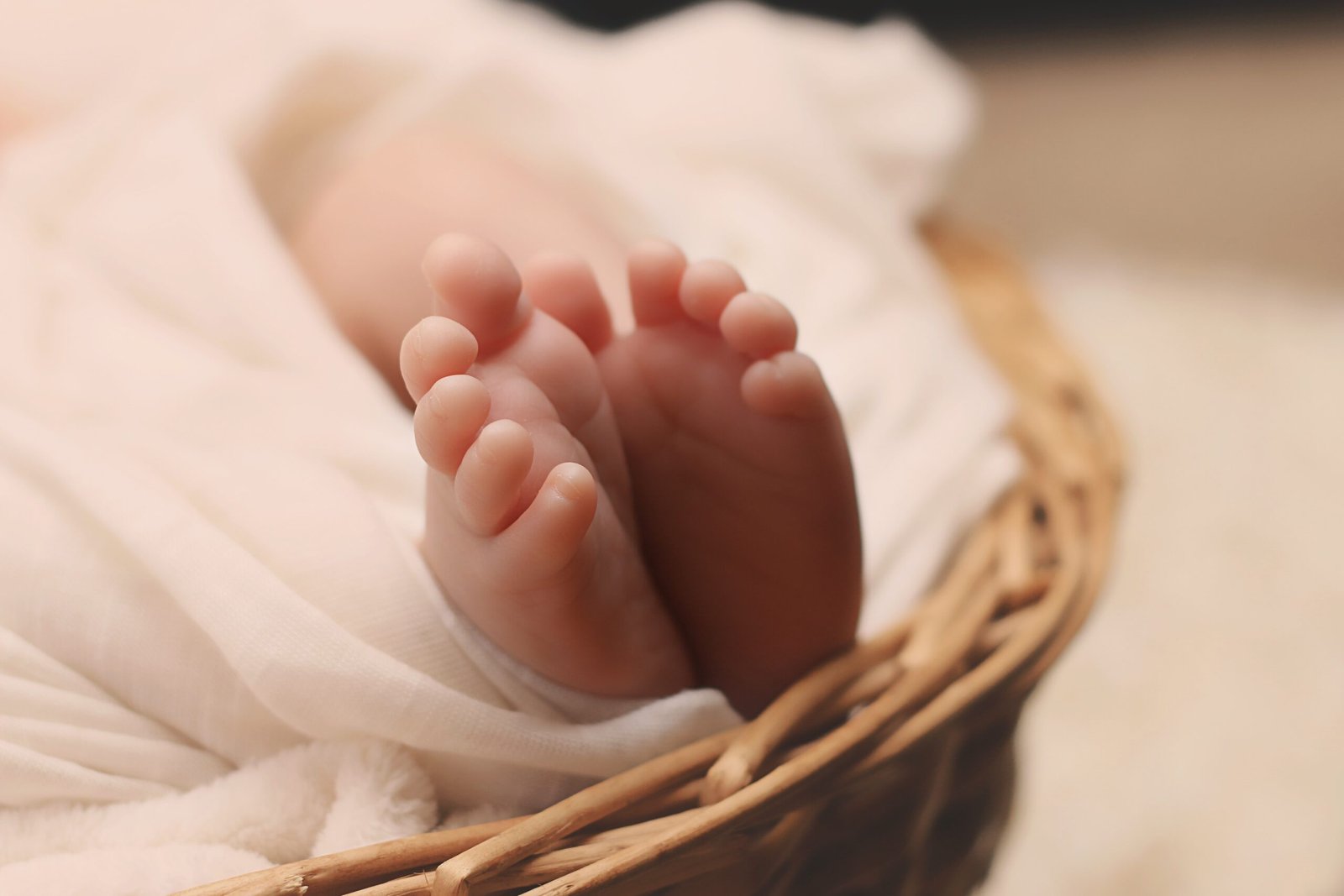 Sometimes I dream about having the same quiet strength and tenacity that Mary possessed. Experiencing an angelic visitation is one thing. But asking said angel, "How can this be since I am a virgin?" causes me to chuckle, honestly. Picture it. In the midst of her otherwise predictable day this innocent, betrothed, starry-eyed young lady becomes the object of a divine messenger.  Gabriel, whose powerful presence overwhelmed Zechariah and Daniel, visits sweet Mary and her initial, greatly troubled reaction, turns into a question followed by an acceptance.
Mary knew an angel...