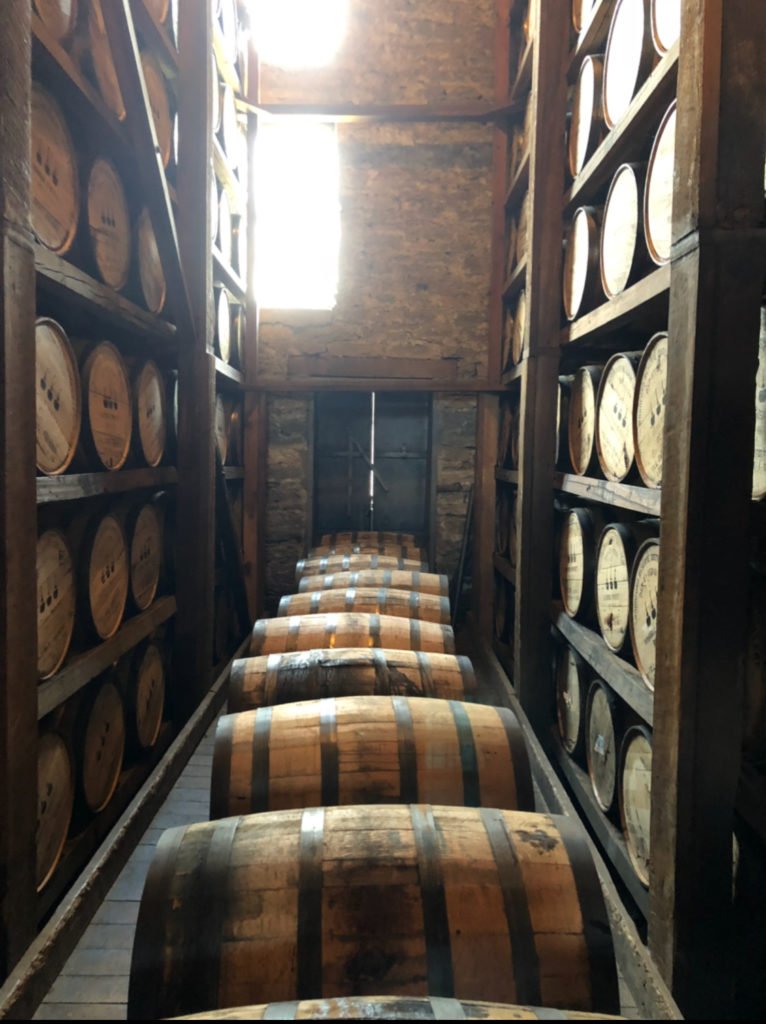 Leadership Gold Found in an Unlikely Place
A couple weeks ago I went on an adventure to Kentucky I will never forget.  We went on a bourbon tour.  Our band of brothers rolled 5 deep, ages 25-50—a Young Life staff person (me), a middle school principal, an anesthesiologist, an Air Force special ops trainee, and a physical therapist who owns several clinics. We were celebrating a 50thbirthday and a journey into the Air Force. I had a good buddy Dan from college who used to live in Lexington so he gave us the inside scoop on what to do and where to go.  He is also good friends with the master distiller at Four Roses, Brent Elliot, who is a delightful human being, and a bigwig in the libation industry. He made time for us and we got to do a special tasting of one of his favorite bourbons.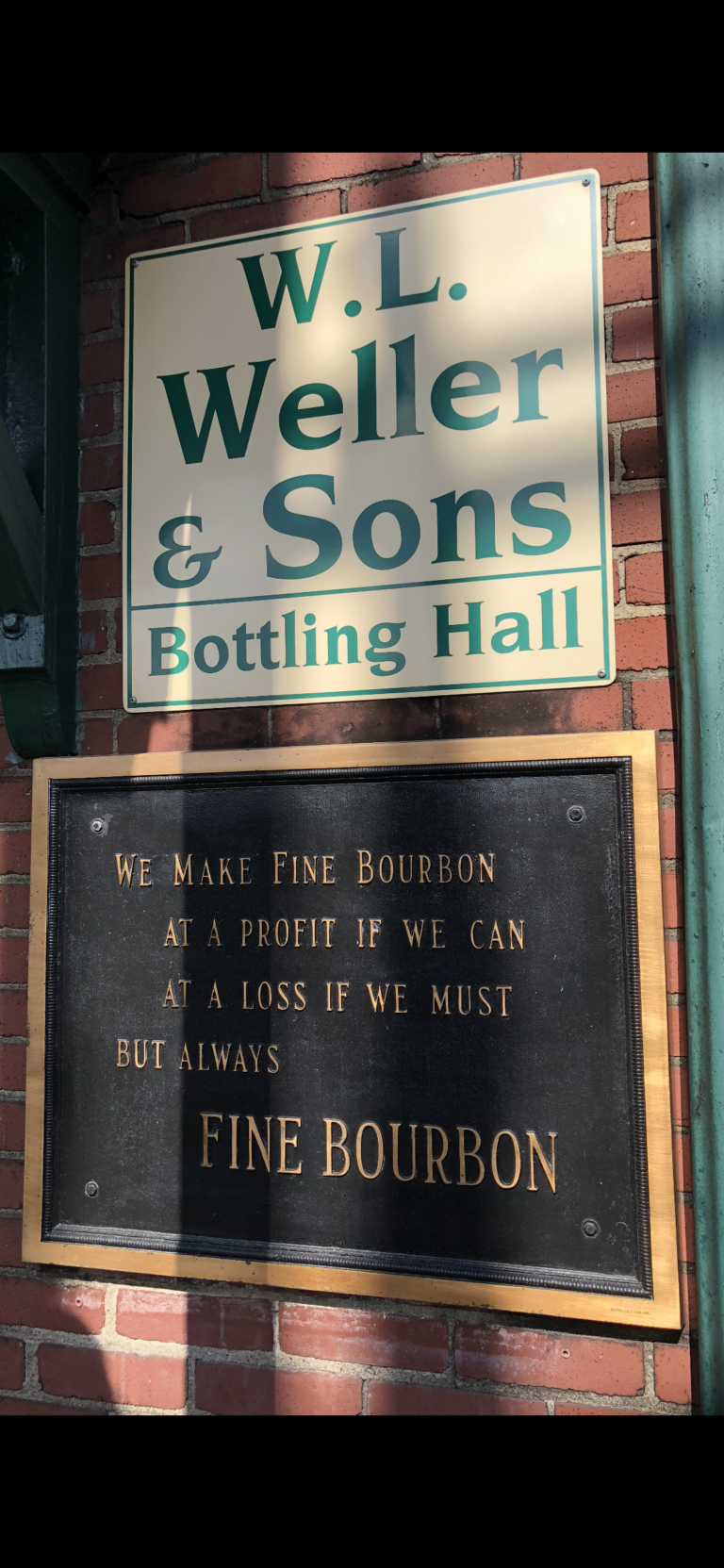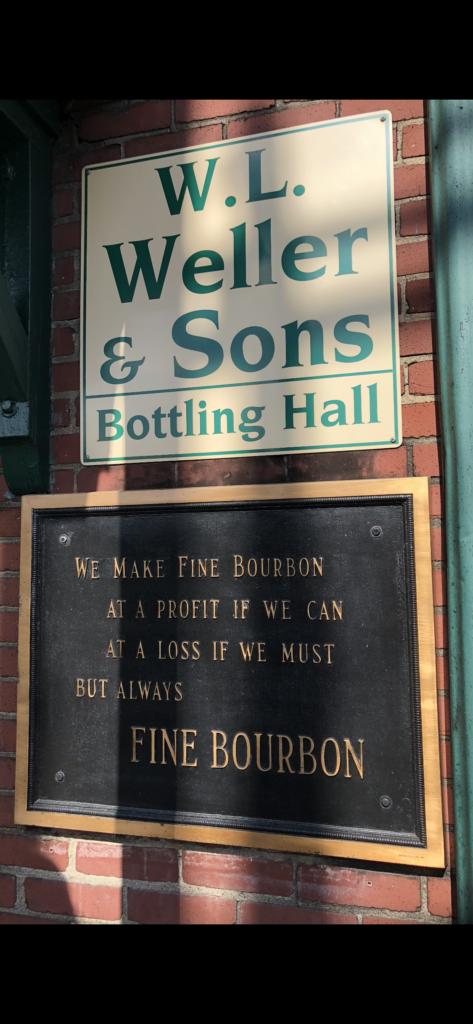 I was struck by the care and pride of everyone who worked in the distilleries.  They believe they are crafting a masterpiece. Because of our special occasion, I had inquired about doing something special at the Buffalo Trace distillery. A manager had responded and told us to find her when we arrived. I didn't know what to expect.  I thought we might get a cupcake or a T-shirt for the birthday boy.  So we found her and she asked "How long do you have?" It was our last stop of the day so I replied "As long as you want us!"
Then the magic begun.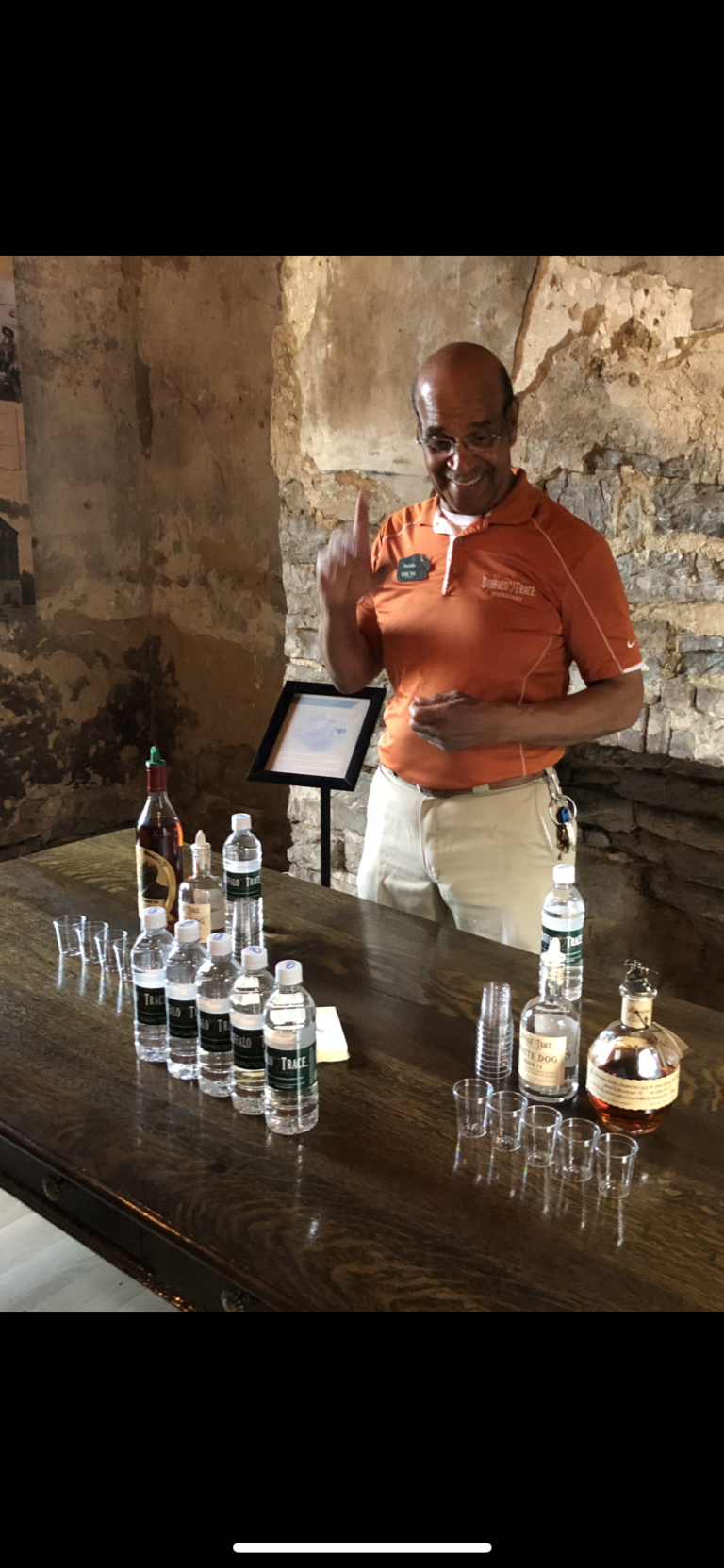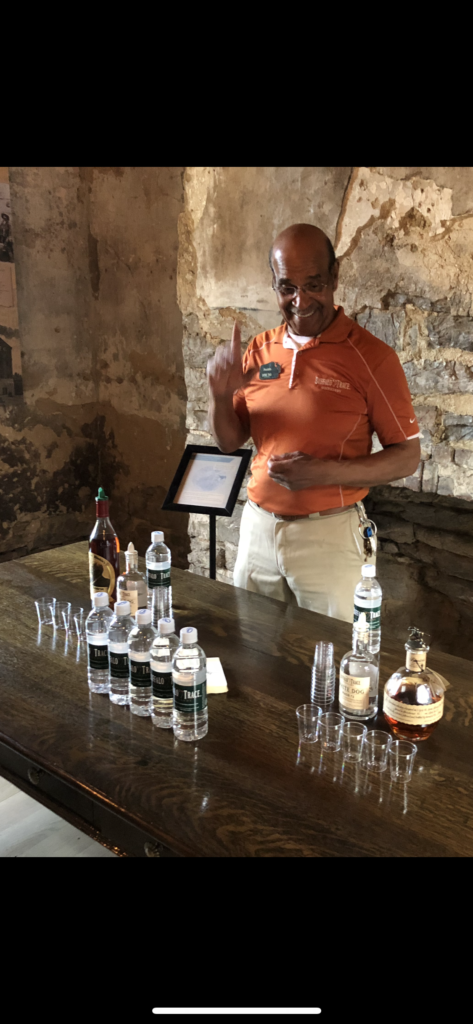 We were introduced to our special tour guide named Freddie, senior brand ambassador for Buffalo Trace. His grandad was best friends with Colonel Albert Blanton who has a bourbon named after him (my favorite). His dad was best buddies with Elmer T. Lee who has a bourbon named after him (and who ran the distillery for a number of years).  Needless to say Freddie had some incredible stories, and some great leadership lessons.  After a 2.5 hour deep behind the scenes tour, into hard hat territory and into some secret, experimental barrel rooms, we walked into a room and had an unbelievable sight before us.  It was a tasting of Blanton's, and get ready for it…PAPPY VAN WINKLE!!  The unicorn of bourbons.  And 15 year old Pappy at that.  We were blown away.  It was a day we will never forget. Not just because of what we got to taste, but what we got to experience.  I learned a valuable lesson from Freddie and from the trip.  It's about the people, not about the bourbon.