Large And Grid Blog
It was the deepest silence I've ever experienced as I parked a few feet from my father's grave. The calmness felt sacrosanct.The silence invited me...
"A thrill of hope, the weary world rejoices
For yonder breaks, a new and glorious morn"
What a timeless carol! When in...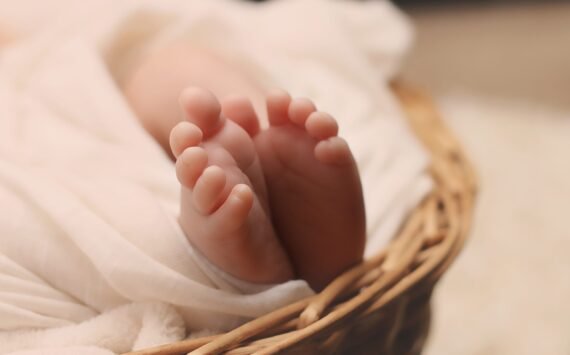 Sometimes I dream about having the same quiet strength and tenacity that Mary possessed. Experiencing an angelic visitation is one thing. But asking...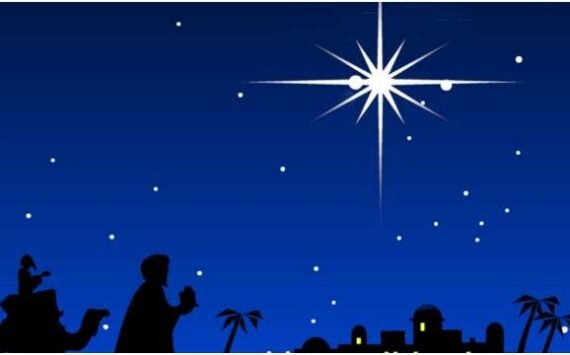 Much has been made about the wise men coming to visit young Jesus. They have a Christmas carol devoted to their story (We...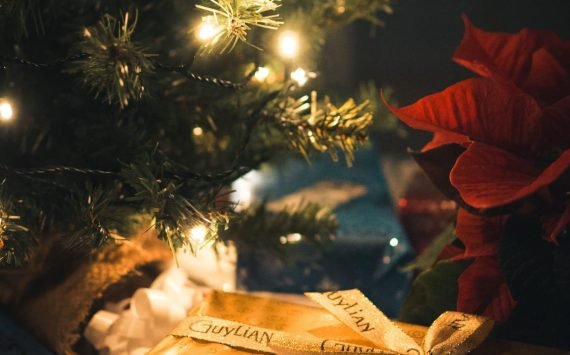 No, "Ho, Ho, Ho," isn't his quote. Neither was the idea of checking a list twice, flying reindeer led by a bright nose,...
I want to share about a time where my self-awareness was at a 0. Or maybe even negative if that's possible. I was...