Large And Grid Blog
If you missed it, click HERE, for a brief narrative podcast of the events of Jesus' trial.
All of cosmic time points to Jesus'...
Open on a well-worn, mountainside path. The day was warm, but an unseasonal chill now fills the air. Two adult friends...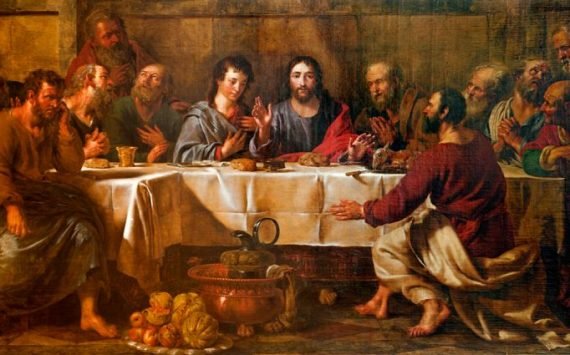 Jesus was a Jew. He had grown up celebrating the Passover and reciting the story of the Exodus. Now, one final time, he...
On Palm Sunday Christians around the world celebrate Jesus' arrival in Jerusalem just a few days before he was crucified.  Here are a...
It was the deepest silence I've ever experienced as I parked a few feet from my father's grave. The calmness felt sacrosanct.The silence invited me...
"A thrill of hope, the weary world rejoices
For yonder breaks, a new and glorious morn"
What a timeless carol! When in...