Large And Grid Blog
There seems to be a phenomenon taking place lately that I've never noticed prior to this current season in our nation. Passing by...
In the summers during my college years, I worked multiple jobs…to pay for college. One of them was a landscaping gig that I...
Honor is a major key to sustain a love for others without ever holding offense. When speaking of love, 1Corinthians 13 says it...
In my daily Scripture reading, I just finished up the gospels. As I read, I kept seeing something that both made me laugh...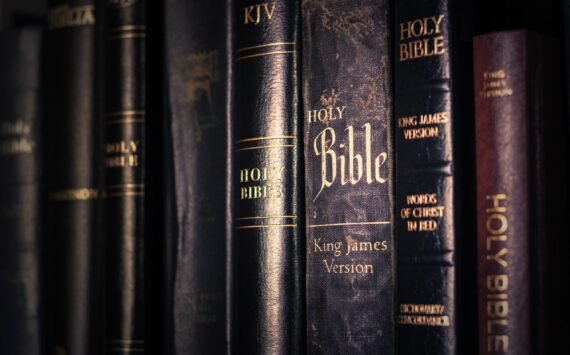 Being given an NIV, Thompson Chain Reference Bible 37 years ago (I believe it was just about April also, but since I tend...
I was in class last Friday. I love this class. I've taken it five times. This is my sixth. I'm still learning. The...