Large And Grid Blog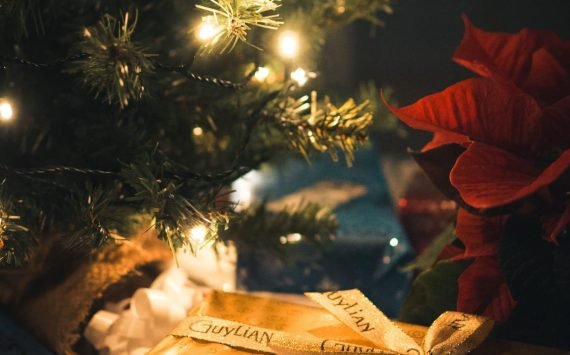 No, "Ho, Ho, Ho," isn't his quote. Neither was the idea of checking a list twice, flying reindeer led by a bright nose,...
I want to share about a time where my self-awareness was at a 0. Or maybe even negative if that's possible. I was...
"Now Faith is the assurance of things hoped for, the conviction of things not seen" (Hebrews 11:1). There are many great sermons and...
In the second part of our series on the Hero's Journey, we are going to take a look at Moses' story from Exodus....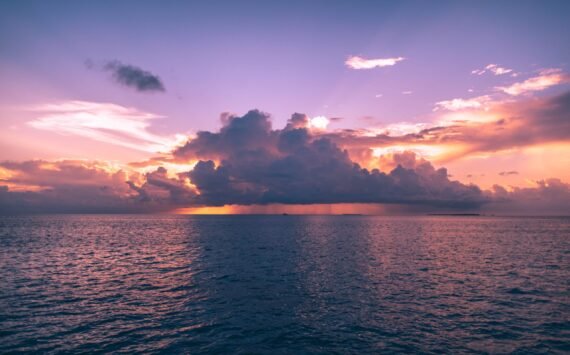 Settling myself in the dentist's chair while he probed along my gum line, a familiar melody played in the background, to which he...
John Cho is one of the most versatile actors in Hollywood. In a career that has spanned the likes of Harold & Kumar...