Large And Grid Blog
I went on this silent retreat. Two things I don't like. Silence and retreating. But there I was doing both. I went down...
There is a scary thought nestled in the midst of Jesus's ministry. Matthew 18 (NIV) says, "Truly I tell you, unless you change...
Have you ever concluded a prayer time with the tag-on, "In Jesus' Name"?  Yeah, me too. I mean sometimes I pray, and beg,...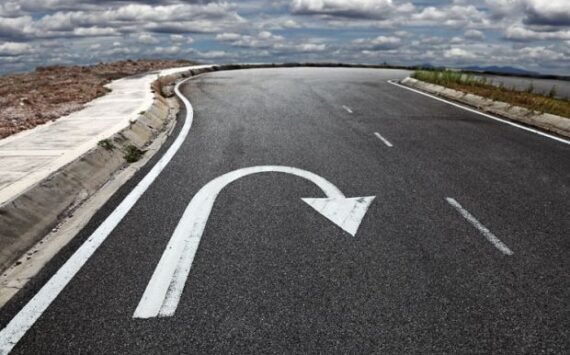 I'm the kind of guy who can't sit still. When I go to a thing, I can't just go there, I need a...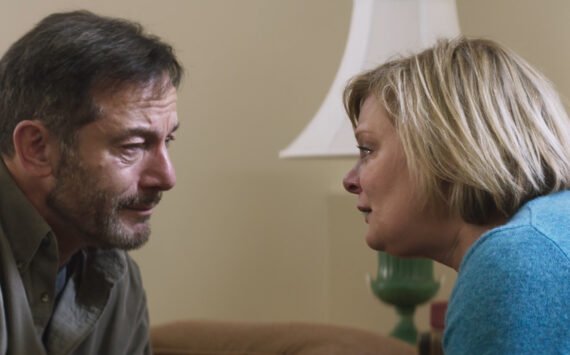 There is a moment in the musical sensation Hamilton that has always made me laugh. During the song, "It's Quiet Uptown," which is...
I was so freaking stressed. Has that ever happened to you? Being so freaking stressed? Well, it was happening to me a few...