There is no other celebration on this earth quite like a wedding.
Almost any young girl grows up dreaming of what her wedding might be like someday. I was one of them. Now, I know for certain that there is no other day quite like a woman's wedding day because I finally got to celebrate my own several weeks ago. The day was beautiful, perfect, and joyful beyond compare.
Though there are so many things to be cherished about a wedding day—the company of family and friends from across the country, the great feast and celebration...
Today I worked remote, Ubered to pick up food I ordered on Grubhub, and Facetimed several friends who live less than a few...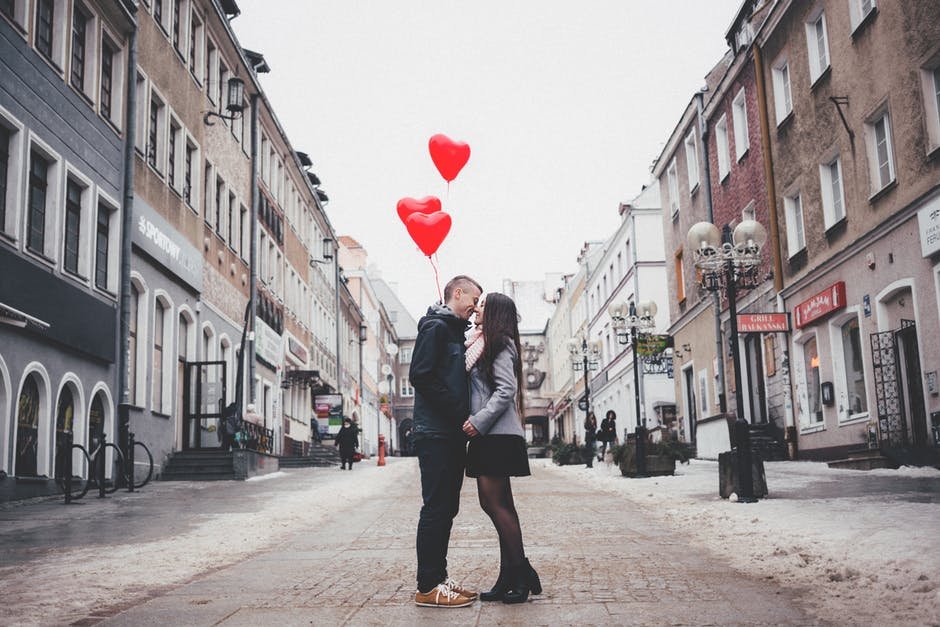 There are several aspects of dating that tend to get a bad reputation. But one of the most notorious is the third wheel. There...
In explaining my personal experience with dating, I'd like to describe the events that took place upon meeting my wife. I highlight our relationship...
Each time I visit my home country of Albania I come with a different perspective as I continue to grow. I am proud of...
As of June 4th, I have officially been married to my wonderful wife Jamie for one year. The transition and our multiple moves in...
Being a father is the best lesson on being a son. I was not the best son to my earthly father but I'm really...
For the past 10 years I've had a love/hate relationship with Mother's Day. Ever since my brother died it's become a very bittersweet day...
How friends shape who we become. ...
We were never designed to be alone. ...