Warning
: Undefined variable $alisa_large_image in
/home/u657210532/domains/everydayexiles.com/public_html/wp-content/themes/ailsa/layouts/post/content-category.php
on line
19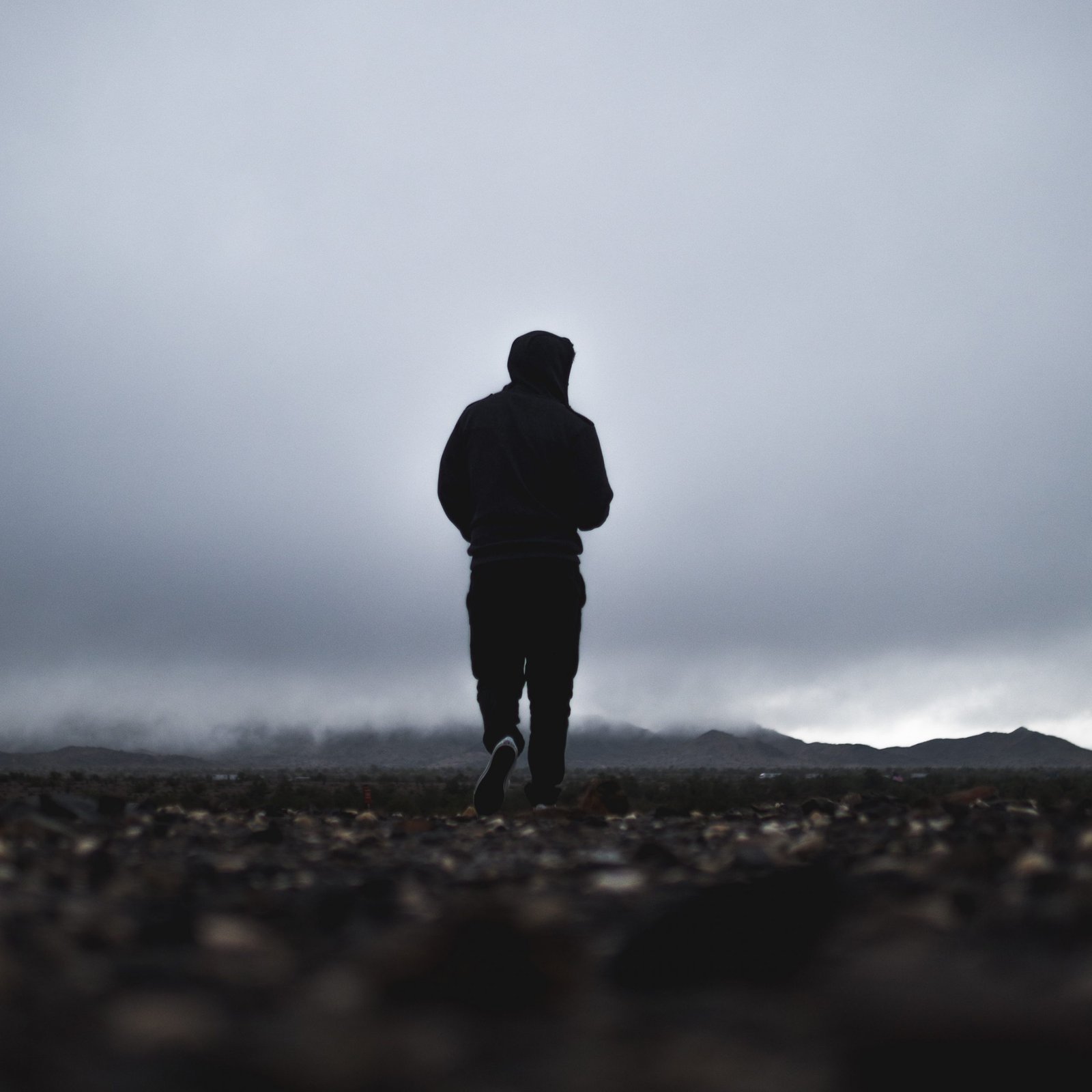 Human weaknesses level the playing field, because we all have them. No matter how adept or masterful we may be at one thing, in another skill or virtue we would be found utterly bankrupt. Though someone may work very hard to conceal it from you, that is just further evidence of the weakness' existence. (This is a refreshing thought when you meet someone who seems to have life perfectly together! They don't.)
Recently weaknesses have become actually precious in my mind. In the most kind and gracious of people, they are generally shoved down and rarely...
Recently, I made the rookie mistake of asking a new friend if she drinks coffee.
"Do I drink coffee?" she echoed, with a chuckle. "I'm...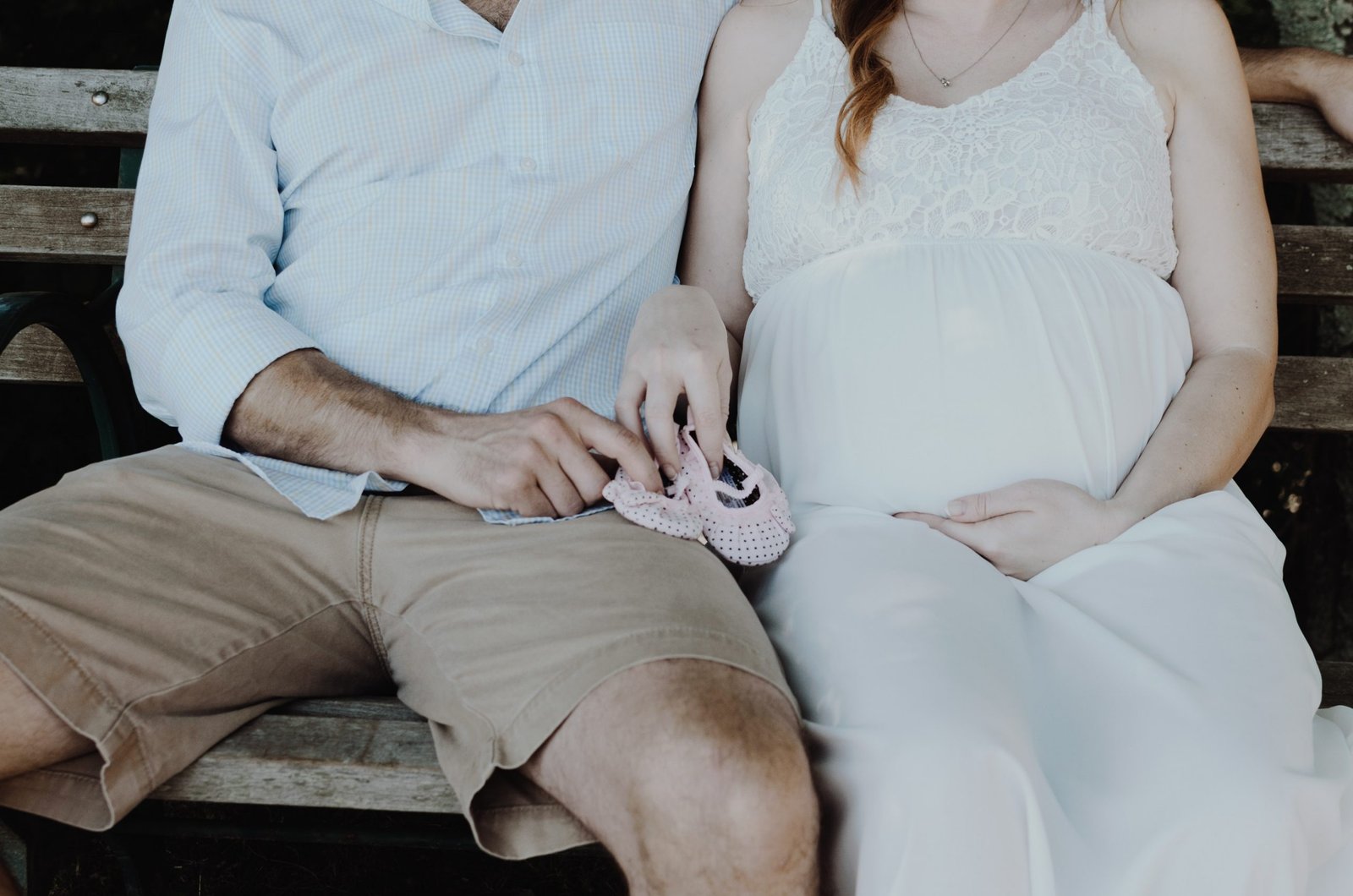 I find myself  at a place where I am more insecure about who I am that probably any other time in my life. That...
Kids these days, am I right?
We're expecting them to do more than they ever would have needed to ten years ago. We've been pushing...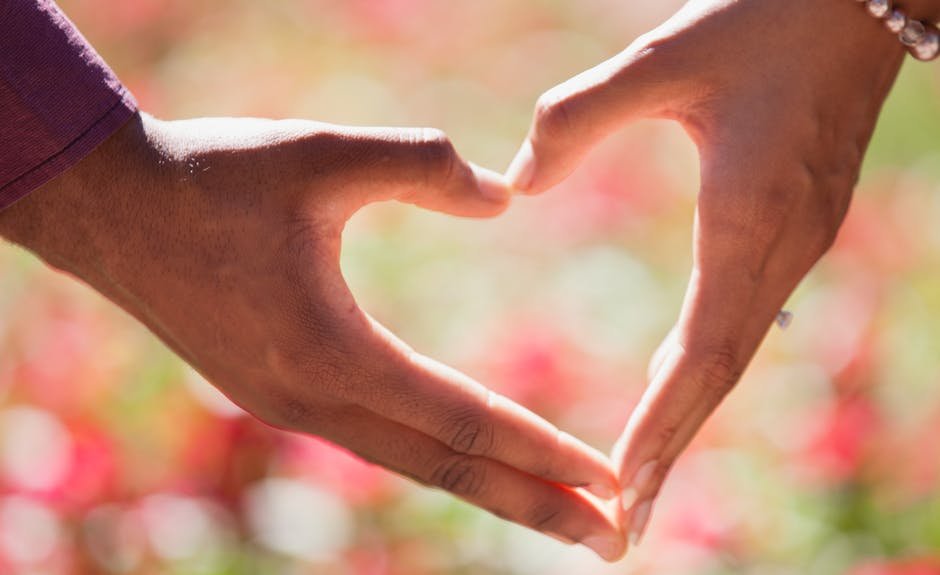 It's almost Valentine's Day.  Which is my favorite holiday of the year.  Just kidding.  It's maybe my next to least favorite.  Right above Arbor...
Discipleship is complicated. What is it supposed to look like? Is it even talked about in the Bible? Who is supposed to reach out...
Michael W. Smith became Michael W. Famous when he penned a chorus that would be repeated countless times over by well-meaning followers (of JESUS,...
Tim Keller's sermon "How To Change Deeply" brought me into the realization that I am in fact far worse than I ever imagined, but...
Warning
: Trying to access array offset on value of type bool in
/home/u657210532/domains/everydayexiles.com/public_html/wp-content/themes/ailsa/layouts/post/content.php
on line
25
This is Part 3 of a four-part series entitled, "Good King Jesus: Teaching Kids to Pray Boldly." You can read Part 1 HERE and...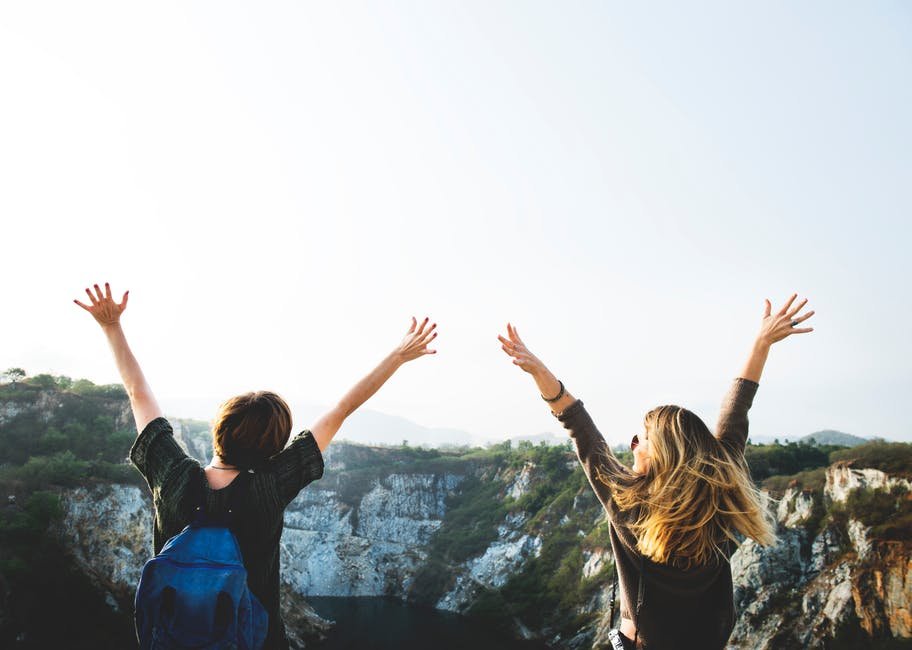 "Greater love has no one than this, that one lay down his life for his friends." – John 15:13
To lay down your life for...