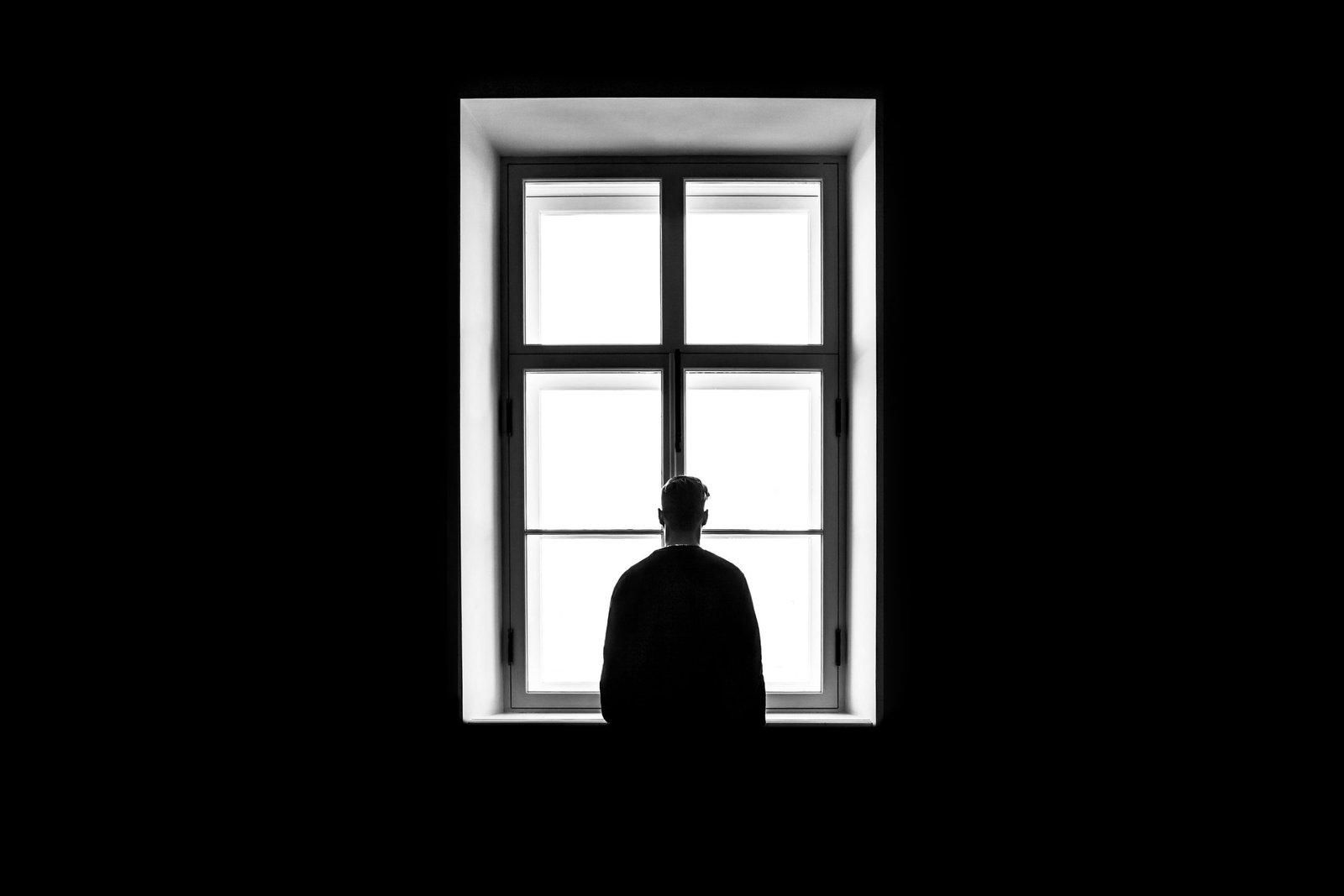 How the Church Defeats Loneliness
Loneliness is one of the direst problems facing our society today, and New York City isn't immune from it. Despite being constantly surrounded by more than 8 million people, New Yorkers can often be some of the loneliest most isolated people. Many New Yorkers spend their days surrounded by people but feel as though they aren't making any real connections or relationships.
Luckily, in just a few short weeks of living in New York City, I've been able to plug into a great community through my church: C3 NYC. C3 is part of a global movement of evangelical church's (about 400 worldwide) that was founded in the 1980s in Australia by Pastor Phil Pringle. C3 NYC was planted five years ago this Sunday and has experienced tremendous growth across New York. Meeting across five locations every Sunday: Downtown Manhattan, Downtown Brooklyn, Bushwick, Williamsburg, and Queens they see over 2,000 in attendance. On Wednesdays over 60 small groups or what C3 calls "dinner parties" meet across NYC. These dinner parties are a time of intimate fellowship over a meal, prayer, and sermon discussion. In a city like New York making real spiritual connections with other is so important.
C3 NYC's energy is electric and the congregants want to be there. Thousands of young people flock to church every Sunday for worship and a message. C3 feels like a start-up company in some ways: energetic, youthful, and vision focused. Behind the hipster dress, music, lights, and sparkling coffee served during "coffee hour" there is real life change occurring. Hundreds of salvations and baptisms have occurred in just a few short years. C3's vision to see New York revived for Jesus is truly inspiring. This week I attended Sunday service at the Downtown Brooklyn location in a multipurpose space called Brooklyn Studios inside City Point Mall across the street from my apartment, and dinner party a few blocks away in Cobble Hill on Wednesday. This past Sunday I also attended C3's Night of Worship inside a converted warehouse in the industrial section of Bushwick, Brooklyn. To see so many young professionals and creative worshipping was inspiring. C3 is attracting a large demographic of people that often do not attend church. In New York City many people haven't been raised in a culture like the South or Midwest that places an emphasis on attending church every Sunday. This means there are no "cultural" Christians in New York City only those that truly want to be at church. One of those people was Billboard Top 100 rap artist "ASAP Rocky" who attended C3's Night of Worship. In New York City you really never know who's sitting next to you, even in Church.