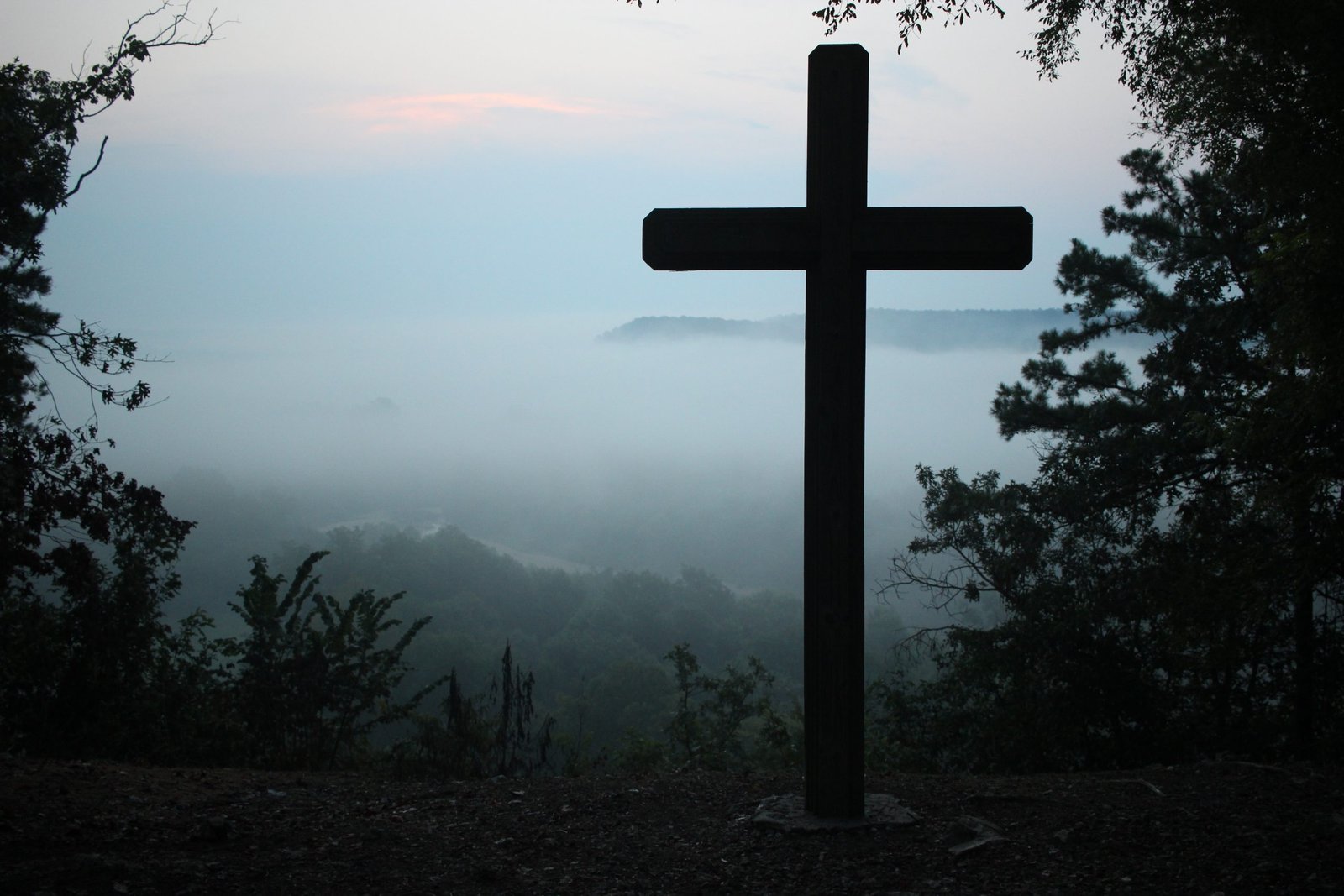 God the Father
For most people in the Christian world, specifically those of us who are more theologically Evangelical, the idea of God as our Father is deeply connected to our understanding of our faith. God is a loving Father who made us and gave Himself up for us to adopt us into the divine family. The image brings comfort to millions by reminding us that while God is the sovereign Creator of the universe, He is at the same time our Father, communicating a personal relationship between humanity and God.
But for many, thinking of God as Father does not have this powerful resonance. For these individuals, speaking of God as Father rings of oppression and past abuses. While not an exhaustive list, there are two primary groups for whom this is the case. The first group is made up of progressive Christians. This belief hinges on sexism that they argue runs throughout the Bible, which was likely (although not definitively) written by only men, which values male over female consistently, most typified by the conception of the first person of the Trinity as a man.
To counter, many progressive Christians have taken to either alternating between "she" and "he" pronouns or opting to use exclusively feminine pronouns for God. I'm all for gender equality. I even consider myself a feminist. That said, I think those who do this are missing something very important: Jesus called God Father, never once using feminine pronouns for the first person of the Trinity in the gospels. While we may disagree on a number of theological points, Jesus shouldn't be one of them. If Jesus calls God Father, then we probably should, too.
This isn't an attack on people who do use feminine pronouns for God. I understand that men in the church, specifically in the conservative church that has driven progressives farther left with their sexist words and deeds, have tried to diminish women's value because of their gender. But the Jesus they claim to believe in was and is a champion for women, best evidenced by Jesus' conversation with the woman at the well in John 4 (this can also be seen in the prominent place of many women in the church throughout Acts). Jesus may not use "she" and "her" when he speaks to the Father, but that does not mean that women are any less valuable, capable, or important than men. Jesus calls God Father because that term best explains our infinite God to our finite minds.
The second group is one we have to approach with the utmost care. Some Christians can't bring themselves to call God Father because they don't want to associate God with their abusive or neglectful earthly father. I won't presume to say that I understand what you're feeling because  I haven't lived through your experiences. But, what I can tell you is that God is not your earthly father who may have caused you unjust pain. He is perfect in all the ways that your biological father (or step-father, or uncle, or any other male figure) was not.
God loves you unconditionally. He loves you so much that, through Christ, He has created a path to the perfect fellowship and union that all people desire with their father which, to varying degrees, none of us ever do on Earth.
If after reading this you still can't call God Father, I can't blame you. But know this: you did not deserve whatever your earthly father did to you. God will not hurt you. He will not abuse you or forsake you. God loves you more than any person ever could. As the Apostle Paul put it: "But God demonstrates his own love for us in this: While we were still sinners, Christ died for us." Romans 5:8.