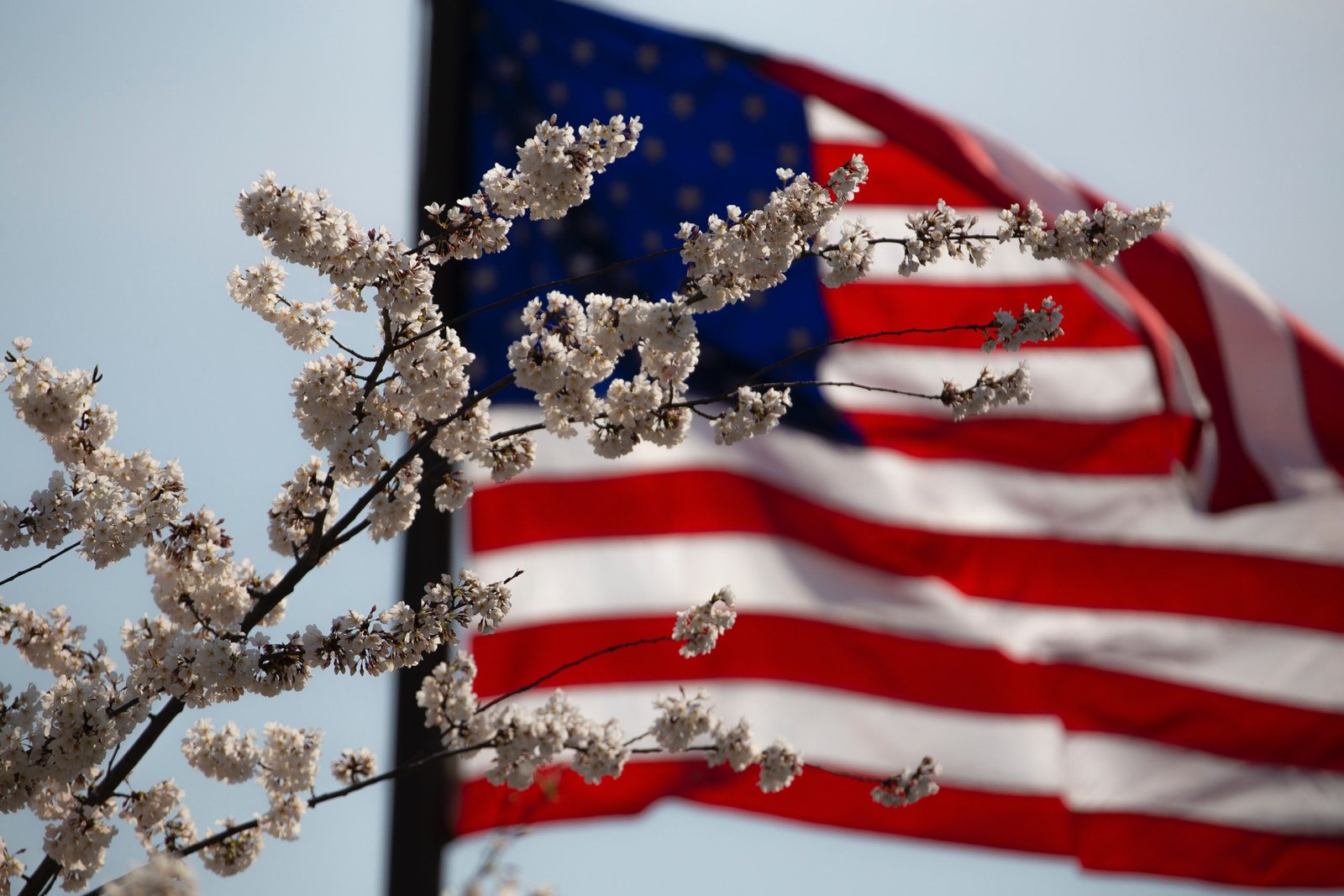 Bite Size Theology Update
Happy July, everyone! We hope you all enjoyed your insanely hot June and are ready for some fireworks on Thursday! If you've been keeping up with our episodes, then you know that we just finished our most recent series on the Epistles of the New Testament. If you haven't had a chance yet to listen to all twenty-two episodes, check out our library here!
The next couple of weeks are going to be interesting for us. First, as we have said on social media and on our Extended Edition from last week, we are taking this week off to celebrate the 4th of July with our families and give us a much-needed break. Second, I (Sage) will not be on next week's episode of the Extended Edition because I will be going up to Ohio to scout out the area and interview for jobs before my wife Jamie and I move there in August! So, please pray for us during this time for traveling grace and for God to put us where we need to be. That said, I will be writing and recording two episodes for next week so, for you all, it's like I won't even be gone!
Now let's get on with our preview of the next two weeks of Bite Size Theology!
Week 1 (7/1-7/5): OFF
Happy 4th of July! From Bite Size Theology
Week 2 (7/8-7/12):
Monday 7/8: Tradition
By Aaron Lively
Tuesday 7/9: Peter's Denial of Jesus
By Aaron Lively
Wednesday 7/10: Doubting Thomas
By Sage Blalock
Thursday 7/11: Martyrdom
By Sage Blalock
Friday 7/12: Extended Edition #10: John & Aaron's Wonder Emporium
————————
If you all want to keep up with Bite Size Theology and support us, make sure to subscribe through the Everyday Exiles Podcast Network on iTunes or wherever you get your podcasts. Also, follow us on these social media sites:
Facebook: Bitesize Theology
Twitter: @BiteTheology
Instagram: bitesizetheology