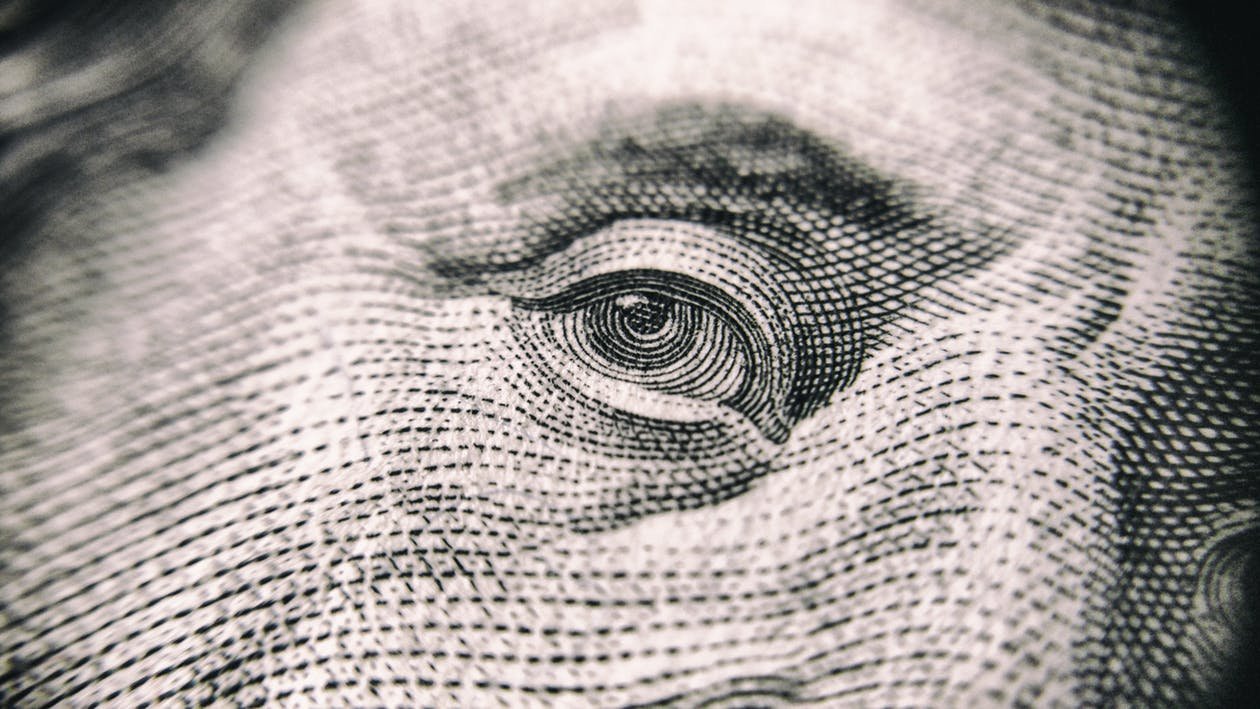 Top 12 Ways to Save Money Over the Holidays
Advent started on Sunday December 3rd.  It will run 21 days until Christmas Eve December 24th.  During this period of high spending, often with low love and low care, our finances can be stretched thin.  Here are some ways to save moolah.  Wishing you all kinds of JOY.
Spend less than you make, even this month.
PAY CASH FOR EVERYTHING.  Avoid credit card debt at all cost.
Decide on a budget. Include a little extra to be able to call some "audibles." Once you know how much you want to spend, stick to it!
Make a list and check it twice, of every person you want to buy a present for.  Put yourself on there.  Just for fun and just in case.  And then divide up your budget between your recipients.
In bigger families or big friend groups, utilize the Secret Santa program.  This is where you each draw a name and get one present for that person instead of 30 presents for cousins, nieces and nephews.
Don't go "shopping." Think of yourself as a member of the SWAT team retail division. You go in, take care of business, and get out. These are tactical strikes. Don't look through catalogs that you don't need products from. Don't browse in stores where you don't need anything.
Find some free things to do over Christmas vacation.  One of the best lists is HERE.  See #5–find cheaper traditions.
The bigger the purchase, the more time you should spend looking for a deal. If you save $20 and it took you 20 minutes, you just paid yourself $60/hour, but if you saved $20 and it took you 4 hours, you just paid yourself $5/hour.
Don't be afraid to shop for birthday presents during this time–especially with the after-christmas sales. If you find something that's an incredible deal, and is perfect for someone that you will definitely buy a birthday present for, buy it and keep it in a box. Anticipate and stay organized.
Don't start a tab. When you're out for drinks with those old friends from high school and college, pay for all the drinks with cash when you order them unless you want to spend much more than you expect.
Start early.  Block out some time to get those presents NOW, instead of being forced to buy something much more expensive on Christmas Eve.
Don't let it be only a time for buying.  Consider selling some of your old stuff.  And tip extravagantly.
Also let it be a time of giving.  Here's a counterintuitive twist:  Pick somewhere or someone in your community, and give generously.  You reap what you sow.
Don't forget the reason for this season.  It's that God invaded our world.  A phenomenal miracle on all levels.  The God who spun out the universe put on human skin and moved into our neighborhood.  If you could look at the earth from far away, a sign would hang on it that says "God Came Here."  Every gift you buy can be a celebration of this.  Give good gifts that are meaningful.  Blessings to you and your family as advent begins.  Wise men still seek Him.