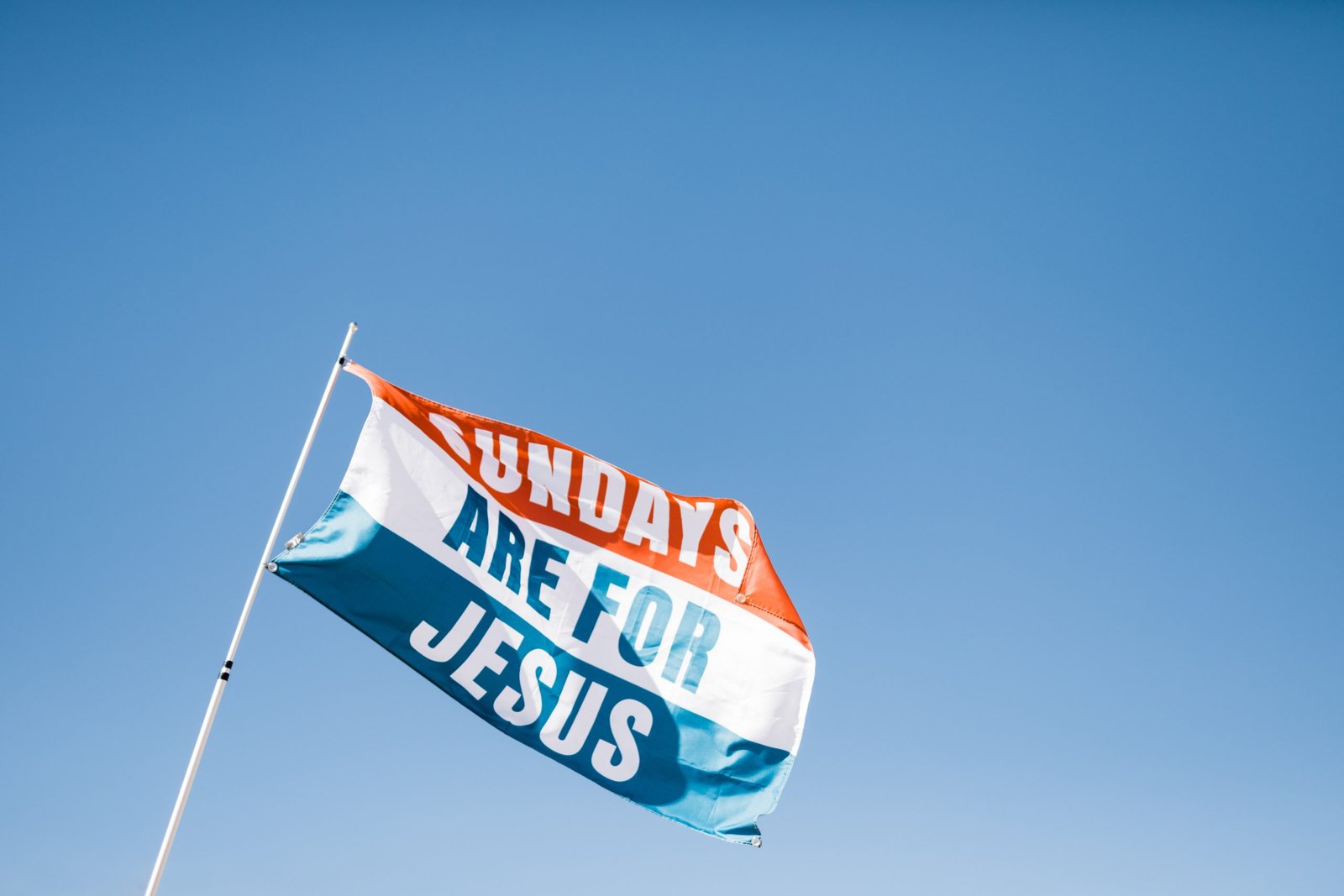 The Other Side of Grace
In church this Sunday, the worship band played a song that I had never heard before. As such I chose not to sing it so I could reflect on the lyrics. One of the lines struck me because it articulated something that we would do well to remember. The lyric said that Jesus saved me "not for what I've done, or what I've not."
Throughout my entire childhood, I thought that Christianity was defined by what we didn't do. The most important things for us to do were not things like pray or read the Bible. They were all negations. We don't drink. We don't have sex before marriage. We don't curse (well, most of the time we don't). We didn't talk like the world or dress like them.
The reason we didn't do all these things and more was because we didn't want to go to hell. It's telling that we thought (because that's what we were taught) this form of self-denial was our ticket to heaven. Embedded in that line of reasoning is a deeply flawed and ultimately wrong understanding of the gospel.
All of us who believe in Christ acknowledge that nothing we can do can earn a pardon for our sins and make us right with God. That's what makes Jesus' sacrifice necessary for us. But there is a disconnect within Christian culture between what this means and what we actually believe.
The problem, as I said, is that we do believe we can save ourselves. This is something I hadn't ever really considered until yesterday but I think it's true all the same. Until we realize that our efforts, even to avoid certain sins, cannot save us, we will not be changed by the power of the gospel.
Jesus saves us not because of how good we are and not because we don't do bad things. Jesus died for us despite our self-centeredness and our self-righteousness. That's one of the most amazing things about our God: Christ died to save people like the prodigal son who find inventive new ways to sin and people like his brother (and myself) who think we've earned the Father's love through our sheer ability to not do some things. For that I can praise Jesus all day long.