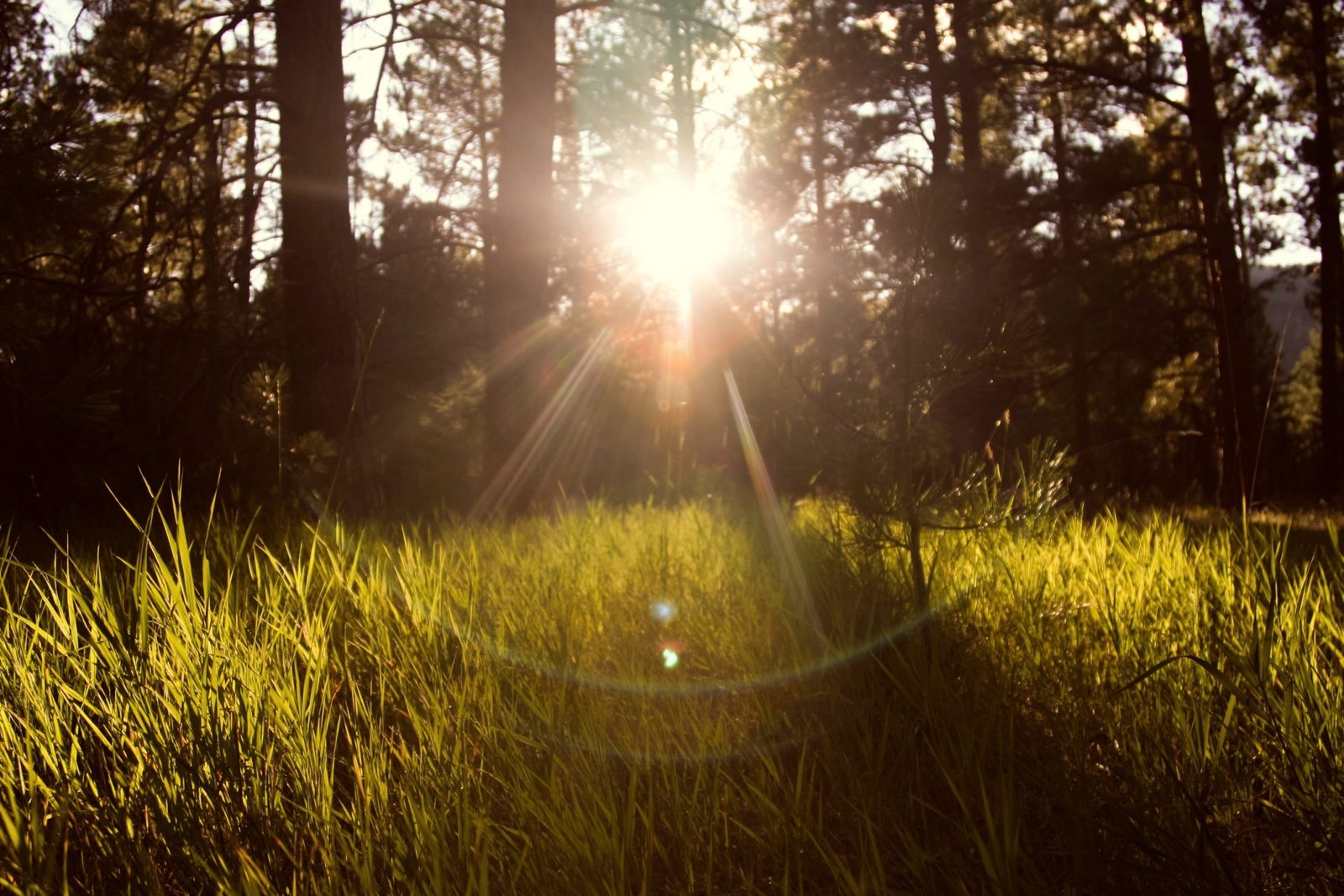 Shine
My daughter's fifth grade class has been studying the issue of immigration throughout American history. It's been pretty awesome.
They read books. They wrote letters. They made empathy boxes.
Anna Rose was pretty into it. We talk about this stuff at home. It was cool she was studying at school.
But things went a little south a few weeks into the unit. The teachers split the students in thirds to get ready for the big performance for the parents. One third did art and technology. One third did music. And the last third did drama.
If you know my daughter, you know she wanted to do drama. She loves the limelight, just like her dad.
She got music instead.
She was pretty bummed about it.
"Dad, they're making me play percussion!" She said it like it was a demotion.
I didn't really know what to say, so I said, "Well, play it as best as you can."
A few days later, she said, "The music group wrote a song, but I don't get to sing it because I'm the only one who has rhythm enough to play percussion for it."
"Well, rhythm's a good thing," I said, not really knowing what to say.
She kind of smiled, kind of huffed at me. Mostly huffed at me.
We didn't hear much more about immigration day after that.
Friday, it happened. Immigration day. I got there early. Didn't really know where the percussionists were going to be so I sat in the middle about halfway up.
The kids came in dressed like peasants. They sang this song in Spanish I think. The drama kids did a hilarious skit about Finn Mc'Cool. It really was hilarious. Anna Rose played drums for this Irish jig.
Then everybody did another song in another language, and the drama kids did a skit from China. It was pretty good as well. Then, the music group did the song they wrote, the one that Anna Rose wasn't singing.
So what was Anna Rose doing dead center in the middle of the group with everyone leaning in toward her?
It was then I realized there weren't any instruments, none except Anna Rose's drum. She was the music!
She started to play.
She was awesome!
The kids began their song – really it was a rap.
Anna Rose carried the whole thing. Other parents were looking at us like why didn't you ever tell us that your daughter was the next Neil Peart.
We didn't know.
I'm not sure she wants to be the next Neil Peart.
But I do know this – Anna Rose shined.
No. It wasn't where she wanted to shine, but she shined where she was.
She didn't grumble.
She didn't go through the motions.
She did the very best with what she was given to do.
And I could not have been more proud of her.
And in the process, my daughter taught me a big lesson.
You can't always control what you have to do – but you can control how you do it.
That's big.
That's what Anna Rose did.
I think I want to be like her when I grow up.