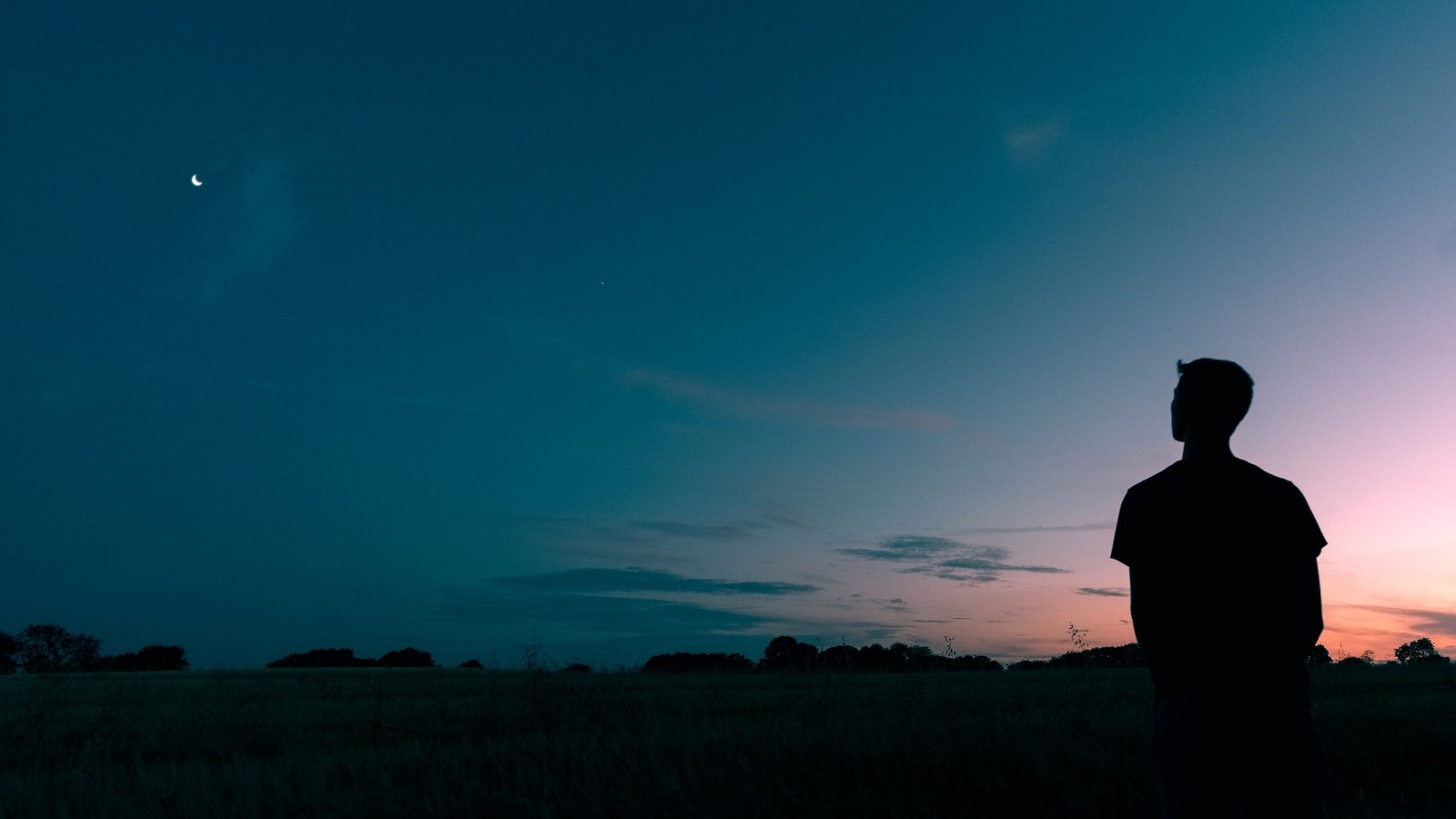 Lonely but Not Alone
It's that time again.  Advent.  Christmas season.  Actually it's been that time for a while.  The on ramp seems to get longer and longer every year.  They were putting up lights in the trees that line the road where I live before Halloween.
I have to be honest—I have a love/hate relationship with Christmas.  Mostly love. I love the music, conversations about Jesus, excitement, anticipation, festive atmosphere, family time, gift-giving, lights, movies, cheer, joy, and more.
But it also brings feelings of dread.  Knowing that there will be more Instagram pictures of couples walking through beautiful lights or curled up by the fire than one should be subjected to.  Knowing that the feelings of loneliness can be especially intense.  [I just nervously laughed singing All the way home I'll be warm…]
I've been single (not dating someone) every Christmas except one (which was over 10 years ago).  For my whole life.  And I'm not young.  So I am very familiar with this pattern.  Why does this season bring out such strong emotion?  It seems to intensify and amplify whatever we are feeling – good orbad.  Love, joy, family ties, loneliness, jealousy, anticipation, dysfunction, etc. It shines a spotlight on our deficiencies as we look around to others.  Family, friends, romantic interests (or lack thereof!) and more.  It reminds us if we're single and want to be married.  It reminds us if we don't have kids but want them.  It reminds us that our family is broken and dysfunctional.
Do you feel lonely or alone?  These are very different things.  I think everyone feels lonely.  Even in the midst of a lot of people or a lot of activity.  Sometimes especially with a lot going on.  But that is different than being alone.  YOU ARE NOT ALONE.  In fact, you are never alone.  Even if you feel intensely lonely, you are not alone.  (HERE are some tips)
Here's why.  This is actually the whole point of Christmas. God came here.  He visited this planet.  Out of everywhere in the entire universe, He chose here.  All of creation held its breath.  Jesus put on skin so you never have to be alone again.  He is always beckoning you to hang out. Would you draw near to God this month?
Let this season be both familiar and not familiar to you.  Familiar in the sense that it is like seeing an old friend, renewing your relationship, and reuniting and celebrating. Not familiar in the way that we never lose our wonder.  When things are familiar they are not full of wonder.  But if we'll look in the right spot, we'll be full of wonder, and know that we are not alone.