Grid – Full Width Version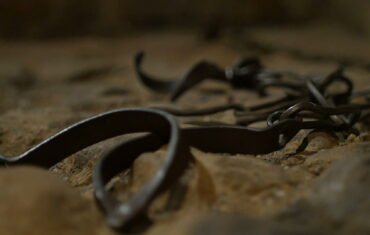 If you missed it, click HERE, for a brief narrative podcast of the events of Jesus' trial.
All of cosmic time points to...
Open on a well-worn, mountainside path. The day was warm, but an unseasonal chill now fills the air. Two adult...
Jesus was a Jew. He had grown up celebrating the Passover and reciting the story of the Exodus. Now, one final time,...
On Palm Sunday Christians around the world celebrate Jesus' arrival in Jerusalem just a few days before he was crucified.  Here are...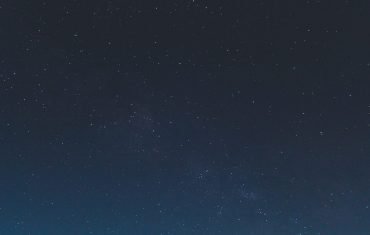 It was the deepest silence I've ever experienced as I parked a few feet from my father's grave. The calmness felt sacrosanct.The silence...
"A thrill of hope, the weary world rejoices
For yonder breaks, a new and glorious morn"
What a timeless carol! When...
Sometimes I dream about having the same quiet strength and tenacity that Mary possessed. Experiencing an angelic visitation is one thing. But...
Much has been made about the wise men coming to visit young Jesus. They have a Christmas carol devoted to their story...
No, "Ho, Ho, Ho," isn't his quote. Neither was the idea of checking a list twice, flying reindeer led by a bright...