Grid – Full Width Version
Confident faith is displayed throughout the Bible since the beginning. For a list of references, check out the book of Hebrews, chapter...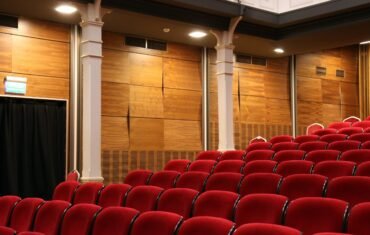 Nearly four years ago, I wrote a piece for this very site on my problems with 21st Century Christian films. In those...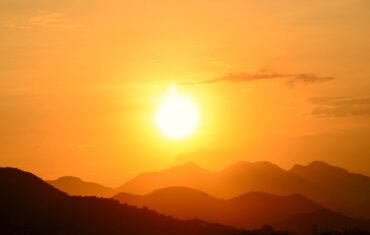 This theme of God's ever-loving presence keeps coming up lately. Sometimes I feel very alone, distant from others and distant from God....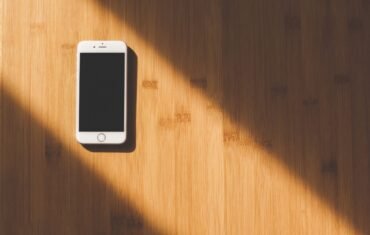 About a month ago, I received a message on LinkedIn. It had been sent a few weeks back. Honestly, I didn't even...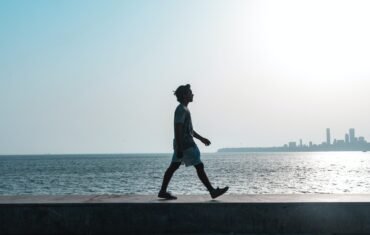 While recently socializing on my front porch with a few neighbors the topic of the prodigal son parable that Jesus told came...
"Then God said, 'Let us make man in our image, after our likeness."
You've probably heard it before. You and I were created...
The Millennial and Gen Z generations do not trust you. That is what basically every poll conducted in the last five years...
The rest of God pertains to all faucets of life. For His will for your life is peace. "Do not let your...
In theory, most—though not as many as we would hope—agree that difference in life is a positive thing. From different experiences to...