Grid – Full Width Version
There seems to be a phenomenon taking place lately that I've never noticed prior to this current season in our nation. Passing...
In the summers during my college years, I worked multiple jobs…to pay for college. One of them was a landscaping gig that...
Honor is a major key to sustain a love for others without ever holding offense. When speaking of love, 1Corinthians 13 says...
In my daily Scripture reading, I just finished up the gospels. As I read, I kept seeing something that both made me...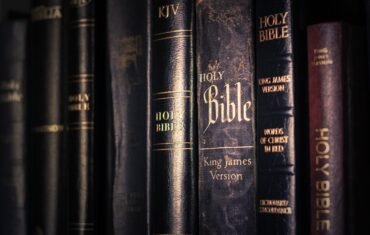 Being given an NIV, Thompson Chain Reference Bible 37 years ago (I believe it was just about April also, but since I...
I was in class last Friday. I love this class. I've taken it five times. This is my sixth. I'm still learning....
Director Tomm Moore knows the feeling of being otherized. "When I was a little kid, I was in a playground and I...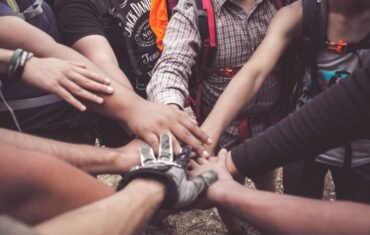 Last time, I detailed my journey from spiritual community to spiritual community from Sevierville, TN to Columbus, OH. I left off with...
There are vast differences between extrovert types and introverts (I know, Captain Obvious). For example if a lively conversation is occurring, you...