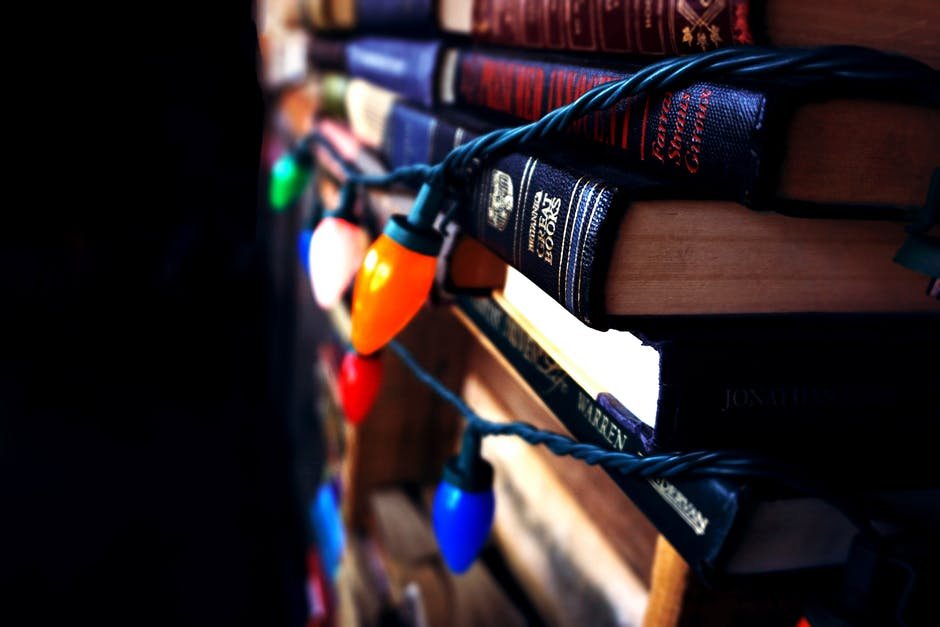 Four Great Christmas Books for Young Children
I have a big red bin full of books I pull out only during Advent and Christmas time. It includes silly ones about melting snowmen, and a couple of those touchy-feely Usborne books for toddlers, but it also includes a few beautiful stories. Of course, like everyone, we love The Polar Express and How the Grinch Stole Christmas, but these are a little lesser known. Here are my favorite books I read with my kids during this season.
Song of the Stars. This Sally Lloyd-Jones beauty is one of my favorite books ever. With beautiful illustration by Alison Jay, it is similar to SLJ's Jesus Storybook Bible (which has a WONDERFUL telling of Jesus's birth, by the way) on keeping Jesus at the center of the season, and emphasizing his saving of us all, not just his birth. The story begins with the tangible excitement of his coming, rustling through the leaves and being sensed by all of nature, this gift that would change the world.
Room for a Little One. This one is a toddler book, but it's so sweet. My kids have loved naming the animals as we go through it, and seeing Jesus's birth from the perspective of those unsuspecting characters. It's by Martin Waddell.
Birds of Bethlehem. Now THIS is a neat book, by Tomie de Paola. We see the story of Jesus's birth from some birds in and around Bethlehem. They are chattering away, sharing stories about how a baby has been born, angels sang, shepherds and wise men visited, and what it all means.
The Gift of the Magi. I don't know anyone who doesn't love this story by O. Henry. A beautiful telling of a couple who have nothing to give to each other, but end up showing their love by giving everything. The version I have is illustrated by P. J. Lynch, and is simply stunning. I can't read it without crying.
What are the most treasured Christmas books in your family?