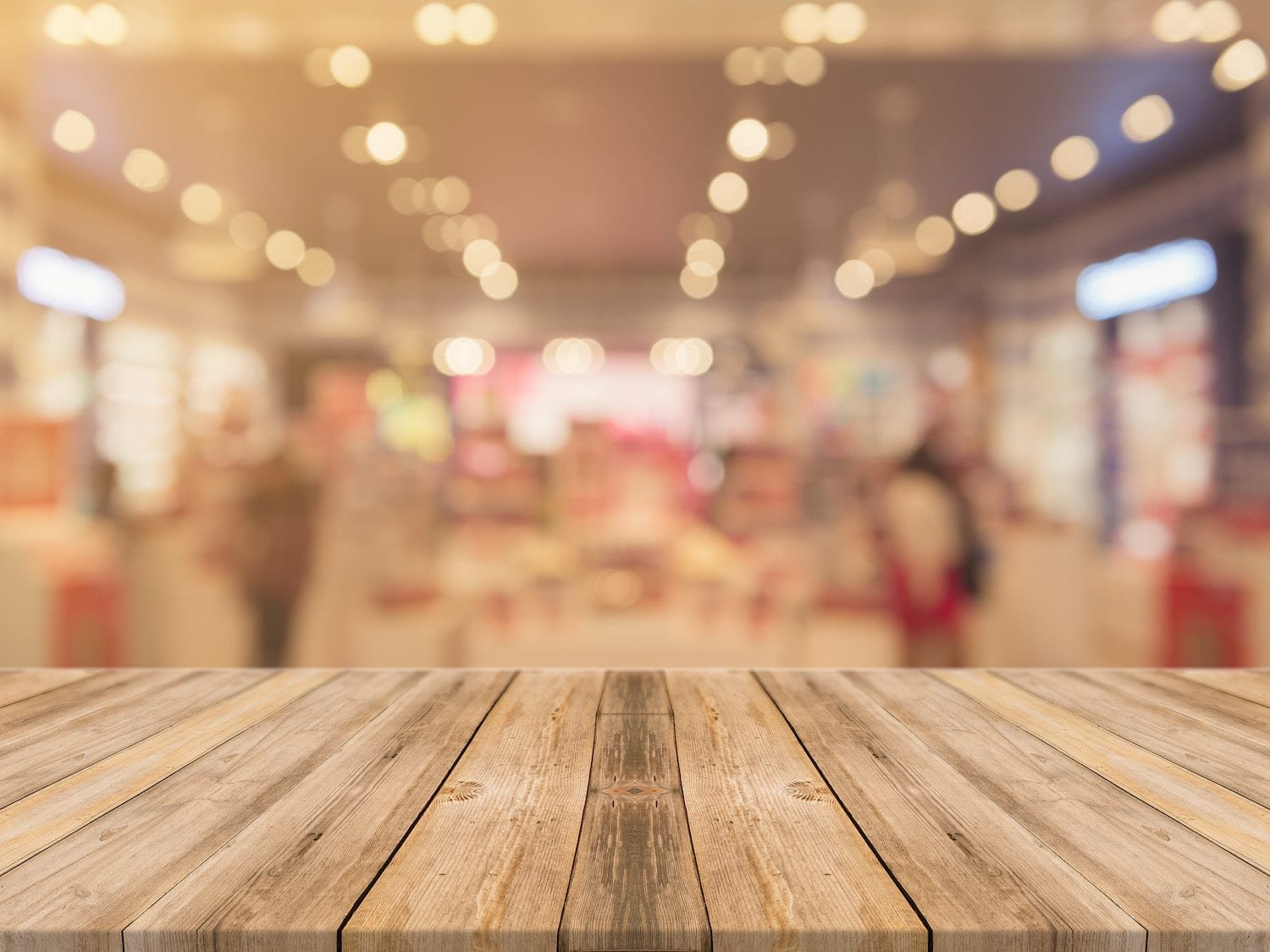 Communion
"Now as they were eating, Jesus took bread, and after blessing it broke it and gave it to the disciples, and said, "Take, eat; this is my body." And he took a cup, and when he had given thanks he gave it to them, saying, "Drink of it, all of you, for this is my blood of the covenant, which is poured out for many for the forgiveness of sins." – Matt 26:26-28
Those words are ingrained in my memory.
I grew up watching my pastors hold up a big, round loaf of bread in front of the congregation, proclaiming that the body of Christ was given for us, for me. Likewise, they would raise the jug of grape juice high, pouring it down slowly into the cup, and tell us all that this was the blood of Christ, poured out for the remission of our sins.
I loved this moment in the church service. It felt familiar, steady, and beautiful – lift the bread, rip in half, lift the cup, pour in a big arc, invite the family up to share in the meal.
I appreciated the way our pastors clarified intinction, that we were a 'dip' church, not a 'sip' church, lest anyone be confused when they reached the front. And loved that my pastors knew my name, that as I ripped off my dainty chunk of bread, they looked me in the eyes and said "Jessica, this is the body of Christ, broken for you."
The body of Christ, broken for broken me.
Last January, a week before I moved to Brisbane, I gathered my best friends, my college housemates and post-grad faithful friends, in my childhood home away from home, Black Mountain, NC, for a getaway weekend. I knew they'd have the weekend free – they'd saved it for my wedding weekend. I'd wanted to do something special for my last weekend in the states, and a mountain getaway with friends is my ideal good time.
We explored Asheville and Black Mountain a bit, drinking coffee at my favorite coffee shop and having brunch at a hip Asheville restaurant, but we mostly spent the weekend cozied up in a mountain cabin, crafting and chatting and reminiscing on the college days. It was the sweetest going-away party.
But Sunday, before we left, I wanted us to celebrate communion. I'd prayed about it, consulted pastors I trusted, and I felt confident that we, as friends who loved and needed Jesus, could share the Lord's Supper together, even if we weren't in the confines of a church.
Around the circle, Spanish wine and strips of tortilla (plus one gluten free cracker), a group of sinners sharing a meal, reminding each other of grace and forgiveness. Forgiven and forgiving (Matthew 5:23-24).
This is the body of Christ, broken for you. This is blood for Christ, shed for the forgiveness of your sins.
And each time I take communion, I think the message sinks deeper. The King of Kings, the Lamb at the altar says "Sweet, broken child, why don't you just lay it down? Laid out in front of you is my broken body – everything I have, sacrificed for you. Take it – it's yours."
As I approach the table, I watch as people rip off tiny little bits of bread, and as the 14-year-old boys seem to take half the loaf. I reflect on the sentiment of a dear friend – let them take the whole loaf! It is, after all, a feast. It is a well never running dry. A stream that flows on forever. The love of the Father knows no bounds, so dig in.
I think about what Christ says through communion – to the disciples, 'I will do this for you,' and to us, today, 'This has been done for you.' I think back on the sacrifices I've made for other people, and the tone I've used as I've said, "I did this for you." The part of me that made the sacrifice for recognition demands to be noticed, to be praised, to be thanked. Christ deserves to be noticed, praised, and thanked, but he doesn't demand any of that in this moment. He just invites us to take the gift.
I've taken communion with joy, rejoicing in the knowledge that my sins are forgiven. And I've taken communion when perhaps I shouldn't have, when I've been bitter, quick to anger and fighting reconciliation.
In Revelation, an admittedly confusing book, but an important one all the same, we catch a glimpse of what is to come: "The Spirit and the Bride say, 'Come.' And let the one who hears say, 'Come.' And let the one who is thirsty come; let the one who desires take the water of life without price." (22:17)
And not just what is to come, but what is on offer right now.
What was on offer a year ago, when I sat with my best friends in Asheville, what is on offer today, and what is on offer into eternity. Nothing that I was in a place to offer, that's certain, but something that One far greater than me would offer. Life. Abundant Life. Full, rich, wild and unpredictable, satisfying life.
As we went around the circle, we reminded each other of what'd been offered, and what we each in turn had accepted. Costly and freely-given forgiveness.
I like that communion is a regular thing. I like that I've memorized the words that pastors use to lead us into the meal, and I like that I can celebrate communion with my friends who have become family. Forgiveness doesn't happen just once — it happens daily. And while Christ died once and for all for the forgiveness of my sins, and it is finished, my fragile heart needs a regular reminder that I am forgiven.
Many, many years ago, God came down from on high, laid down His life for mine, broke His body down for me, and shed His blood in place of mine. This great act ripples out into eternity, and every time I take communion, dipping my bread bit into a cup of wine, I remember that I am forgiven, loved, whole and being made whole.
As Katie Pederson says in one of my favorite songs, "It is well, it is well, with my convoluted soul."