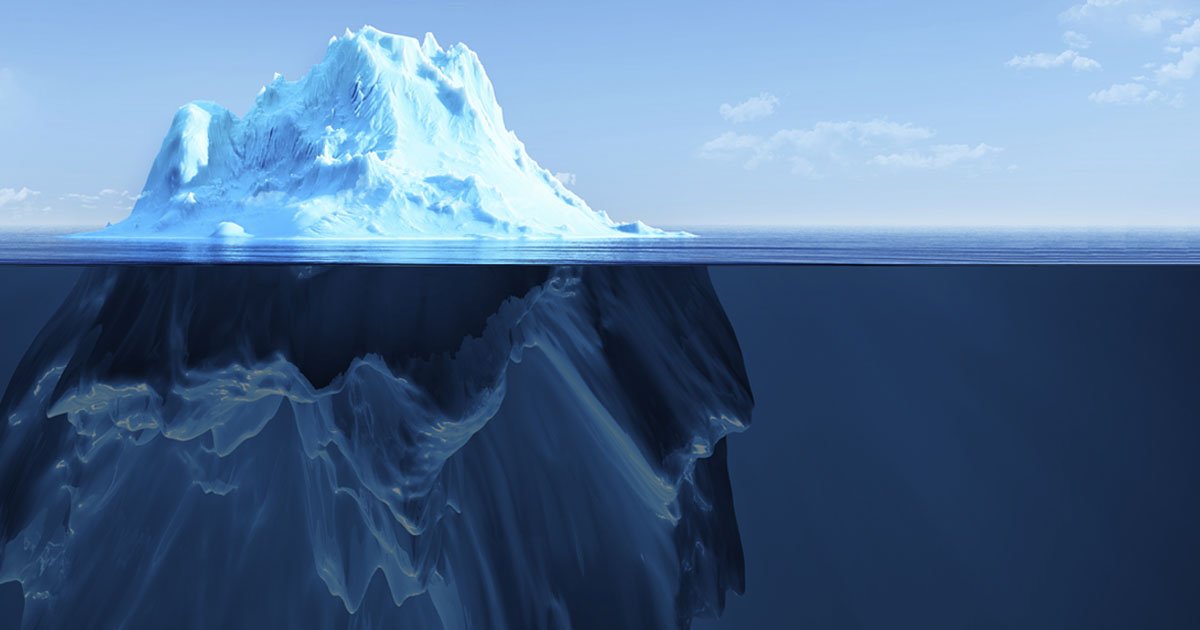 I set a goal this year to read/listen through the Bible in a year. After many failed attempts in years past, I have made...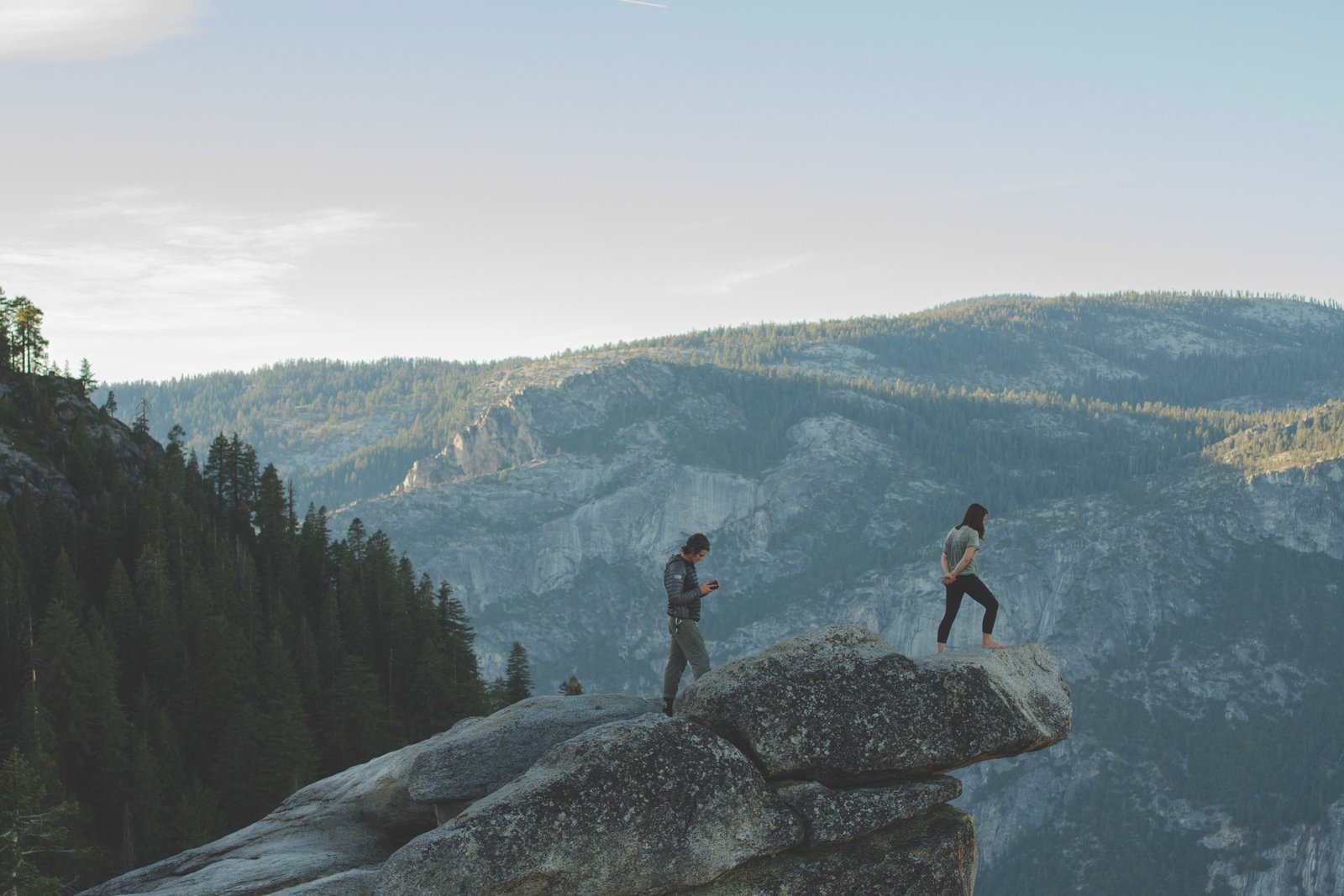 Glass half full, glass half empty.  Pessimist or optimist. I like to think that I am a realist – someone who sees things exactly...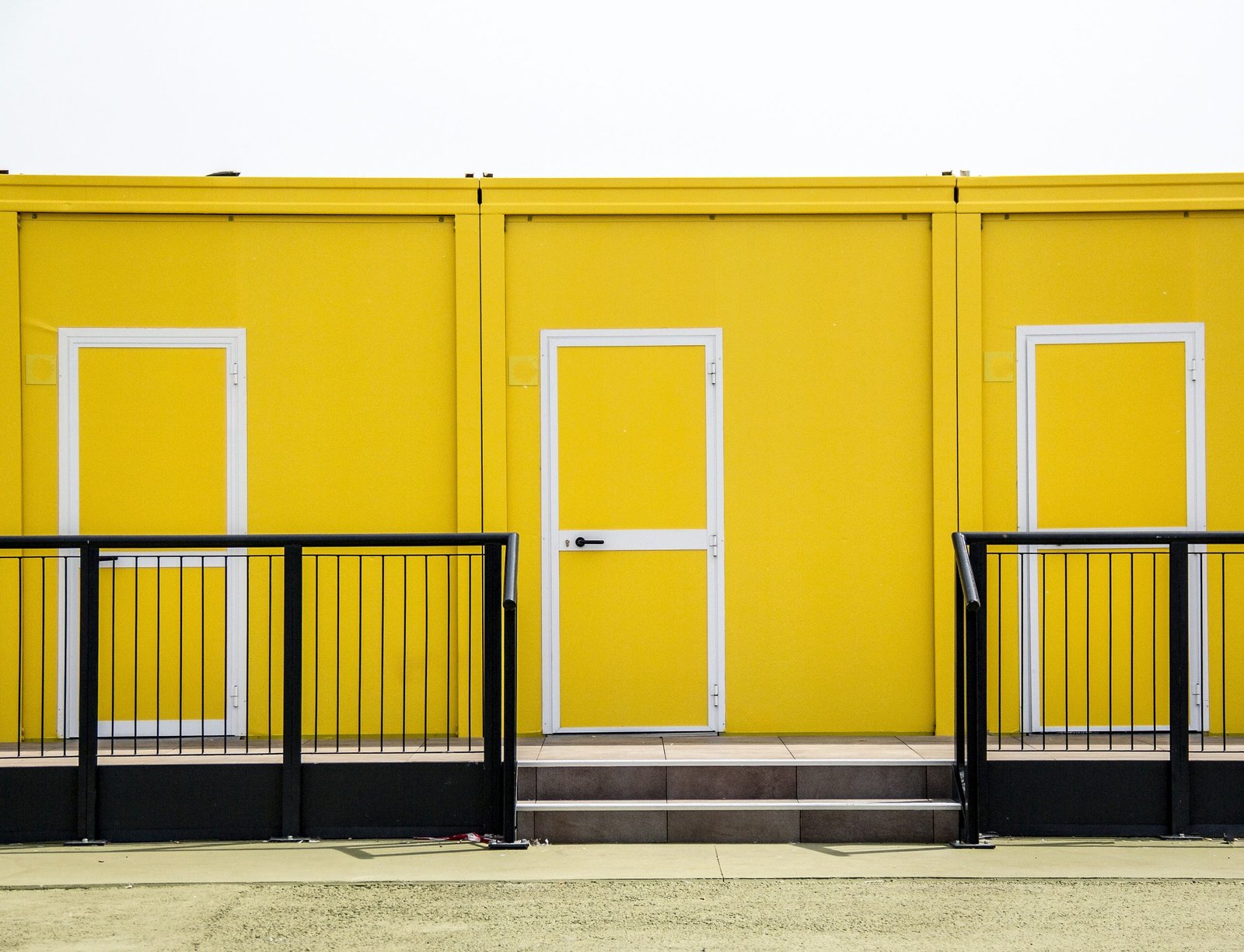 Over the past few months I've noticed something while driving around town. There are tons of storage units being built. Are we going to...
Contributed by Guest Writer Tiffany McCrary
Let me start by saying this is a work in progress.  I don't have it all figured out, but...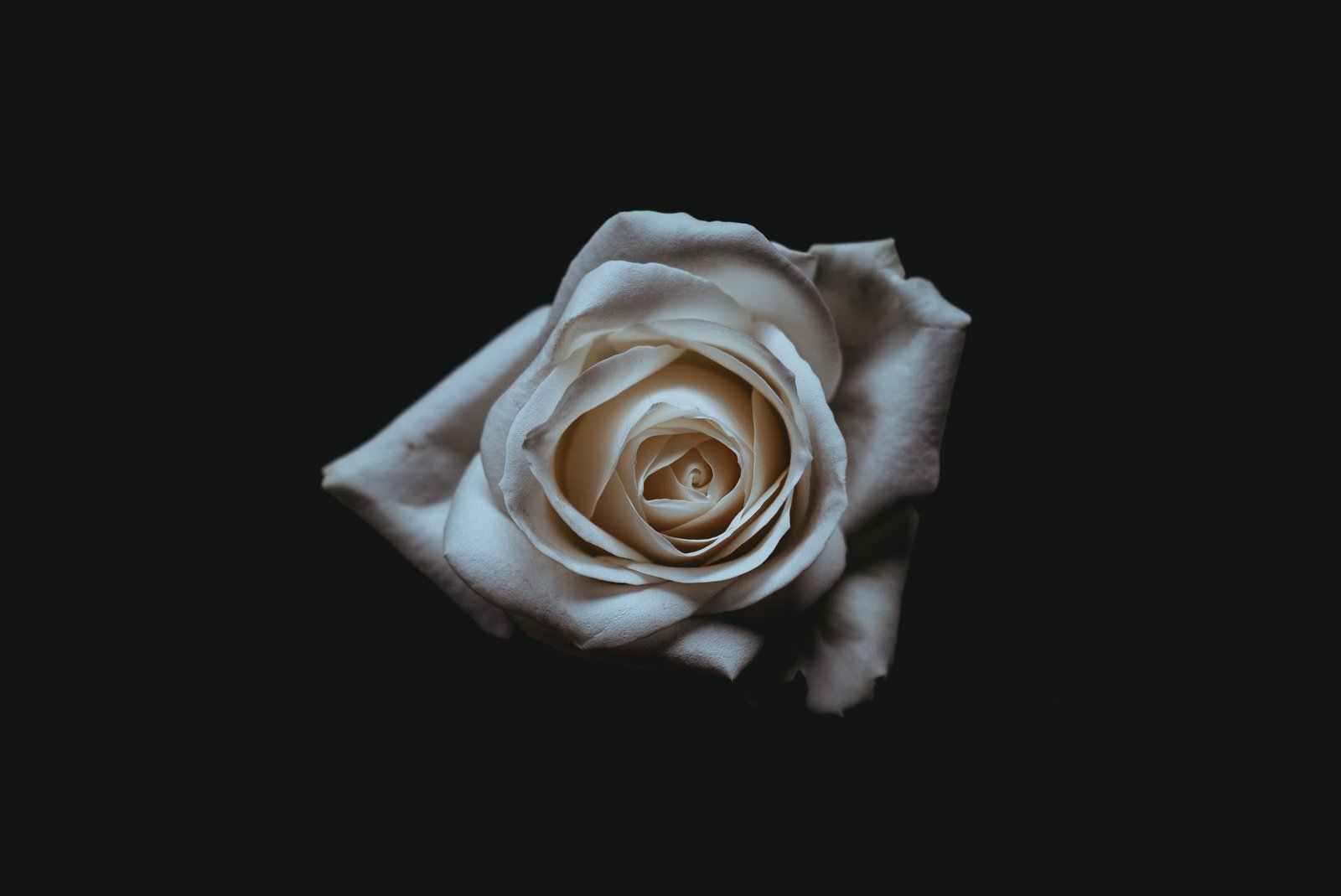 Suicide. The word itself holds so much feeling- embarrassment, anger, shame, etc. Through this past year, I have learned that more people than I...