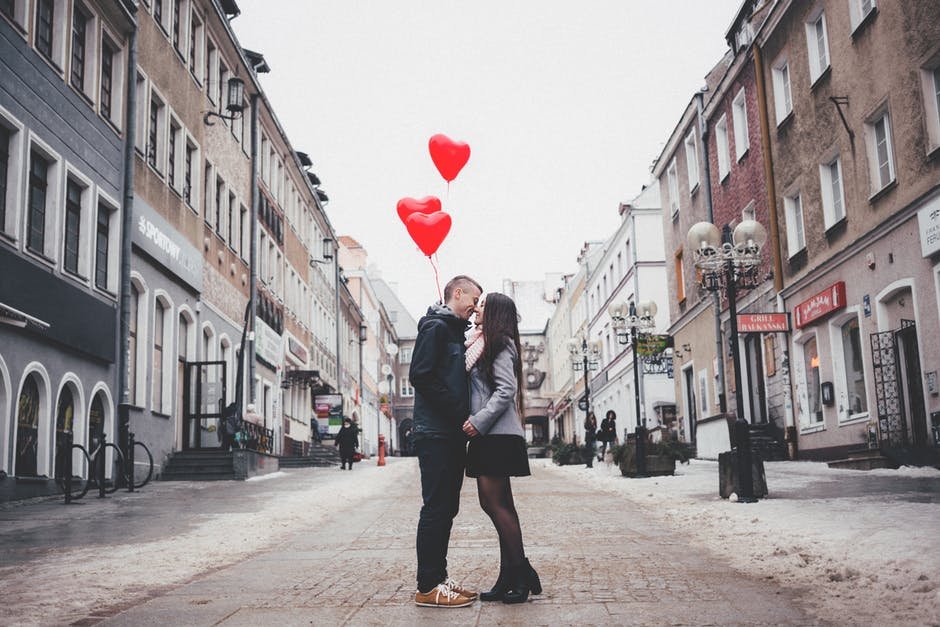 There are several aspects of dating that tend to get a bad reputation. But one of the most notorious is the third wheel. There...
The streets are full of light. Dancing of glass windows, reflecting in puddles and twinkling through cab windows. The darkness casts spells in my...
I have this thing for feelings. I care for them, I cultivate them, and I hold them close to my heart. I categorize them,...
There are moments that you expect to be perfect. Like when you take a long walk along a beach at night in hopes for...