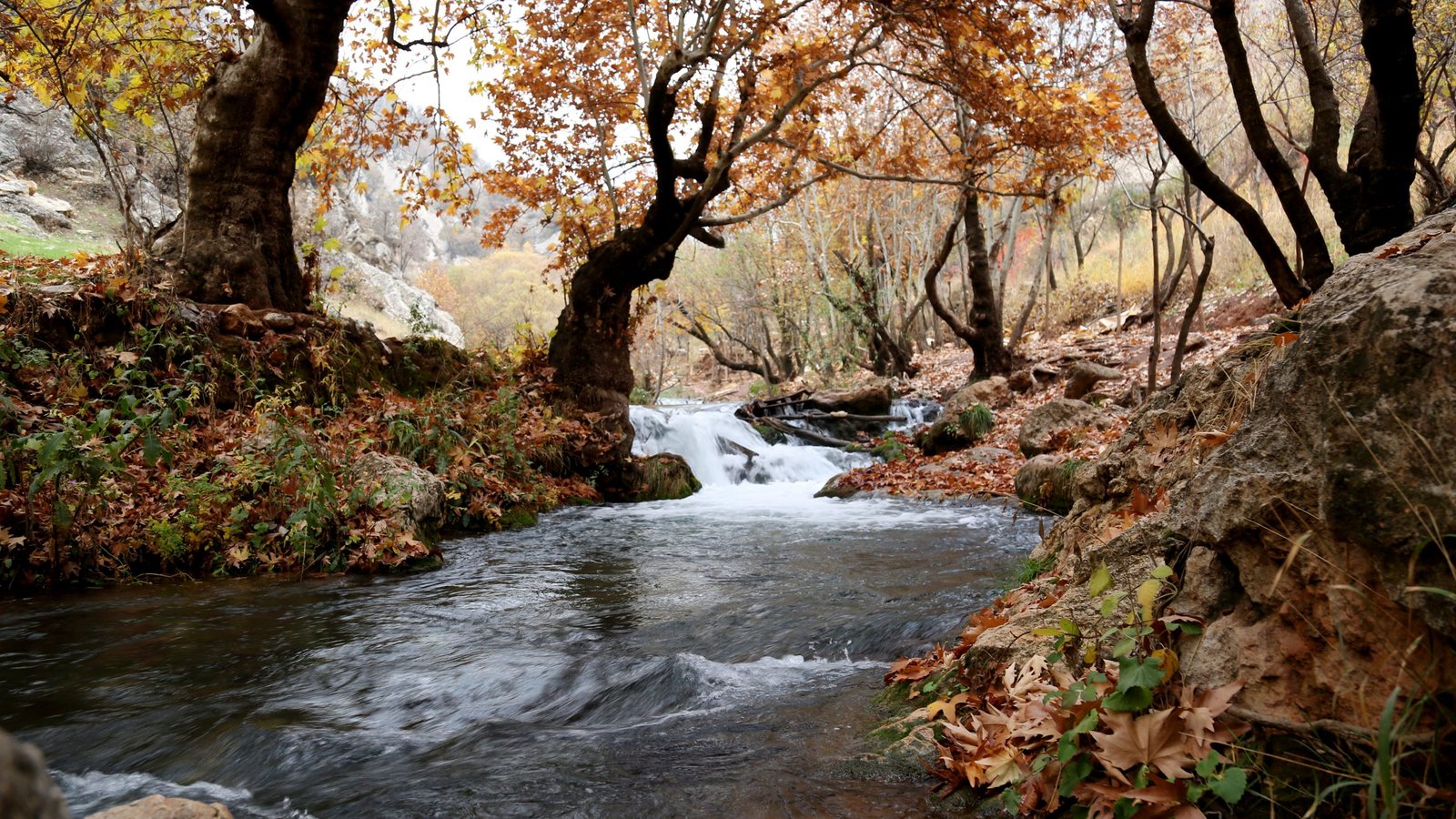 Where is My Flowing Stream?
As a deer longs for flowing streams, so my soul longs for you, O God. My soul thirsts for God, for the living God. (Psalm 42)
David's words in the Psalms put me through a variety of emotional experiences. There are so many times when I feel like I get him. Other times, I must confess, I don't know what it feels like to be hiding in a cave while being chased by a king who wants to have me killed. But this one moves me the most.
This seems to me to be the proper posture of our hearts towards God. We need Him like a thirsty creature needs water. That's beautiful stuff.
But I so rarely feel that.
It isn't that I don't want to. And I know I should. It's just so easy to let all of the distractions of life blind me to God's constant presence and blessing.
When I do get there, when I do really feel like I desire God in that way, it takes two things on my part that are usually easier said than done. First, I dwell on the Gospel. My personal favorite way to do it is to read through the Gospel of John. I meditate on the radical truth claims of Jesus: claims of His divinity, the statement of God's love for us in giving us a way to reunite with Him, Jesus' love for those who sought his presence and healing in their desperate need. To want God rightly, I need to rightly know which God I want.
Second, I look at what God has done in my life. It starts with Jesus' sacrifice for me, proving the love that the Bible says He has for us.  I know my sinful heart better than anyone else. Except God. Yet Christ still died and rose again for me. If that can't move me, then nothing can.
God has also blessed me with my wife Jamie, who I will contend is the best person on this planet. To experience a love like God has given me in Jamie is, in my estimation, the best tangible evidence that God exits. That's to say nothing of my amazing, loving parents and my closest circle of friends who always raise me up when I fall.
Getting to that "deer-at-the-stream" feeling isn't easy and it isn't my reality as often as it should be or as often as I would like it to be. Yet when I sit back and realize how much God has done for me, it stirs in my heart again.