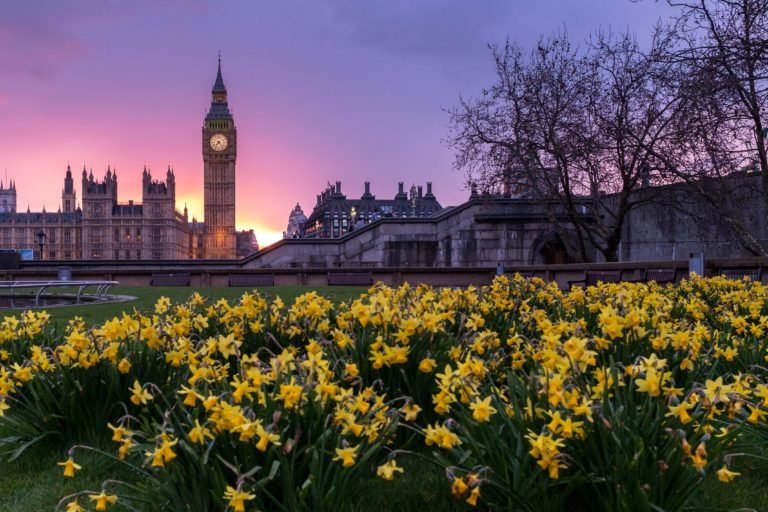 The Most Underrated Principle in the World
The Daffodil Principle
ON MONDAY MARCH 26th something really significant happens. My friend Josh and I release our new book ADULTING 101. It's everything you should have learned in school but didn't. We go into more detail about the principle in this post and lots, lots more.  If you are interested in buying it, would you hold off until the 26th?  Thanks so much!
In her book The Daffodil Principle: One Woman, Two Hands, One Bulb at a Time, Jaroldeen Asplund Edwards tells a story that happened about 75 miles outside of Los Angeles:
We turned onto a small gravel road and I saw … a sign that said, "Daffodil Garden." … Before me lay the most glorious sight. It looked as though someone had taken a great vat of gold and poured it down over the mountain peak and slopes. The flowers were planted in majestic, swirling patterns-great ribbons and swaths of deep orange, white, lemon yellow, salmon pink, saffron, and butter yellow … five acres of flowers. A sign hung … "Answers to the Questions I Know You Are Asking."
"50,000 bulbs," it read. The second answer was, "One at a time, by one woman. Two hands, two feet, and very little brain." The third answer was, "Began in 1958." 
There it was, The Daffodil Principle. … This woman whom I had never met, more than forty years before, had begun— one bulb at a time—to bring her vision of beauty and joy to an obscure mountain top. Still, just planting one bulb at a time, year after year, had changed the world. … She had created something of magnificence, beauty, and inspiration.4
Some of you might be filled with regret after hearing this short story. Feeling like you should have started something grand a while ago. But it's never too late to start! Today is the first day of the rest of your life. Time is on your side. You have your whole life in front of you. It doesn't matter where you've come from. It doesn't matter your background. You can accomplish great things. You were meant to accomplish great things. Everyone has greatness within them. The challenge is drawing it out.
Some people hope to be lucky. Overnight sensations aren't built overnight. The "lucky" people did a lot of the small things for a long time before they were "lucky." The success might come quickly, but the blood, sweat, and tears do not.
Michelangelo said, "If people knew how hard I worked to get my mastery, it wouldn't seem so wonderful at all."
Take my friend Bill for example. He is not an especially wealthy man, but he is very wise. Bill wrote me a letter every month starting when I got out of college—full of encouragement and wisdom, and a check for $50 to the nonprofit I was working for. Do you know that before he had to stop writing because he turned ninety and was unable to write anymore, he had given over $10,000! Not to mention hundreds of letters dripping of wisdom and insight (which were worth much more!) His faithfulness has been an incredible picture to me, and one of the greatest encouragements of my life. And is the daffodil principle in action.
Utilize the daffodil principle. One action done repeatedly and faithfully can make a tremendous difference. Little things done over and over can become big things. You are the sum of your time. Develop the right habits and take some big swings. Then watch over the long haul as you accomplish great things.