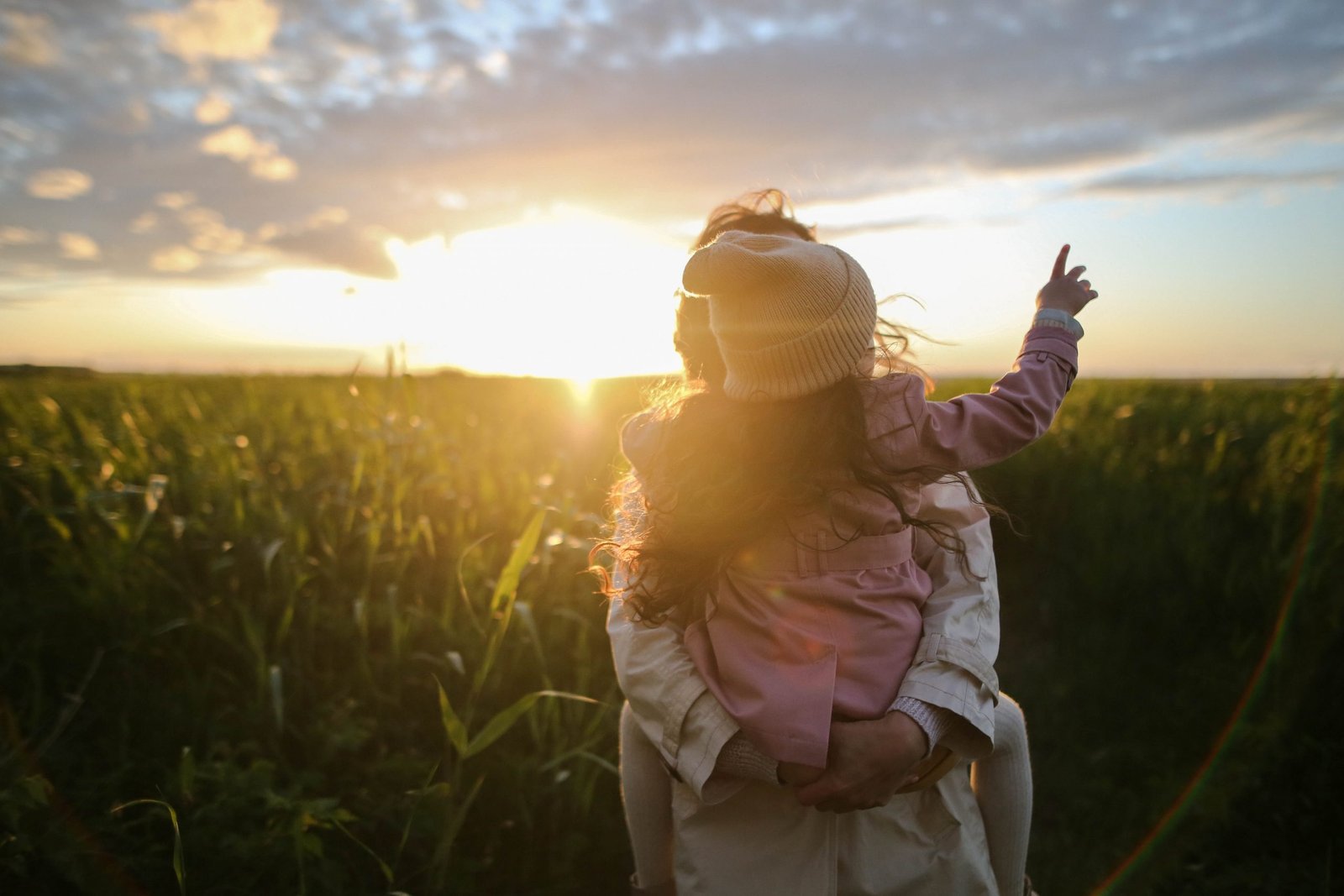 Second Mom Firsts
As a "second mom" (which I prefer to "stepmom", a term that conjures evil Cinderella villains), I'm very conscious that I've missed a lot. First steps, first words…so many milestones. We often watch slideshows of old pictures and videos, and I am struck with the strangeness of stepping into such a pivotal, crucial role so suddenly. I grieve those missed moments even as I rejoice that their first mom got to experience them.
There are many layers to this role.
The joy hits my plate like a scoop of my favorite ice cream, and the sorrow (or maybe awareness of past sorrow) alters the flavor like chocolate syrup. Not bad, not unwelcome, just a little messy, and always there.
Sometimes I would like to segregate my plate of emotions and experiences… salad off to one side, gravy confined to the volcanic-shaped mashed potatoes, meat in its own corner. Just to taste the moment as it is. But I am coming to understand that it all overlaps. The dressing mixes with the entree, and I must learn to savor the mixed flavors.
Perhaps I'm not making any sense. Let me illustrate. Samuel turned 16 last month. What an important milestone! What joy to call him my son! I am unbelievably proud of this young man. He is sincere, responsible, and braver than most people I know. I love him. I just do.
And yet, mixed with that joy and awe that I get to walk with him into his future is the knowledge that his mom is missing it (perhaps not entirely, I don't presume to know what glimpses God gives us from Heaven) and that he is missing his mom. I am nearly overwhelmed by the sorrow of thinking what turning 16 would be like without my mom. And the loss continues. It is not just the moment of parting. It is all the moments to come without the presence of the one you love.
And then the fear and doubt hit. Who do I think I am? Will he ever love and trust me as  his second mom? Will I have what it takes to nurture and guide and mother him? And for just a few moments, I feel like an intruder in my own home. Like maybe I really don't belong here.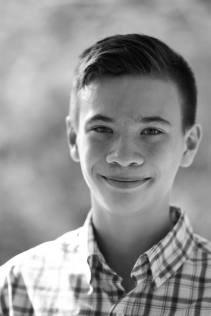 Caroline left countless gifts behind when she moved to Heaven. The greatest of those were intangible–her amazing heart for God, her love for the nations, her passion and boldness. But she left some tangible gifts too. Gifts for milestones like turning 16.
It was a beautiful moment. Michael saved her gift for last, a yellow toy car with a note from Caroline. And I am so grateful. Grateful that Caroline had the forethought to leave this memento, grateful for the presence of God that surrounds us all, grateful for this calling to be their second mom.
So here are some other firsts:
Showing Samuel how to fill the gas tank on the car
Teaching Isaac to tie his shoes
Helping Zach master the unicycle
Listening to Isaac read full sentences and simple books
Helping Salem do her first ponytail
Hearing tales of Ian's first day snowboarding
Attending "Muffins with Moms" at Salem's preschool
Putting a dollar under Isaac's pillow for each of his front teeth
And so I will treasure these moments. I will learn to appreciate the hodgepodge of flavors and feelings. And I will trust You, Jesus, to tenderly guide and comfort and carry us all.