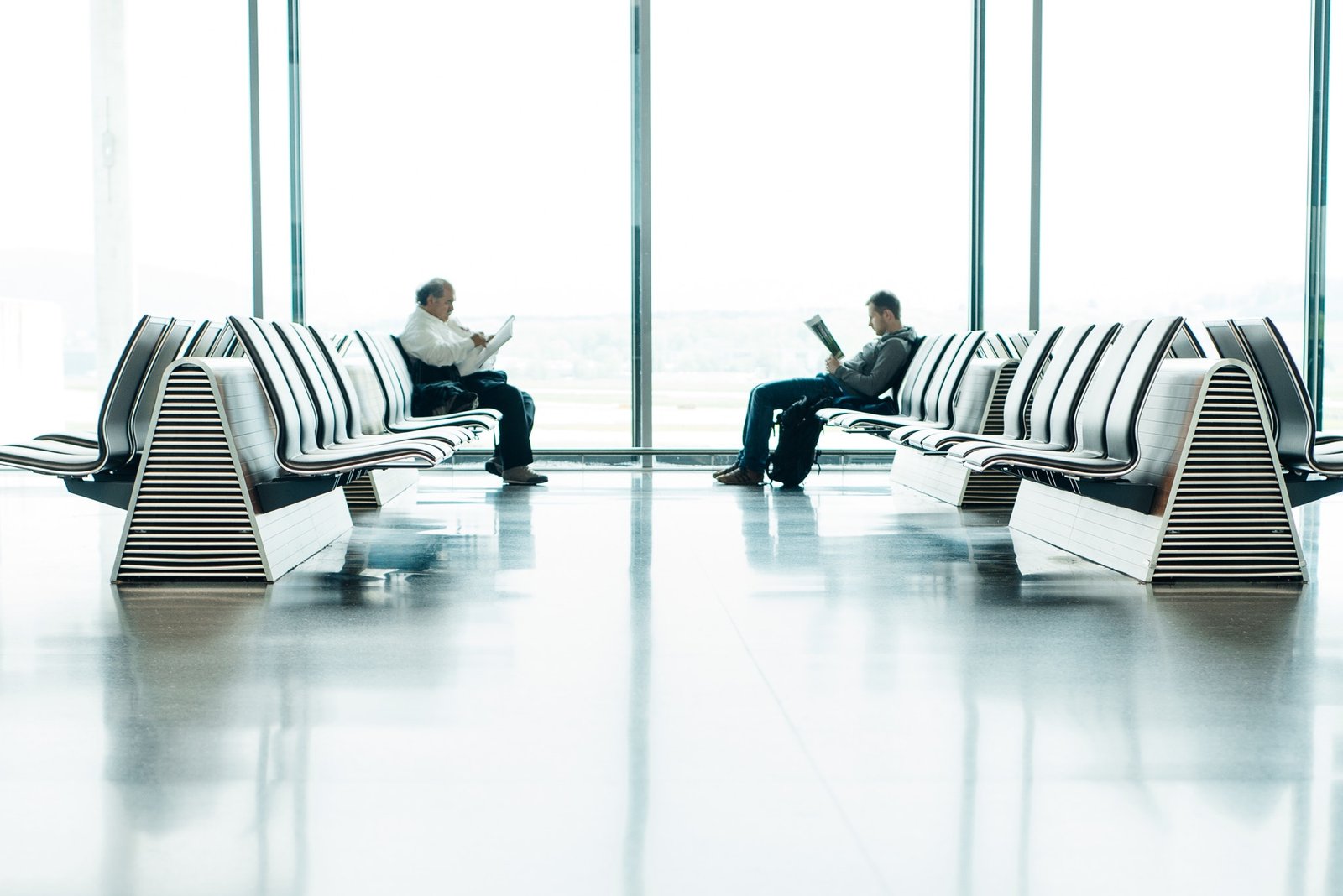 Love is a Boomerang
 I'm in an airport on my phone so I am going to have to thumb this message to you.
We spent the last week in Greece on mission. Although last night I told our hosts that they lied to us because we came there to bless them and they ended up blessing us instead. How about that? We go halfway around the world to help people and we end up being the ones being helped.
As it turns out, that's the way these things go. Love has this boomerang effect. The more you give the more it smacks you back upside the head.
We met refugees from Syria, Afghanistan, Iraq, Kurds who don't even have a country, Togo, Congo, and Egypt among other places. We heard some crazy stories. We learned their names. They kicked our butts in soccer. We shared meals. We cried and they cried when we left each other.
I guess we blessed them too.
Relationships are like that. That ultimately was the purpose – to create friendships with our brothers and sisters. Because if God is our Father and we are his children that makes us brothers and sisters whether you grew up in Congo or on Dover Dr.
I read an except from a J I Packer book that said that Christianity could be boiled down to understanding three things. God as your Father. You are his child. Others are your brothers and sisters. I've been thinking about that the last couple weeks. When life goes off the rails it's usually because one of those three things is out of whack. Either I've forgotten God is in charge or I get mixed up on my identity or I don't treat others like family. It's one of those three.
This last blissful week in Greece all three were aligned. And what a blessing it was.
Amen.