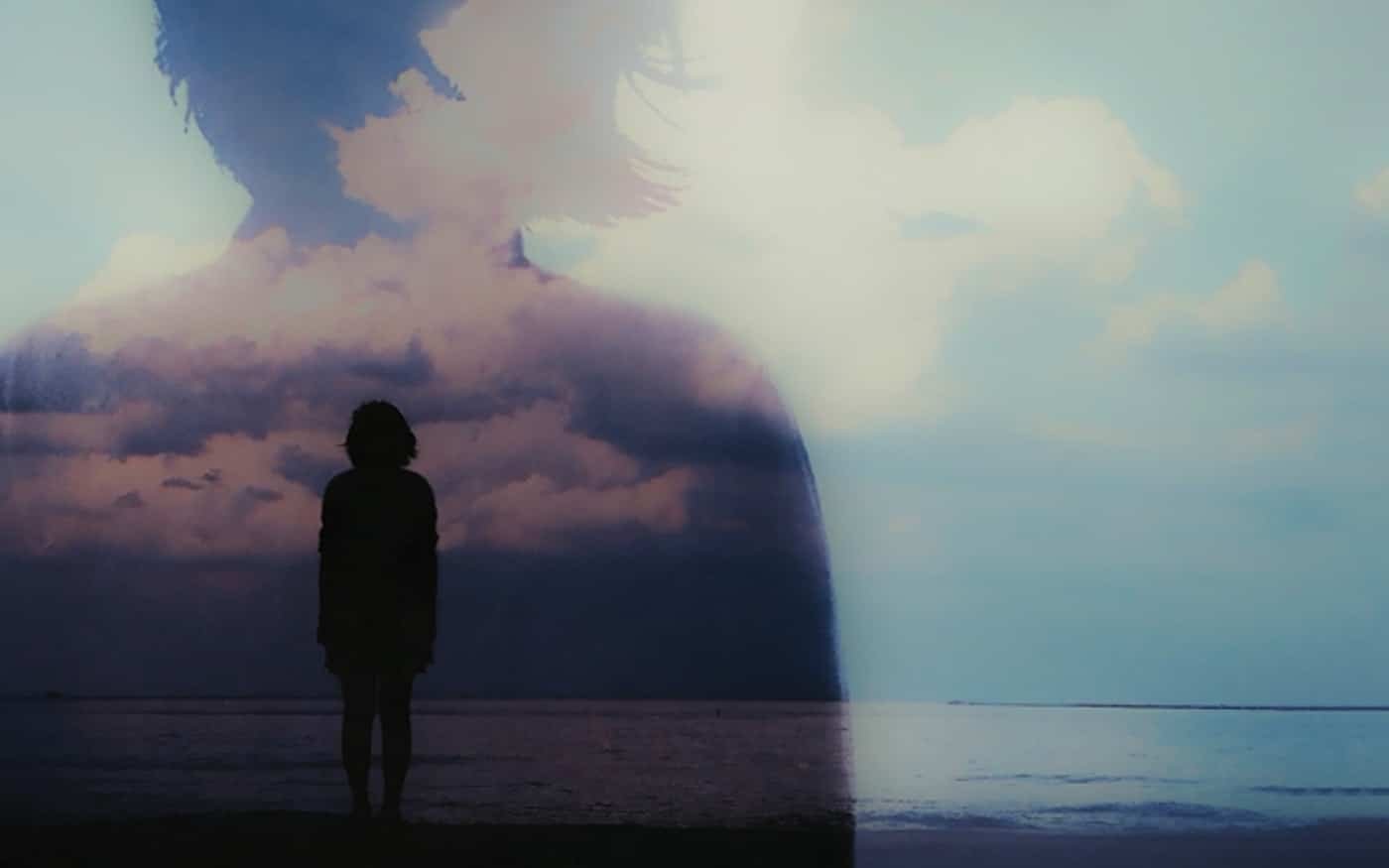 Jesus Feels Your Feels
It is among the most familiar stories in all of Jesus' ministry.
Lazarus.
"He wept."
Shortest…and maybe among the most profound verses in the Bible.
His friend has died.
And, Jesus feels loss. Deep loss.
These are interesting times. Confusion, fear, loss, anxiety. Most days I wonder what more I could be doing and feel like I'm just not doing enough.
I have so much doubt about so many things.
Doubt about my health and the health of my family, doubt about my finances, the finances of my family and friends, the finances of our church. I worry about the future of local businesses I love.
Doubt that seeps in is a powerful demon. It seeks to steal our joy, our hope, our vision for tomorrow.
It has been very comforting in this season of my own doubt to know that Jesus had deep feelings. Real feelings. Raw and disappointing feelings.
These are very difficult days. Deadlines moved, dreams crushed or at least delayed, jobs lost, senior years stolen, college semesters erased, weddings postponed, celebrations canceled.
I need to know my Jesus knows my feelings. He weeps with me. He wept for Lazarus.
Why did Jesus weep?
Because he loved Lazarus.
He loves us.
He wept with Lazarus because he loved Lazarus.
He weeps with us because he loves us.
His love for us is what motivates him.
Consider what we read in John 11:3. "Lord, he whom you love is ill."
I think I noticed the implications of this verse for the first time this week.
Do you see it? Jesus is not moved by how much you love him.
Jesus is not moved by how much you do for him. Jesus is not moved by how good you are. This story of Lazarus, 44 verses deep, does not talk one single time about Lazarus' affection for Jesus. Not one time does it say that Lazarus followed Jesus, that he loved Jesus, that they were friends.
It says the other thing – that Jesus was moved by his love for Lazarus.
Jesus loves you and his love for you is what's motivating him to move toward you. He loved you first. This story of Lazarus lets me know that I'm not alone in my feelings, that Jesus experienced loss, and it moved not only his heart, but it changed his action.
Things would be different for Mary, Martha and Lazarus because Jesus felt so deeply for them.
Jesus is not moved by your affection for him. Jesus is moved by his affection for you.
You are not alone. You don't weep alone. Jesus feels your feelings and is moving toward you because of it.