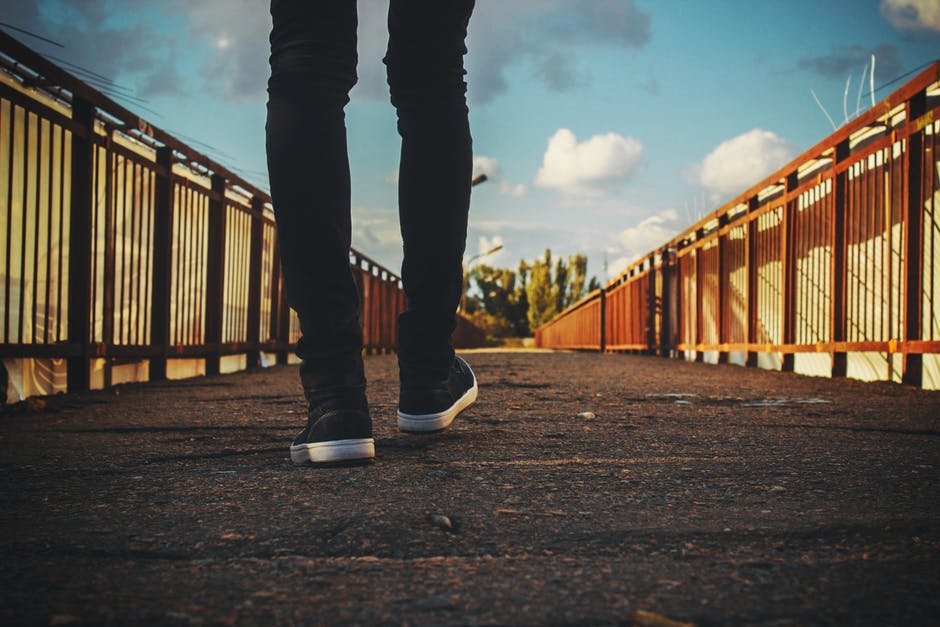 Honestly, I am a Mess
I am in a war. For my health. For my career. For what I love to do.
Some days are easy. My physical therapy goes well. I progress and am not plagued by pain. The past two weeks went really well. I got to the point where I was really close to playing again. Passing a ball. Starting to sprint. Close.
At the end of this week, a good week where I made strides, my groin started to feel sore again on Friday. Immediately, worry flooded my whole body. I became so anxious. I feared the worst – that I will never be able to run or kick a ball ever again.
On Friday night, I listened to some worship in my room and just cried. I am so scared. I don't understand anything. I don't get it.
I plead with God to save my career because I know I can't. I plead with him to save my body because I know I can't. I beg him to help my unbelief because I know when it all comes down to it, I don't really believe, especially with the intensity and assuredness I think I might on smoother days. I ask him to fix my situation. I urge him to come from heaven and incline his ear to my request. I ask him to help me trust him because I know I only trust in myself for sufficiency.
I collapse on the ground because I am far too overwhelmed. I cannot bear it. The weight forces me onto the floor. I do not know what to do.
Maybe it is just a small flare up that arose from an increase in intensity and volume in my rehab this week. Maybe I can never play again. I have no idea.
Do I press on? How can I continue to continue? Over a year now of surgery, rehab, sitting on the sidelines, waiting, trying, crying, "why"ing.
All I know is that I love to kick that ball and I love to play. I want to continue.
Maybe the LORD is opposed to me playing this game anymore.
I do not see where I am going. I am simply going. I must continue. I have no other choice.
Maybe he will do something great through these months of ardour. Maybe he will pull the floor out from under me and force me to stop. Like the ship that trembles under the gales of stormy seas, I am utterly at his mercy. He is the LORD. I am the dust.
I do not know what's wrong. I do not know what's right. I know I will continue to fight.
I will cry more. I will "why" more. I will continue. It is all I know how to do.