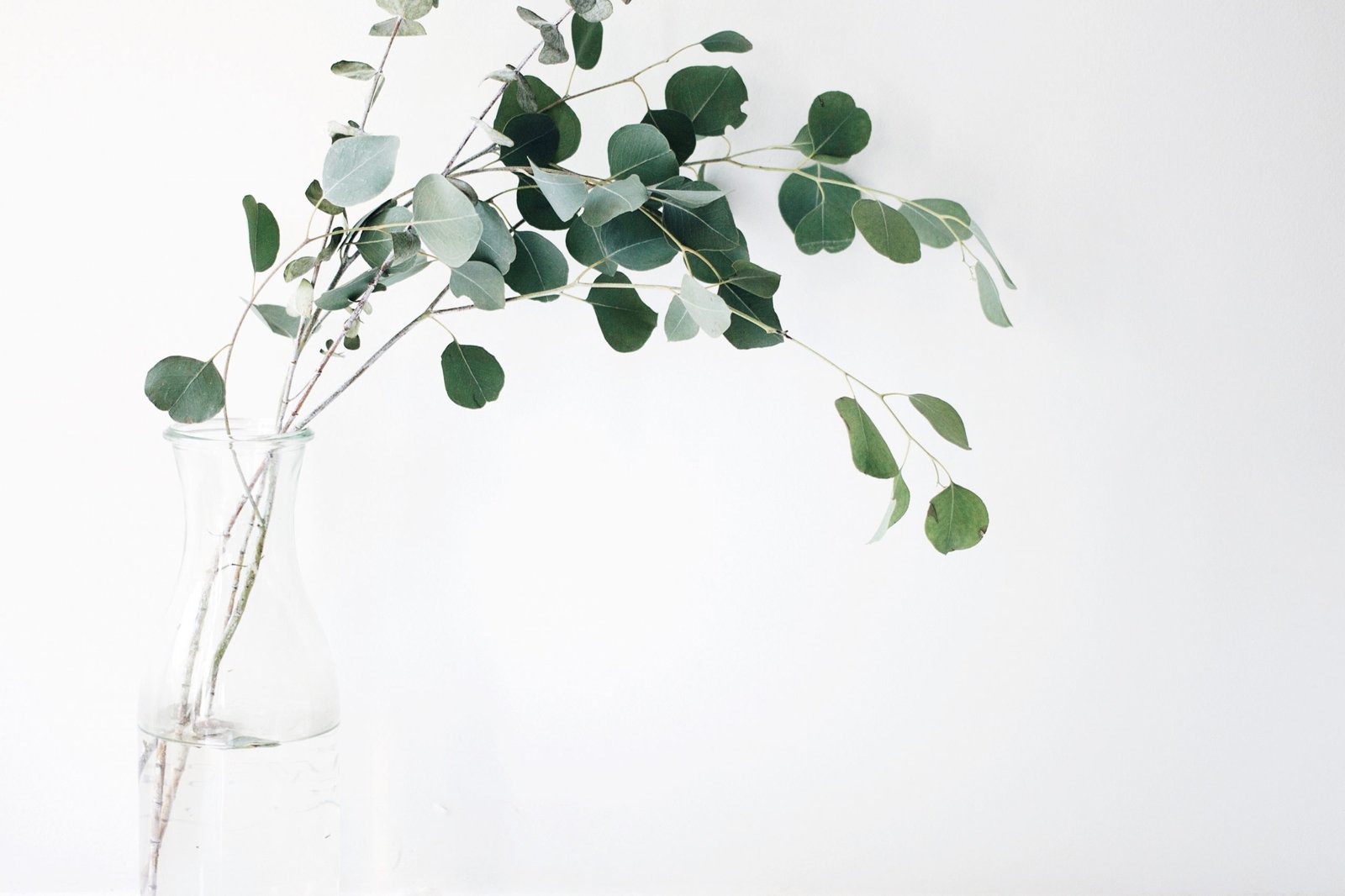 Our Healer Loves to Heal
Part 1 of a series entitled, "God Heals Aremini."
"Aremini, God want's you to walk today if you would like to."
These are the words that were spoken while visiting a woman in the winter of Mozambique, Africa 2016. She was diagnosed with a skin disease at age 16. I do not remember the name. It started as pins and needles to the hands and then grew to fainting episodes in High School. At this point, she was 24 years old with scabs and open soars covering her body and prevented her ability to walk. She wore a hoodie to cover her heavily infected scalp. Having little to no means of survival, medicine remained unreachable. Aremini spent her days sitting on her day bed, suffering from pain with no sleep in the night.
The four of us came as a team from Harvest School of Missions to pray for her; two girls, a translator and myself. I could only speak for myself when I say I was held captive by fear. I knew we were coming to pray for a woman with a skin disease. Feeling more ready than ever, I expected to come in boldness and to pray in confidence. Yet having encountered Aremini in person, I was overwhelmed as simple truths about praying in faith and healing became a reality. I thought to myself, "you're not ready for this. Nothing's going to happen. You need to get your heart right first before any chance of a miracle. You're going to make a fool of yourself and of God." It felt as if every cell in my body had nothing but doubt and was ready to run away. Right then, God's love for healing took place.
It came as a foolish thought when I heard, "She's gonna walk today." The war raged heavier in my mind. The doubt felt unavoidable as fear strangled my thoughts. Yet, for no reason other than choice, I told God, "I trust You that You have my heart position." I then looked at Aremini and said those same words in faith, "Aremini, God want's you to walk today if you would like to." "Yes, I would like to," She proclaimed. I then took the same choice of faith, stood up on my feet, reached out for her hands and said, "c'mon, let's start walking." Slowly but surely, Aremini grabbed my hands, stood up and put one foot in front of the other. The team began praying in tongues. She was guided up and down the yard. I let go of her hands when she began walking on her own. Around ten steps in, by our surprise, she was stomping her feet on the floor as if testing them. We asked her what was happening when she said, "every time you guys prayed, I felt power hit my head and go down to my feet." She began gripping her hands where the disease started and said, "my hands feel normal again. They feel normal!" We celebrated Aremini's healing and praised God with the family.
Much was drawn from this encounter, though a particular revelation was most predominant. "Trust in the Lord with all your heart and do not lean on your own understanding. In all your ways acknowledge Him, and He will make your paths straight" (Proverbs 3:5,6). Had I not listened to what I was convinced was a "foolish" thought, I would have completely ignored the invitation of Aremini's healing. "Commit your way to the Lord, Trust also in Him, and He will act" (Psalm 37:5). Having listened to the "foolish" thought, the way was committed to the Lord. Yet, if I had not boldly come in agreement with His immediate healing; if I had begged God over simply agreeing with Him, there would be no trust, and therefore, no act.
But what if healing did not take place? What if I looked like a fool? Then a fool I would appear to be. But I'd rather appear as a fool in my trust for God than hide in my fear of doing something wrong. The hope of this article as well as the next is that many would be encouraged to grow in their faith. Healing does not depend on our ability to heal, but on the Healer Himself. Faith is not something we can flex like a muscle or conjure up from somewhere. Instead, "faith is the assurance of things hoped for, the conviction of things not seen" (Hebrews 11:1). In other words, it is the amount of trust we have in our God to fulfill His word. This kind of faith is required of the righteous (Romans 1:17).
But where is our faith if we don't know who God is along with His word? "faith comes from hearing, and hearing through the word of Christ" (Romans 10:17). We cannot grow in our faith unless we know who God is and the promises He's established. He's a faithful God, which means He, Himself, is bound to His word. "For You have magnified Your word above all Your name" (Psalm 138:2). If God has exalted His word above His own name, how much more should we consider doing the same? Therefore, since his word remains forever (Isaiah 40:8), what He says about healing does not change upon circumstance or situation. Our faith, thereof, should never quit. After all, our Healer loves to heal.
Part two will describe God's promises on healing.