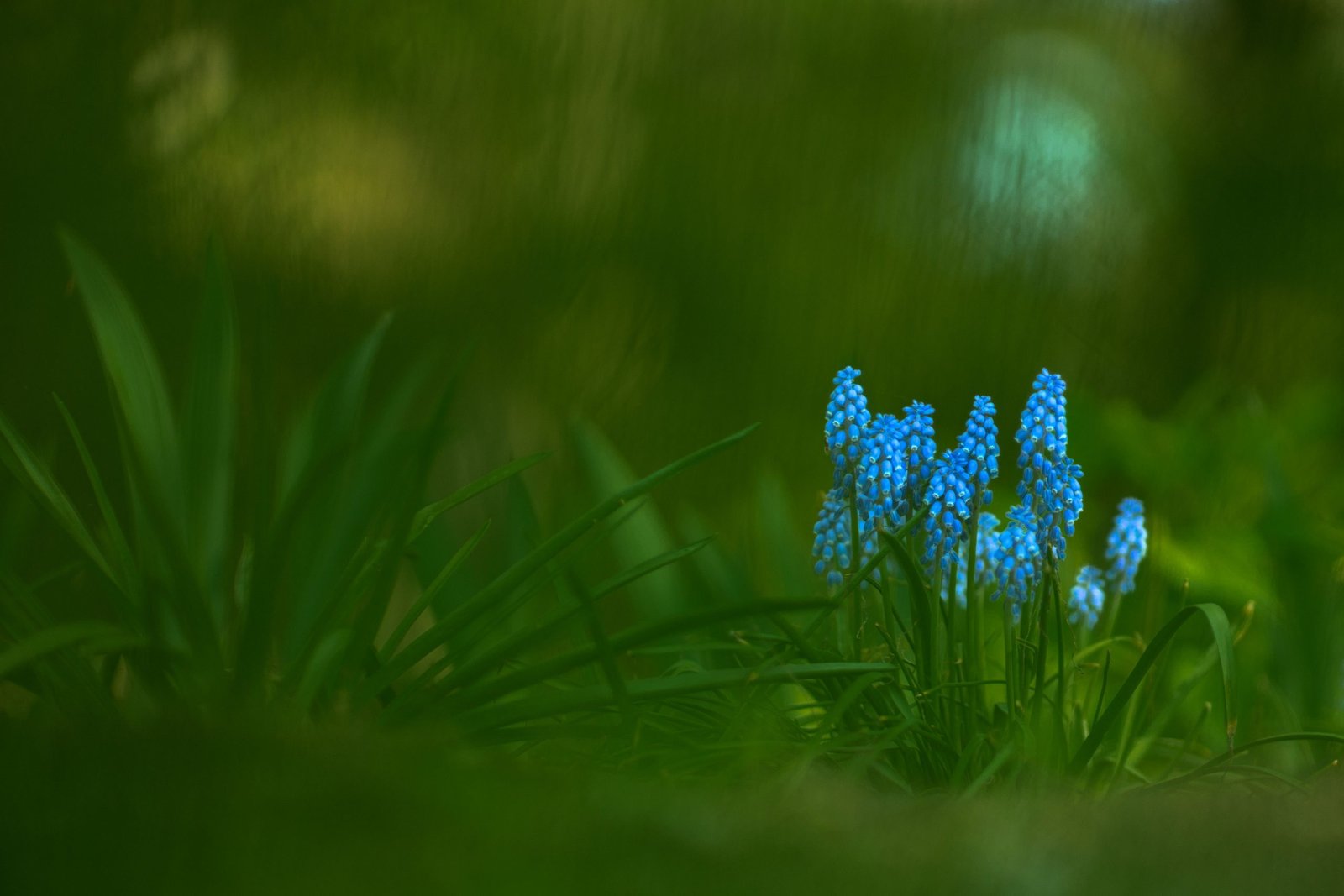 Our Healer Loves to Heal [Part 2]
One of the name's God possesses is Jehovah Rapha – The Lord that Heals. Although God has declared this name upon Himself, there are many who tend to forget the implications of His own name. If God is indeed The Lord that Heals, does He actually intend to heal? Yet many who in fact believe His intentions to heal, have more faith for the eventually over the now. However the questions, concerns, or excuses may erupt, God will never change His own name and His intentions thereof. The question we must ask is how much faith will we choose to have in His promises about healing.
If we believe the bible is the word of God, then we also take Paul's words into the same account. "Behold, now is the favorable time; behold, now is the day of salvation" (2Corinthians 6:2). It is written, that now is the day of salvation; not eventually, nor in the near future, but now. To receive salvation is to be saved. Contrary to popular belief, this does not merely suggest that one will eventually be in heaven. The term saved in the greek is: sōzō (sode'-zo); to deliver, protect, perserve, heal, made whole, kept safe and sound. Paul wrote this word because he knew the Lord's will for healing and much more. Therefore, as a word of the Lord, now is the favorable time to be healed, made whole, delivered, protected, kept safe and sound. If you receive this word, you receive healing to your whole body right now. "For they are life to those who find them and health to all their body" (Proverbs 4:22).
But why does healing tend to be absent at times? Due to prior experiences of these instances, many have chosen to believe that our Healer heals no longer. Others consider God's timing as a factor to excuse their faith from immediacy. Indeed, there are many different reasons of why healing may not immediately happen at times. Yet, whatever the circumstance, timing, or situation, God's word remains through it all and our faith should never waver from His promises. If He says today is the day of healing, then amen – let it be so. "For You have magnified Your word above all your name" (Psalm 138:2). As mentioned in part one, God exalts His promises above Himself. Nor shall we let any circumstance frighten our faith from doing the same. Have you prayed for healing and have not received? Keep praying. Faith never quits and nor should we.
"The prayer offered in faith, will restore the one who is sick" (James 5:15). This is another promise about healing. It's not that the prayer of faith has a higher chance of healing. It's that the prayer of faith WILL heal. But what kind of faith-filled prayer question's God's will of healing and His timing thereof? "The one who doubts is like a wave of the sea that is driven and tossed by the wind. For that person must not suppose that he will receive anything from the Lord; he is a double-minded man, unstable in all his ways" (James 1:6-8). It is impossible for someone to have faith in God and permit their doubts to test Him. That is being double minded. Nor must we "flex" our faith like a muscle. Faith is simply agreeing with God's word as our confidence remains established in Him.
A great hindrance to this kind of faith is the belief that God allows suffering in order to grow ones character. Not only does this belief make the devil as God's instrument of pain, but it is entirely self-centered. Many would refer to the Book of Job in support of this belief. But to those who have read the book would understand that God's primary goal was to mock the devil. That's why the book of James tells us to consider the end of Job where we see God as compassionate and merciful to bless Job abundantly (James 5:11).
Does our character grow in suffering? Of course, it produces endurance, though it is not the purpose (James 1:2). Jesus did not endure the cross to grow in His character. It was for the joy set before Him that He endured the cross (Hebrews 12:2); the joy of laying down His life for His friends (John 15:13). To believe our character is the primary goal of our suffering is to deny God's will of healing on our life. Instead, lets put our faith in the One who gives life abundantly while the devil tries to steal, kill and destroy (John 10:10). Our faith in God and His promises are what mocks the devil and destroys his works. This faith is what's required of the righteous (Romans 1:17).
"Therefore I say to you, all things for which you pray and ask, believe that you have received them, and they will be granted you" (Mark 11:24). Let us allow God's word to remain in us while we also remain in Him, so that whatever we ask it will be done for us (John 15:7). Have you been praying for healing? Believe you have already received it, and it will be done for you.