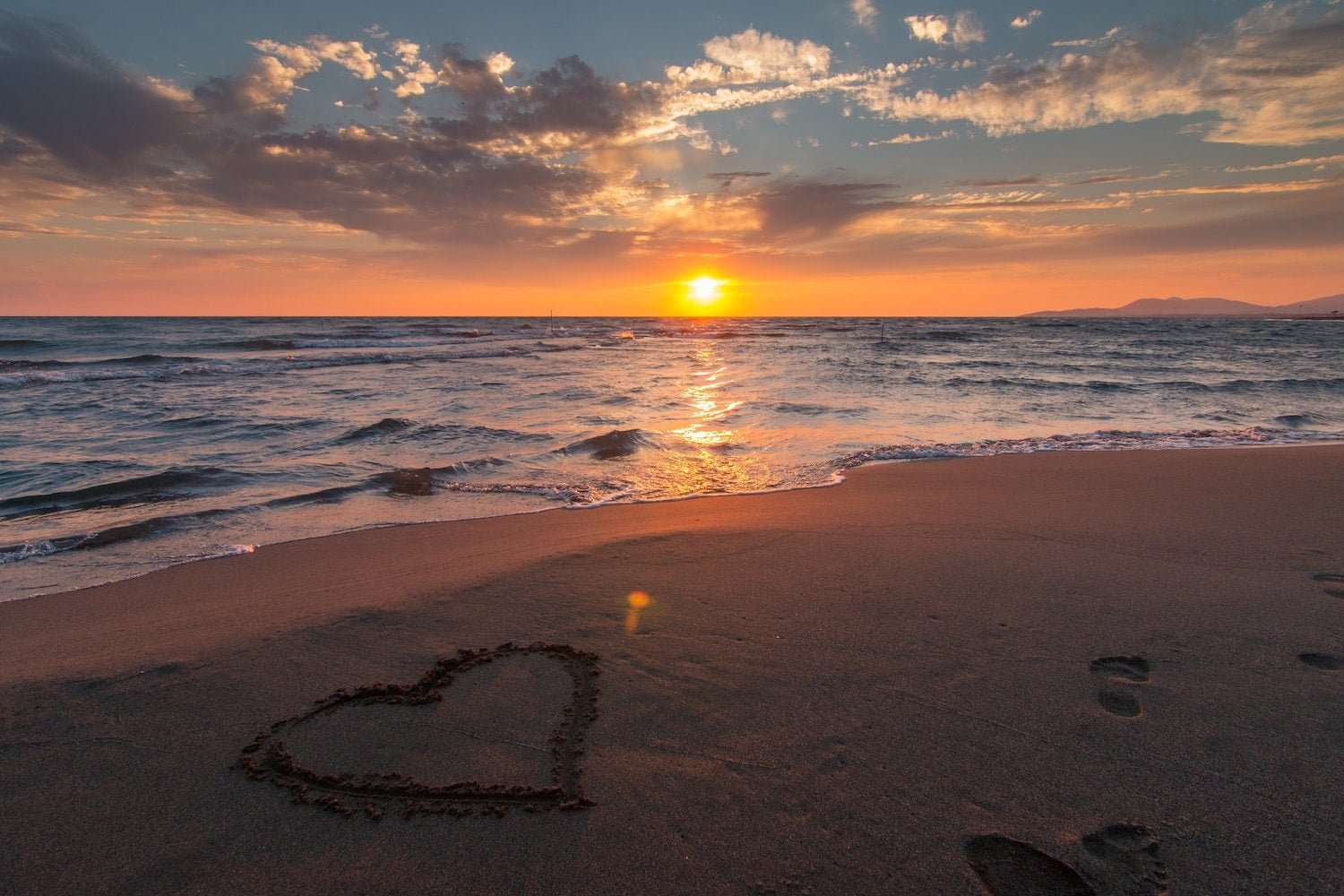 Contingencies [Part 1]
Lately I have caught myself doing something that I think can create a wrong way of thinking, let me know if you relate. 
If I get home safely from traveling or something else good happens I say, thank you God, you are so gracious. 
Now my question is, would God not be gracious if I had gotten in a car accident? Nope. He doesn't change (The book of Malachi, chapter 3, verse 6). But when I say that, I almost make His grace contingent upon my safety, which, it's not. 
However, all goodness comes from God and Him alone (A letter from James, chapter 1, verses 17 through 19). So, it is great to praise Him when we see goodness, but that should not be the only time. If we are to get into a car accident, we should still praise God because He still is gracious, even when evil takes place. He is still good even when we see bad in the world around us and He will deliver us and hear us and bring us into peace. (The book of Psalms, chapter 34). Easier said than done, but important to do, nonetheless. 
Christian artists have begun to affirm this with their lyrics. The songs, "Even if" by MercyMe, and "More Than Anything" by Natalie Grant talk about even if things don't go how we desire, we need to love God more than what He can do for us or give to us. Do we? Or are we the prodigal son's brother who only loves the father for his stuff? (The gospel told through Luke, chapter 15, verses 11 through 32). 
I think that to love God with abandon and give and serve as we are called to, we have to have the mentality that even if we are not blessed with abundance, we will never curse God, like Job (The book of Job). We will continue to serve Him no matter our circumstances, like Paul (Paul and Timothy's letter to the Philippians, chapter 4, verses 11 through 13). 
Have we made God's goodness contingent upon what He does for us? Have we only praised Him when He blesses us? Have we forgotten that He made this huge, gorgeous planet for us to enjoy and commune with Him upon and WE are the ones who chose to be our own god? To do it without Him? We broke it. (The book of Genesis chapter 3).
God is who He is, no matter our circumstances or struggles and He will be praised. Hopefully by us, no matter our circumstances. He is not a circumstantial God. 
I encourage us today to meditate on this. Maybe throw on one of the songs we mentioned and sit in God's goodness no matter what your day or week or year has looked like. 
You are loved, that is not contingent either.