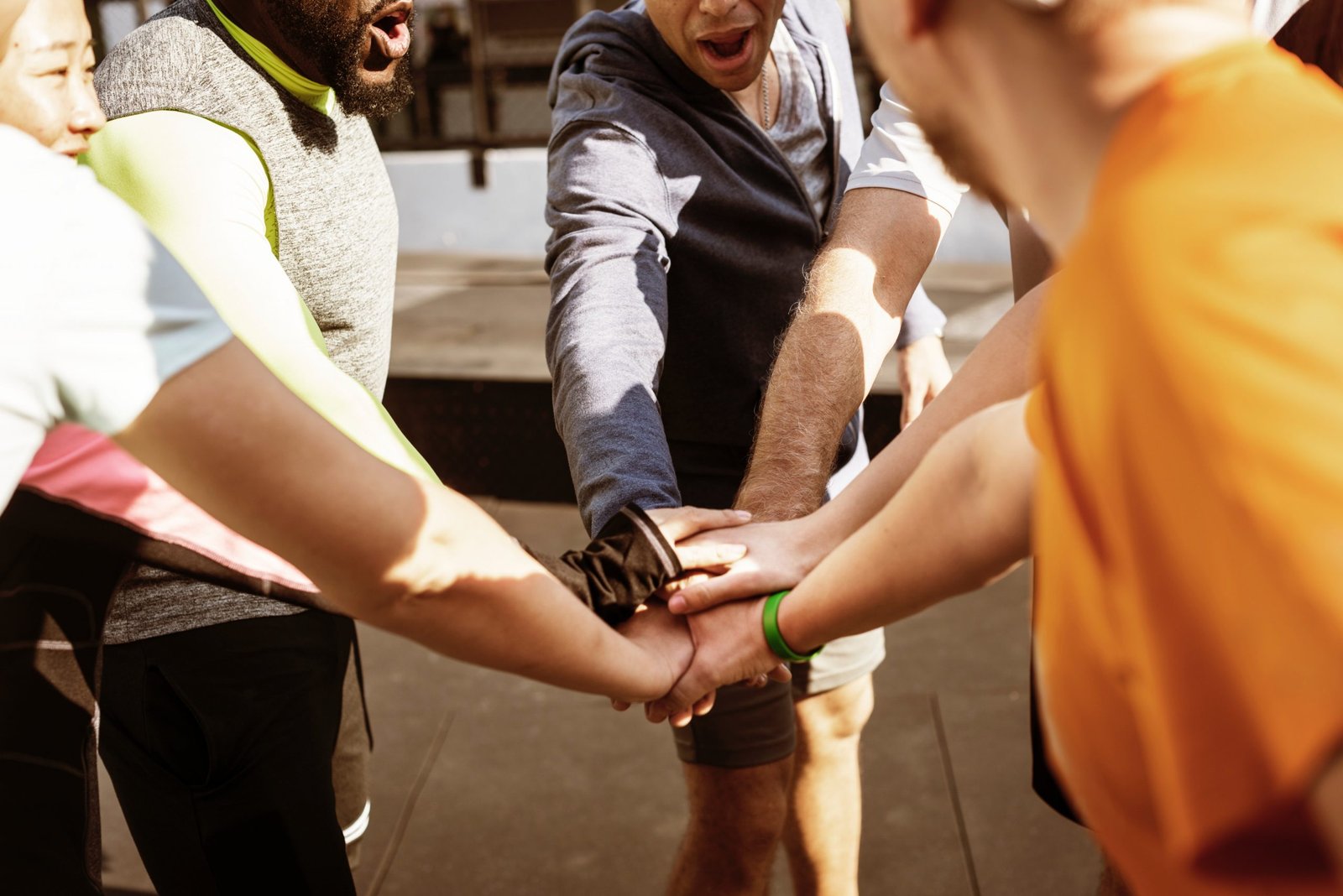 5 Ways to Encourage Those You Lead
I have the great privilege of working with an amazing team. A team that fights for one another instead of against one another. A team that is acutely focused on Jesus.
For nearly two decades, I have also been led by great leaders. These are great pastors, thinkers, and followers of Jesus who understand what it means to lead a team well and how to encourage those they lead to use their gifts in service to God's world. The health of a team is determined by the health of the leader and how he or she manages the team.
Here are a few of the lessons I have learned from these leaders:
Be Accessible
Our lives are filled with people and places begging for our time and attention. It is easy to put off necessary communication one more day. Don't do it. Be responsive to team members who seek your counsel. Answer emails, texts, and calls quickly and thoroughly. Don't forsake your family or spiritual health for the sake of accessibility, but be available to those who lead.
Be Consistent
Predictability is a spiritual gift – kind of. Most of our disappointments are rooted in unmet expectations. Those on our team want to know that we are approachable and welcoming to conversations about our joint ventures. But, they also want to know what they can expect in times of conflict and celebration. Be a leader who is consistent so those around you feel safe sharing about their current dreams and frustrations.
Be Focused
Jack Canfield, a personal coach in the business world, says it best: "Successful people maintain a positive focus in life no matter what is going on around them. They stay focused on their past successes rather than their past failures, and on the next action steps they need to take to get them closer to the fulfillment of their goals rather than all the other distractions that life presents to them." The greatest gift you may ever give to those you lead is helping them focus on what is most vital, while helping them learn how to ignore what is less urgent. Focus leads to effectiveness.
Be Hopeful
The Gospel of Jesus is rooted in hope. It is the only lasting hope for a dark world. Satan loves to discourage those who are servants of our King. One of our primary jobs as leaders is to continually focus the attention of others on the resurrected Jesus. It is there we find our hope of victory. Great leaders continually turn the team's attention back to Jesus, which is how the enemy loses. While Satan tries to convince us we are losing, we remind him we have already won.
Be Affirming 
Finally, as leaders it is our responsibility to help those we lead find their gifts and passions, then constantly affirm those gifts. God did this with a man named Gideon, calling him a "man of valor" even when Gideon himself did not yet see it. He affirmed his true identity. God called out of him the gifts Gideon was uniquely created to use. Great leaders do the same for those on their teams. Affirm the best of what you see in your team, even when they don't yet see it themselves.
Above all, when leading others, remember the words of Jesus who said, "It is not this way among you, but whoever wishes to become great among you shall be your servant." (Matthew 20:26)