Large Grid Full Width Blog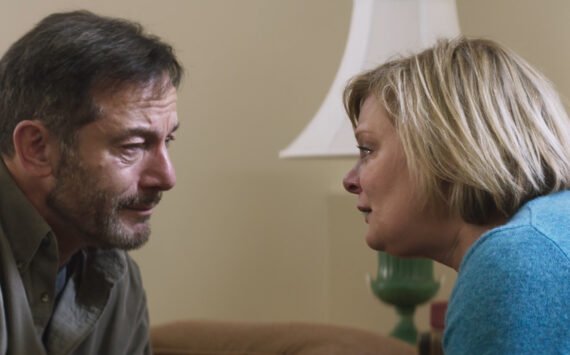 There is a moment in the musical sensation Hamilton that has always made me laugh. During the song, "It's Quiet Uptown," which is one...
I was so freaking stressed. Has that ever happened to you? Being so freaking stressed? Well, it was happening to me a few weeks...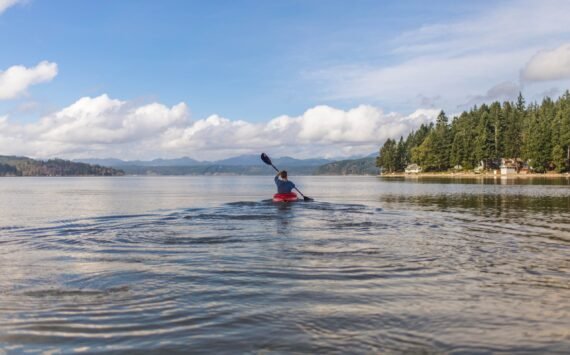 One summer, I took several high school friends of mine to British Columbia for a week of sea kayaking through the Princess Louisa Inlet....
How long would you think it would take to determine whether a person deserves to live or not? According to writer/director Edson Oda, it...
Isn't it funny how some moments stay with you for a lifetime? Our oldest just started her first year in middle school this...
As I stared at a UPS parcel delivered to my door, I kept wondering what in the world I ordered this time! Noticing that...