Large Grid Full Width Blog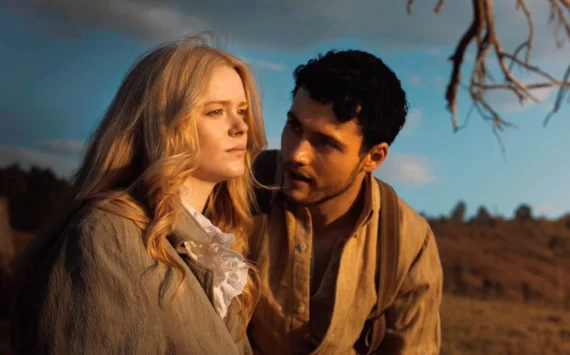 Somehow I missed the "Redeeming Love" bandwagon, which is remarkable considering I grew up reading Christian romance novels and attended a Christian college. So...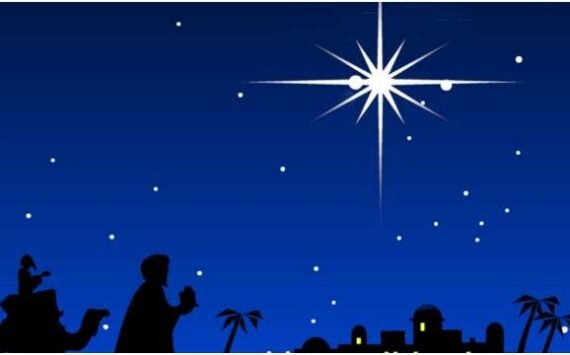 Much has been made about the wise men coming to visit young Jesus. They have a Christmas carol devoted to their story (We Three...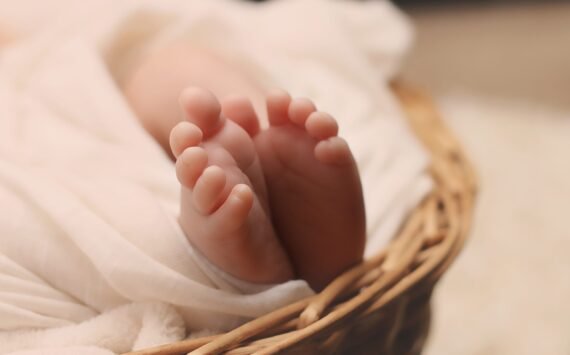 Sometimes I dream about having the same quiet strength and tenacity that Mary possessed. Experiencing an angelic visitation is one thing. But asking said...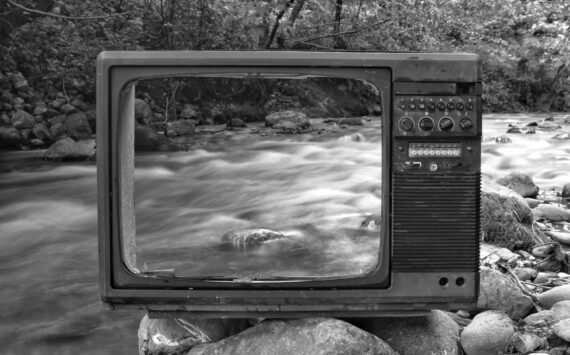 When you look at the history of, say, the world, one of the most important instigators to transformation has been the way we communicate....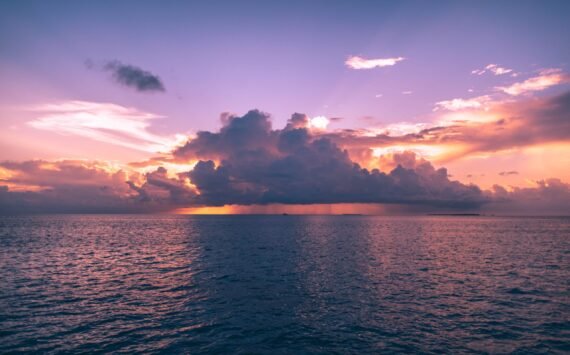 Settling myself in the dentist's chair while he probed along my gum line, a familiar melody played in the background, to which he mindlessly...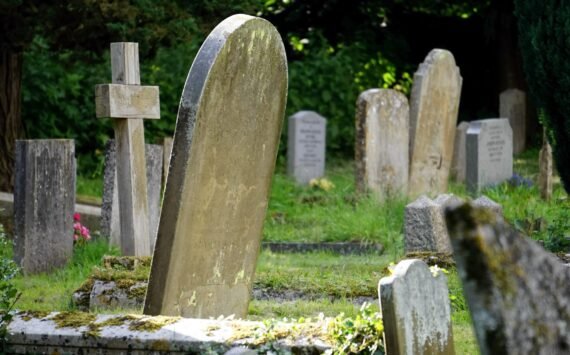 Lazarus in the Bible was a friend of Jesus who had two sisters, Mary and Martha. The Bible doesn't specify but it reads to me...