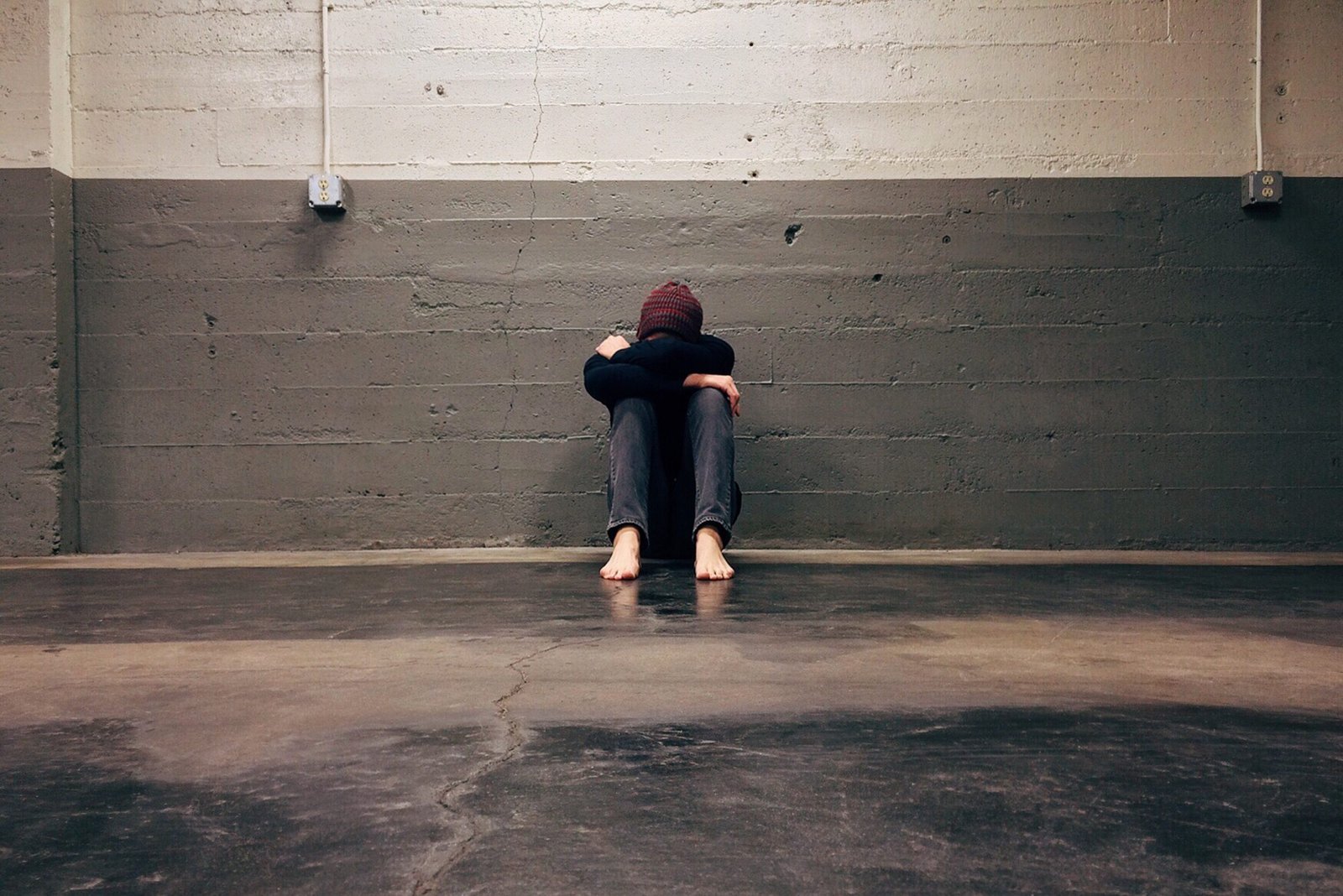 How to Overcome Anxiety Part 3 (of 4)
The last 2 weeks have been about anxiety. Part 1 is here. Part 2 is here.
Last week I shared some really great advice from really great counselors. I hope it helped you. This week I want to share some strategies that have worked for me and/or worked for others. Again, there are no silver bullets but experimenting is the key. Give them a try!
Anxiety: This is too much
Me: What is?
Anxiety: All of this!
Me: I'm literally not doing anything
Anxiety:  IT'S TOO MUCH!!
Overcoming strategies:
Pray
Challenge negative thoughts.  What is your inner dialogue?  What are you saying to yourself?  You control this even if it feels like you don't. Remind yourself of reality often.
Write an ideal morning routine and follow it. (post coming soon on this!)
Start a gratitude journal. Write down 10 things you're grateful for every morning
Be an observer. You can identify your thoughts and feelings without having to allow them control to take you where they want to to take you
Practice acceptance of the things in life that are out of our control
Use relaxation methods—breathing, meditation, music, take a walk, get a massage, etc.
Take care of your physical health–Exercise, sleep, and eat well-balanced meals. Limit alcohol and caffeine which can aggravate anxiety
Plan short-term activities that are enjoyable
Do your best—give it your best shot—don't aim for perfection.
Organize a band of brothers or a band of sisters. You aren't meant to do this alone.
Ask for help
Journal
Role play with a friend(s) if it's a specific situation that is giving you trouble.  This can increase your confidence. (interviews, giving a presentation, running into a difficult relationship like an ex, etc.)
Read the Bible (next week look for passages that help).
Do something!  Anything!
This last idea is very important. Try something. Do something. I know if you could just will yourself to stop being anxious, you would. I know I would. I think it's hilarious when people say "Relax" or "Chill out" or "Calm down." Thanks so much. That's so helpful. That solved it.
But do something. Don't do the same thing over and over again (either nothing or some strategy that doesn't seem to work) and hope for a different result.
"Think of these strategies like drops in a bucket. The first time you try them, you might not notice much. Same with the second time, and the third time. Eventually though, the more you experiment with them and the more you use them, the more capacity you will have to harness the strength of your wild and beautiful mind and make it work more in your favor. You will learn that anxiety is a feeling that comes and then it will go, just like a bad weather day. You're a fighter – you've been fighting anxiety and winning for a while now. You're strong, brave and resilient and you have everything you need…to deal with anything that might stand in your way."
I heard someone say they always put down CA for their state on surveys.  When asked why they do that because they live in Virginia and not California, they said it stands for Constant Anxiety.  They live in that state.  That made me laugh.
One of the most helpful things we can do is figure out what we can control and what we can't. Most things I can't control.  What I can control is my response to them and how I deal with them and how much I think about them.  I have a tendency to obsess over certain things—like getting said "No" to for jobs or dates, or when I feel like I'm "wronged."
Hopefully you can overcome, reduce, or eradicate your harmful anxiety, and harness the good anxiety.  And then maybe, just maybe this might happen: