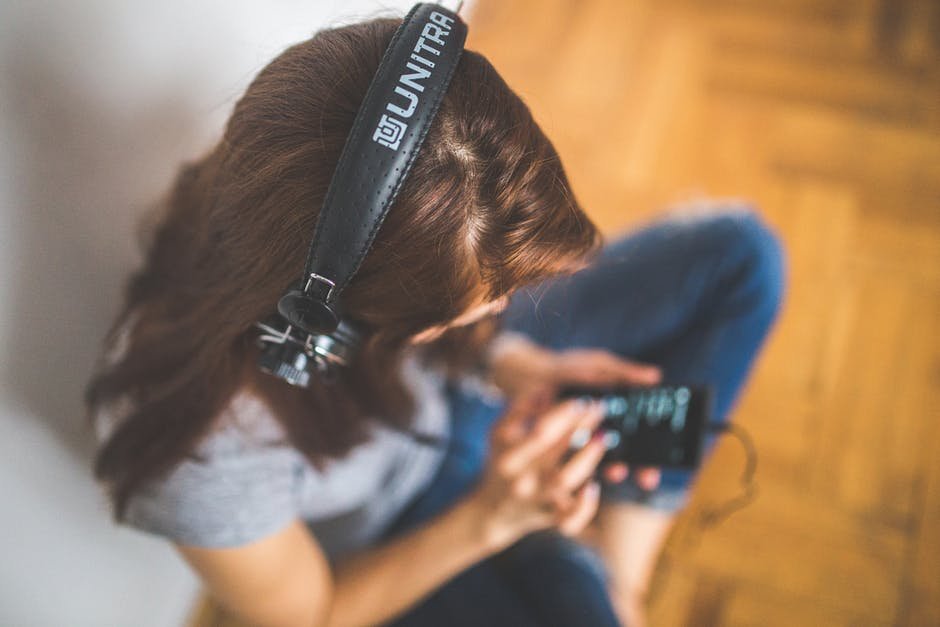 Five Great Podcasts for Women
I have a confession to make. I'm a podcast junkie. Or as much as I can be as the mom of three young kids. I don't have much alone time, ya know? But when I'm cooking, folding laundry, running, or driving without the kids, it's what I'm doing: catching up on my podcasts. Here are my five favorite faith-based podcasts as a woman:
That Sounds Fun with Annie F. Downs. This is my absolute favorite podcast. As Annie says, she likes to have her friends become friends with her friends, so she has awesome people on each show as her guest. I laugh out loud, and sometimes I cry, too. But I ALWAYS enjoy that hour of my day! (This one isn't just for women – guys would like it, too!) It is literally always fun.
The Next Right Thing, by Emily P. Freeman. This is a shorter podcast, meant to be a pause in your day to destress and center your thoughts back to Jesus. It's such a great break in my day, and Emily's voice is so soothing! I love how she brings Scripture and Jesus into my thoughts with each quarter-hour show.
The Open Door Sisterhood with Krista Gilbert and Alexandra Kuykendall. This podcast is so great, y'all. Sometimes serious, sometimes lighthearted, I'm always hanging on to every word spoken. There are lots of different guests on the show, and sometimes it's just Krista and Alex. Sometimes there's a topic, and sometimes it feels like coffee with friends. They usually end the show with a serious question, and some practical life tips.
Shauna Niequist. This gal has a special place in my heart. She's a great speaker and writer, and frequently gets straight to the heart of the matter right off the bat. I have long loved her writing, and now I love getting to know her in this new way!
The Happy Hour with Jamie Ivey. Jamie has a different girlfriend on her show for each episode, and they talk about practical life stuff, and being Jesus in their world. She has some great guests, and I enjoy hearing her adoption and blended family stories, too!
AND if you're also a mom, here's a bonus! I've discovered a podcast that my kids love… it's a show called But Why: A Podcast for Curious Kids, and it's put on through Vermont Public Radio. They always take a question from a kid who sent it in, and have a scientist on the show to answer it. Our favorite episodes have been "Where does coffee come from?" and "How do butterflies fly?"