Three weeks ago I went on a bourbon adventure to Kentucky. You can read more details about that trip HERE. It was an expedition with dear brothers. Our Buffalo Trace private tour guide Freddie gave us a hypothetical situation: You are celebrating a very special occasion—a milestone. You pull out that bottle of bourbon that you've been saving for years. You ask your guests how they would like it? You go around the room and get to someone and they said "mixed with Diet Pepsi please!" What do you do? One of the men in...
Multitasking. It is something that a lot of people have prided themselves on for a long time. Including me. But here's what most people...
The Big rocks.  The main priorities of your life.  How do you make sure the "big rocks" are being taken care of? Often decisions...
Have you ever set out to accomplish an important task and before you know it, you've been watching YouTube videos of Michael Jackson impersonators...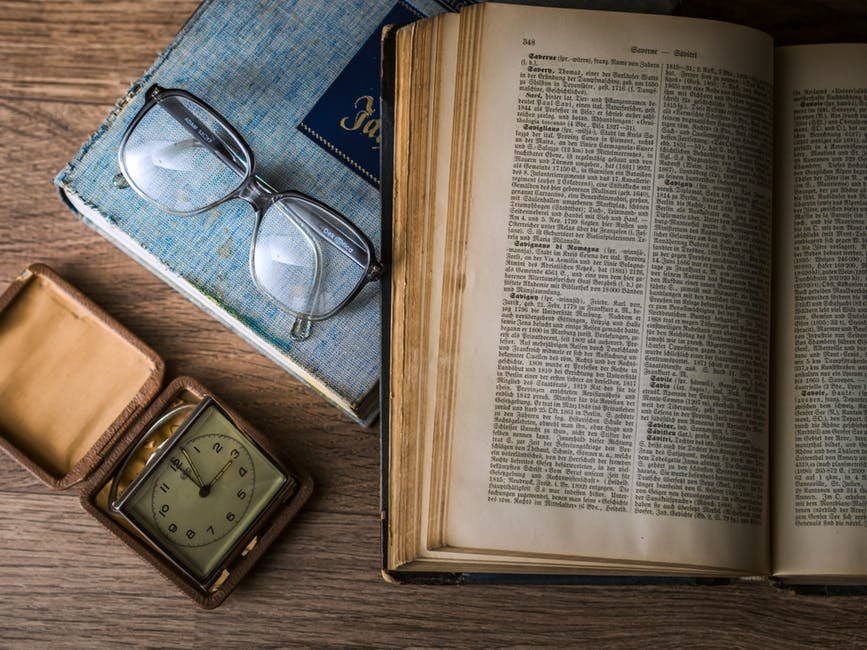 Theology is of great value. To believe, think, and speak right things about the LORD is good. In fact, in Jeremiah 5 God's anger...
My guess is you haven't had a lot of people tell you that lately.
...
I run a leadership program that helps young men and women figure out what they want to do with their lives,
...
My friend Paul Barclay used to tell this story about buying his first car. He had been saving up money for awhile, and finally,...
What's your biggest leadership failure?
I wonder how Moses would answer that question. Imagine that you are Moses, spending time with God up on Mount...
I have the great privilege of working with an amazing team. A team that fights for one another instead of against one another. A...