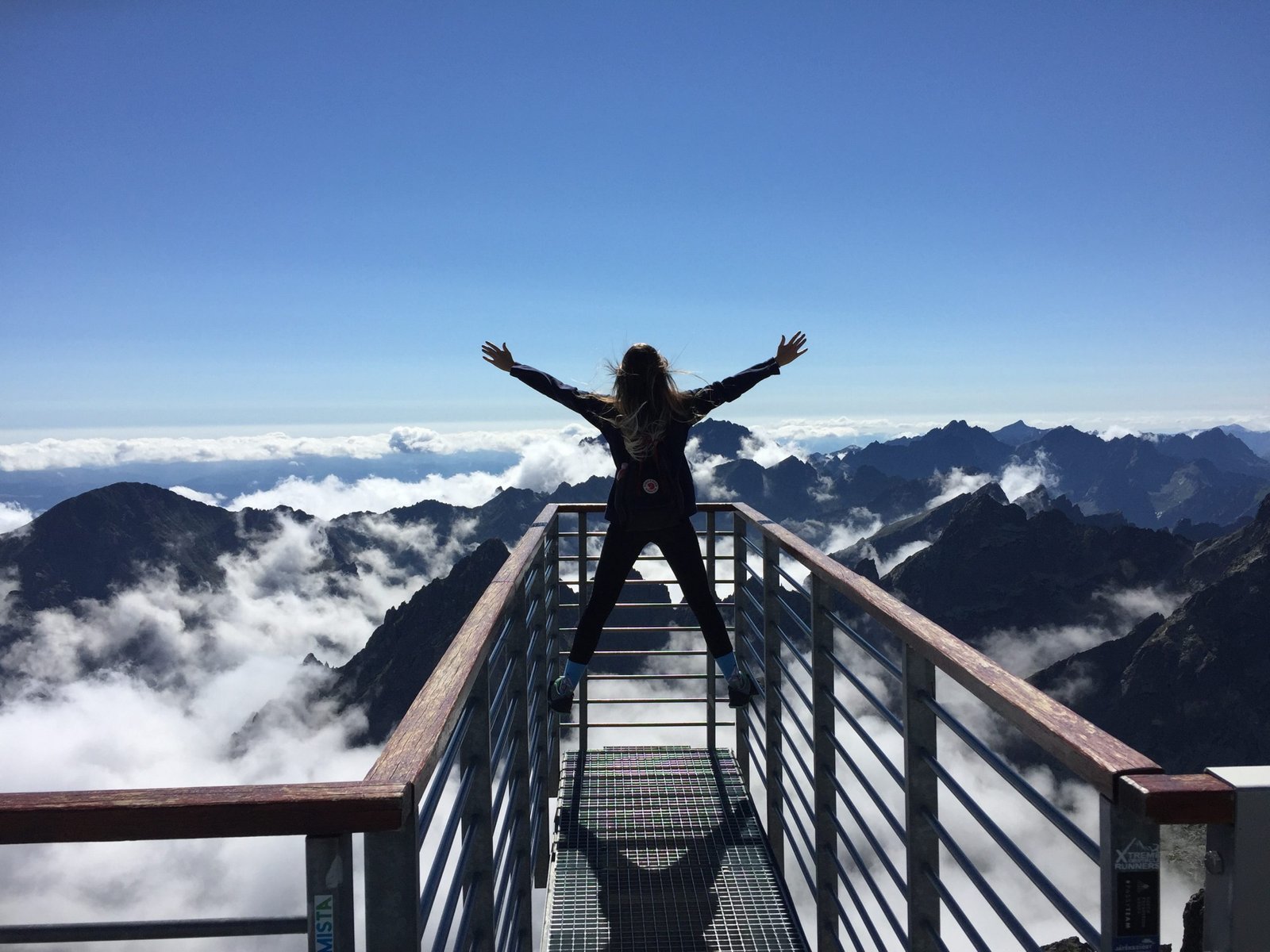 Blending Joy and Disappointment
Hey World.
You are probably not going to see this on most people's instagrams and probably not ours either.
We are down here on vacation. It's an annual tradition. We come down to beautiful Mexico and spend a week at the beach, swimming and snorkeling and paddle and boogie boarding and playing cards and reading books. You know the deal. We have been doing the same thing for this is our tenth year.
This year, Mexico and all the eastern coasts of Central America including the many islands of the Caribbean and even Florida have been hit by this invasion of seaweed.
If you are traveling to this part of the world I would recommend calling ahead.
Where we are it is apocalyptic. The smell is part rotten sea stench and sulphur part foot fungus. And there is no swimming happening. To say we were disappointed would be an understatement.
But it is an experience! We will be talking about this year's vacation for years, decades to come. We are making some classic memories. And it has forced us to be more adventurous and creative.
Yesterday we explored this underground swimming hole that was one of the all time coolest things I've ever done.
So what is the lesson here?
Attitude isn't everything. But it is a lot. There is a lot to say for making lemonade.
Also. My heart goes out to the people in the Caribbean whose livelihoods depend on vacationers. I hope they can dig themselves out. And if this is due to climate change, we've got to do something. It is sad to see paradise destroyed by Mother Nature and a little help from us humans. We do not want this future.
As for Instagram. What do you do? Do you send photos that could destroy an economy? Do you document the laughter of which there is plenty? Is there a way to blend the joy and the disappointment?
I guess that is what this post is trying to accomplish.
With love from paradise and hells gate.