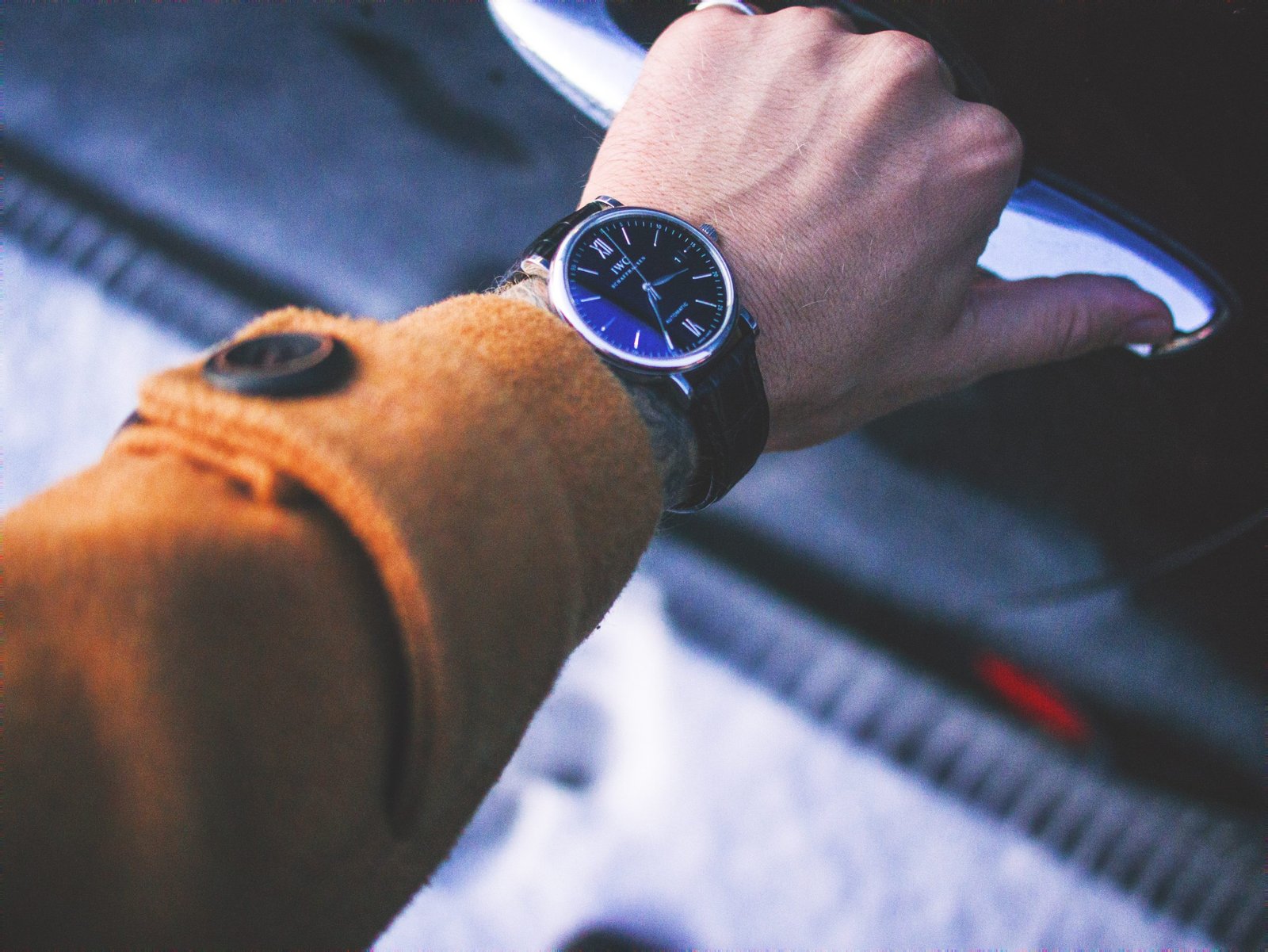 Showing up seems simple.
I just go, and there I am. I'm there. I showed up. Easy.
More and more, though, I'm realizing the showing up...
It was in a hot yoga class that I first heard the phrase. "Create space," the instructor says after calling out our next pose....
I've always scoffed when people quoted Philippians 4:13. "I can do all things through Christ who strengthens me," it reads. It's often taken to...
Anne Lamott answered a question of mine today. No, literally. TED hosted a Facebook live video with the author, and encouraged viewers to comment...
Life without screens.
I spend all day on social media. No, really. My job is in the Christian media space, I manage no less than...
When was the last time you felt truly free? ...