Standard – Full Width Version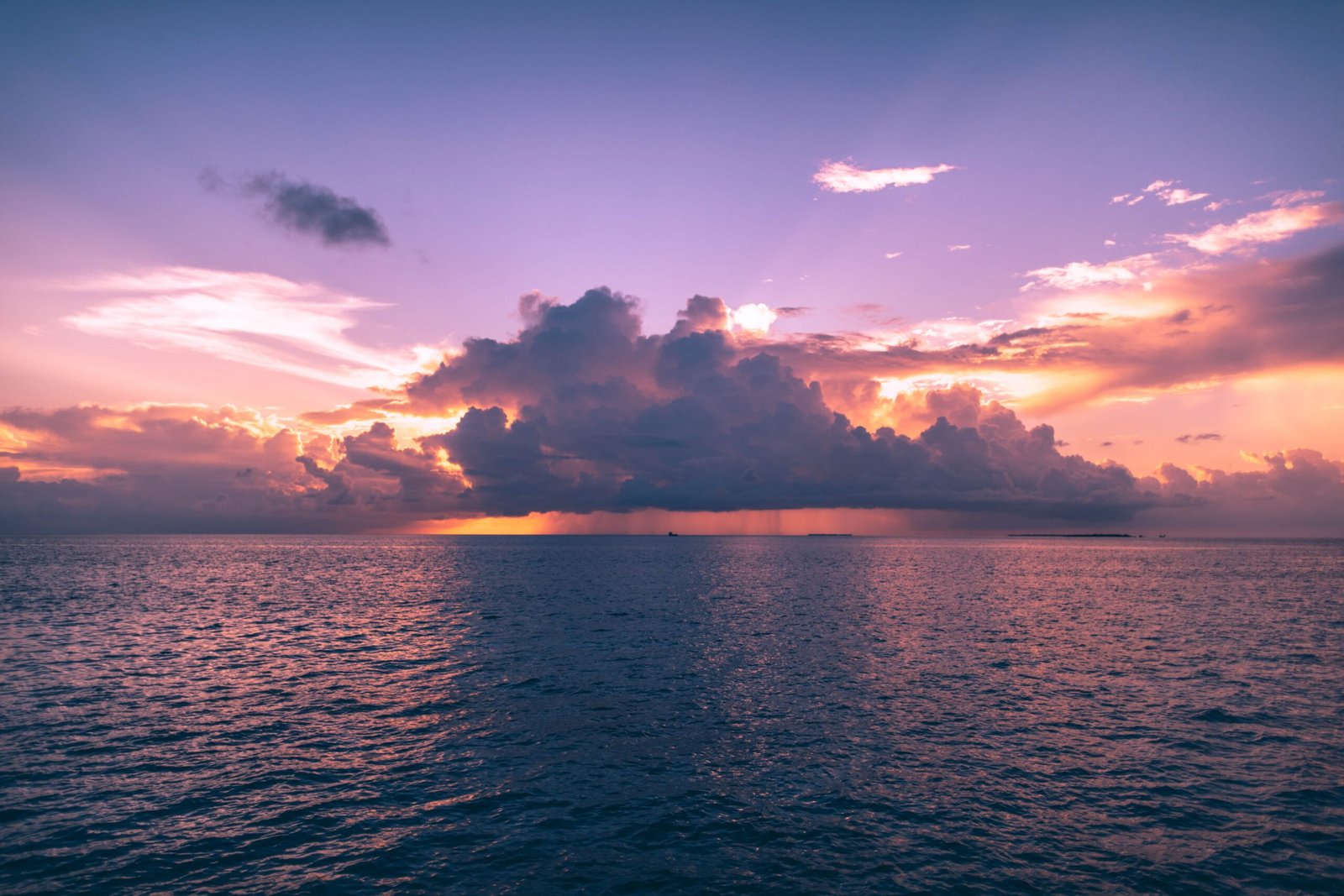 Settling myself in the dentist's chair while he probed along my gum line, a familiar melody played in the background, to which he mindlessly hummed. It was Norman Greenbaum singing the 1969 hit, "Spirit in the Sky". For those of you too young to retrieve the lyrics from your memory bank, let me offer this to you:
When I die and they lay me to rest
Gonna go to the place that's the best
When I lay me down...