Standard – Full Width Version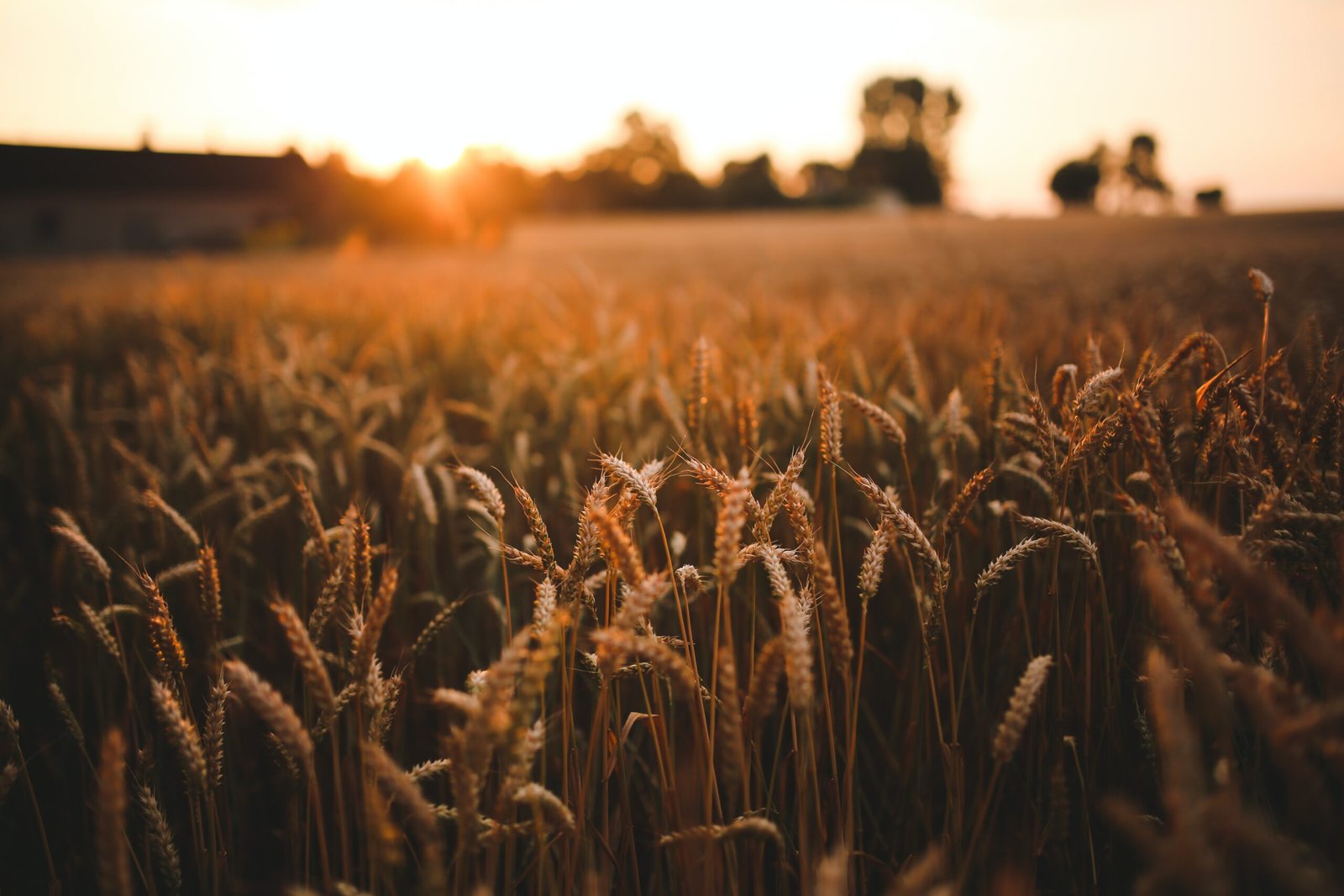 In my daily Scripture reading, I just finished up the gospels. As I read, I kept seeing something that both made me laugh and think more deeply about its meaning. Here are a few examples:
Luke 7:28-31 – I tell you, of all who have ever lived, none is greater than John. Yet even the least person in the Kingdom of God is greater than he is!" When they heard this, all the people—even the tax collectors—agreed that God's way was right,...