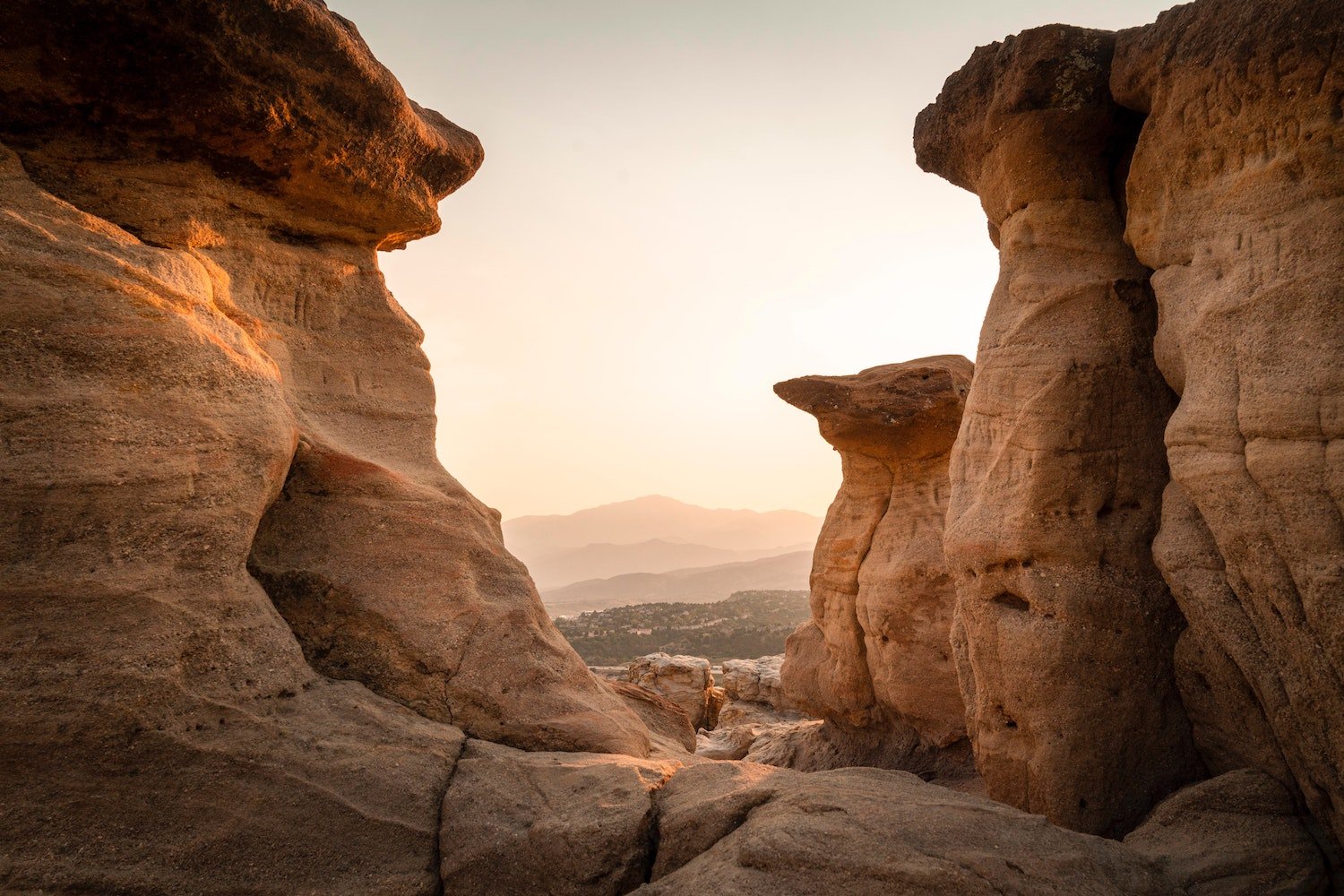 Unconditional Honor
Honor is a major key to sustain a love for others without ever holding offense. When speaking of love, 1Corinthians 13 says it "believes all things." I believe this is foundational to uphold honor amongst all relationships and living a life free from offense. To believe all things toward people means that we believe the good in them rather than assuming the bad; taking people for their word rather than assuming they are liars; giving benefit of the doubt at all times. "For we are His workmanship, created in Christ Jesus for good works, which God prepared beforehand so that we would walk in them" (Ephesians 2:10). Everyone on earth was created for good. That was the intention of their very being. To believe all things toward people is to see them exactly for who God created them to be and nothing else. As a result, honor is cultivated and love wins.
Cultivating honor can look different from circumstance to circumstance, but the principle stays the same. Heidi Baker, a Mozambique missionary, once said , "seek to understand before seeking to be understood." This, I believe, is the unchanging principle that catapults honor into any environment. For instance, if someone appears to be lying to me in whatever fashion, instead of assuming they're lying to me off the bat, I'll assume I'm misunderstanding something and ask more about the subject to try and understand their point of view better. This is a much more honoring approach than assuming that a person would intentionally be trying to disrespect or dishonor me in any way. Now, even if someone is sending a deliberate message of disrespect and dishonor, the same principle holds true. If I want honor to be cultivated, I must be the first one to initiate it. I must understand the core reason why they're upset before trying to get them to understand my point of view and why they shouldn't treat me that way. This is displaying the exact honor that I would have them do to me.
I remember preaching a sermon to a small group one time. I was speaking on upholding honor in the workplace which naturally involved saying what the do's and don'ts were. Coincidentally, one of the members was a co-worker of mine who seemed to do what I was saying not to do on a day that we had worked together. After the sermon, I spoke to him privately when he expressed his extreme hurt by me because of what I said. Right away, I could see he was hurt because he felt accused by me of doing the wrong thing and betrayed that I didn't speak to him about it before the sermon was preached. Knowing that my intentions were far away from doing either of those things, I could tell there was a huge misunderstanding. Therefore, I had a choice. Either tell him what he was thinking was wrong and that he shouldn't be upset, or come in full understanding of why he was hurt and apologize for any hurt I may have unintentionally caused. For the sake of honor, I chose the latter. In doing so, this compelled him to understand where I was coming from and that I did nothing of the sort and honor was bestowed on both ends.
As another example, I remember a time when I had a friend who lived about 30 minutes away from me. We always talked about wanting to hangout but not being able to because of schedule and distance. At some point I noticed on his instagram how much he was hanging out with a mutual friend who lived 10 minutes farther away from him than I did. Upon seeing this, I felt hurt."Was it something I did?" "Does he not like me anymore?" These were thoughts of speculation that continued to climb with ill thoughts towards him, so I prayed. Shortly after, God renewed my mind and brought peace to my understanding. He said, "at worst case, maybe he doesn't want to hang out with you as I'm moving in him to hang out with this other guy for a time. The truth is that you just have great love for him and want to spend more time with him. But that time will come." After hearing these words, I understood that it was nothing personal. I couldn't find reason to take it personal and was able to give my friend benefit of all doubt. The words God gave me brought great peace to me as honor was bestowed upon the view of myself as well as for my friend.
''Love your neighbor as yourself'" (Matthew 22:39). To have honor on others is the same as how love works. We are not capable of loving others the way we should if we do not love ourselves first. Furthermore, we cannot love ourselves unless we know how much we have been loved. To know this is to truly know the gospel for what it really is. God Himself came and saved us from the condemnation we stood in by sacrificing Himself for us. If He would have this much love for us, even when we were His enemies, much more should we know this love for ourselves, let alone for others. Understanding this reality is critical for cultivating honor.