Episode No.39: Halftime Shows, Bucket List Travel, and Why You Need a Mentor
Episode No.23: Behind the Scenes (ft. Jared Bell)
Episode No.218: Are Americans the Only Patriots?
Episode No.12: Being Luther(an)
Episode No.22: Drone-tastic Adventures
Episode No.39: Tiny Houses, Halloween Candy, and #MeToo
Episode No.317: Can You Like A Sexual Predator's Work
Episode No.11: Being Baptist
Episode No.19: Serial Entrepreneurship (featuring Karen Barnes)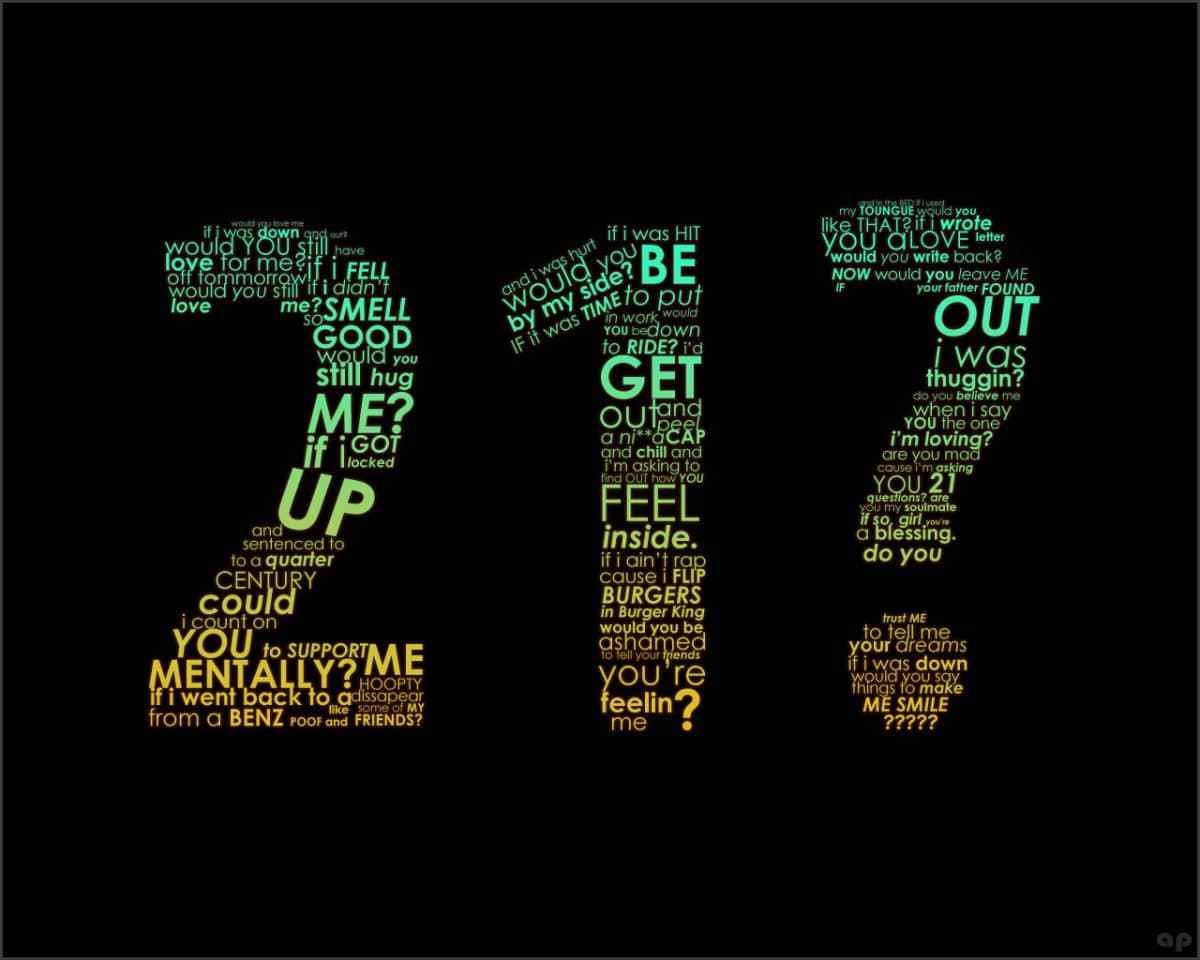 Episode No.316: Dan and Ardi play 21 questions.
Episode No.18: YouTube is an ever-changing social media outlet. This week Ian and Walker discuss how YouTube has been an essential part of Walkosey from the beginning and how the medium has changed over the years.
Episode No.16: You can't run a business without being able to confidently make decisions. Ian and Walker discuss the places where decisiveness had been most useful for Walkosey.
Episode No.15: Dan and Ardi discuss the Las Vegas shooting. Their guest Natalie recalls being a part of two different cults growing up.
Episode No.16: Ian and Walker talk with the owner of Royalty Marketing, Daryl Shaw, about his story of starting a business during the 2008 economic recession.