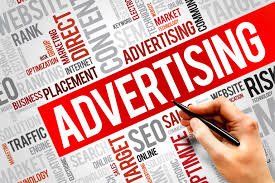 Episode No.29 – A Paradox of Marketing
Episode No.9 – Luther's Three Estates (Luther at 500)
Episode No.6 – Katie Loves Harry and Christmas Books

Episode No.1 – 1. Lucy Looks Into a Wardrobe (Lion Witch Wardrobe)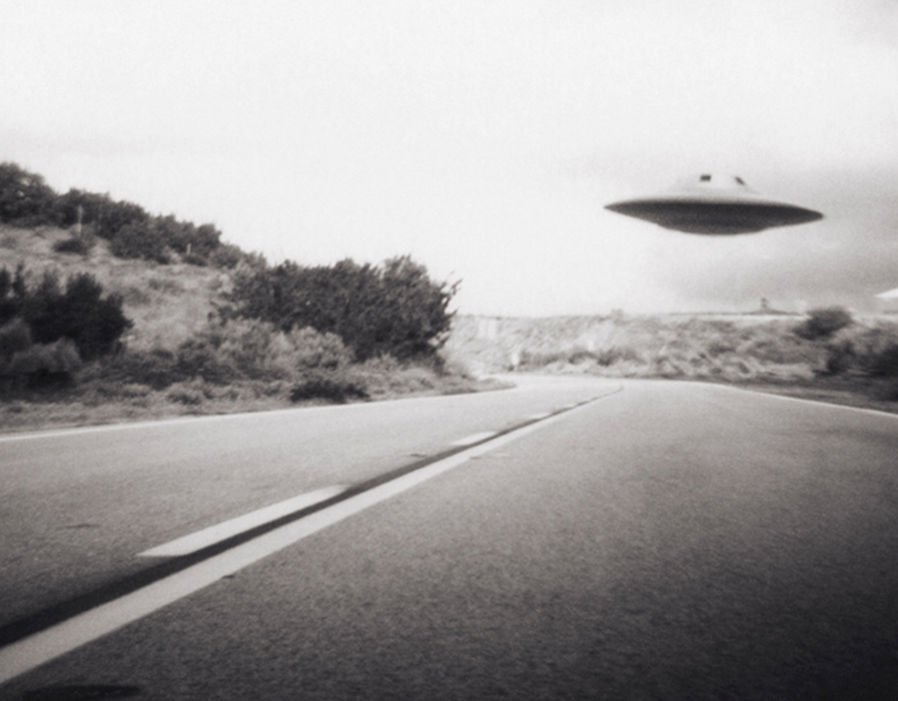 Episode No.43 – Resolutions, UFOs, and Caring for the Poor
Episode No.2 – Caleb Breakey and Navigating a Changing Marketplace
Episode No.28 – Ian and Walker are joined in the studio by former Wall Street stock broker and investor, Chris Perry, and the founder of EarthWise ferries in East Africa, Rob Smith.
Episode No.401 – Ardi and Dan discuss the holidays, Hawaii nuclear scare, and Martin Luther King Jr.
Episode No.5 – Harry Potter Movies, Guess Who's Coming to Dinner, and Unforgiven
Episode No.8 – The Radical Reformation (Luther at 500)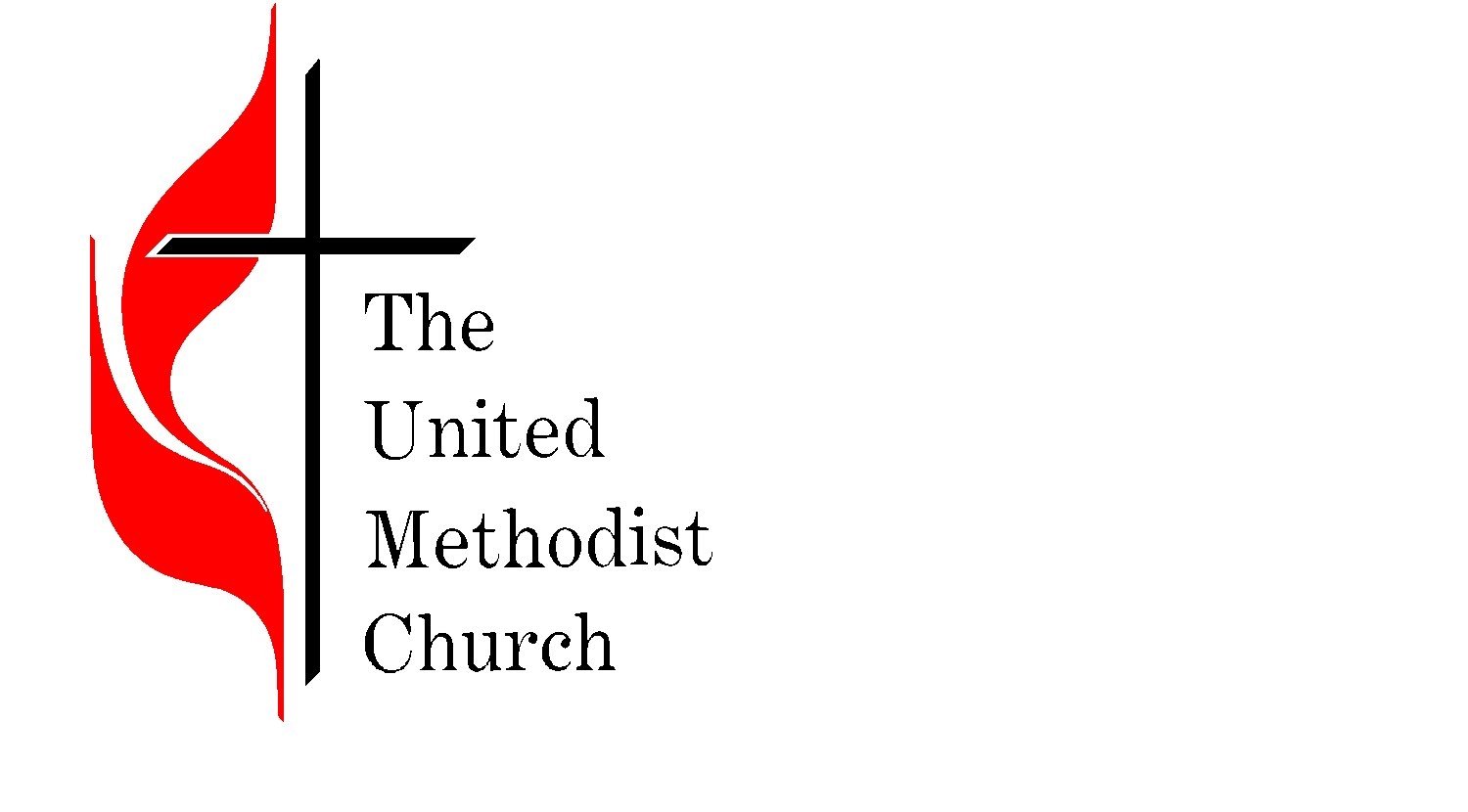 Episode No.14 – The Methodists
Episode No.27 – What are we Growing Towards?
NEW PODCAST! Episode No.1 – Leading a Culture of Change with Terry Linhart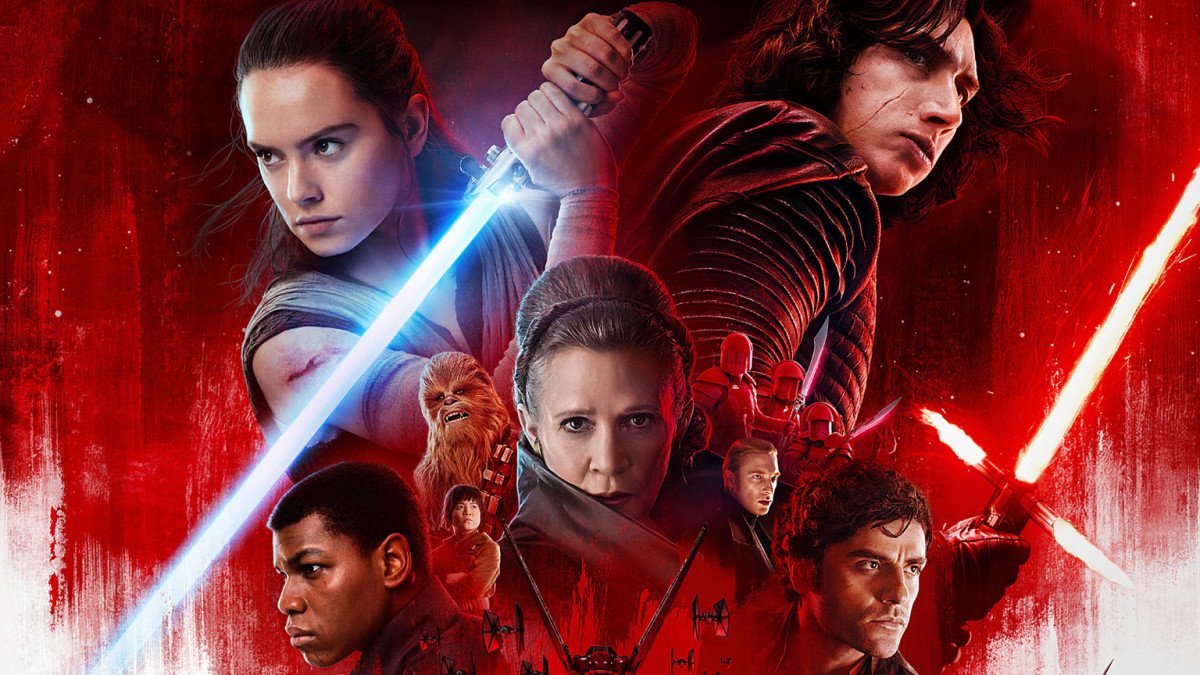 Episode No.4 – Star Wars Rules and Upcoming 2018
Episode No.42 – Redbox, Fitness Trackers, and CEO Salaries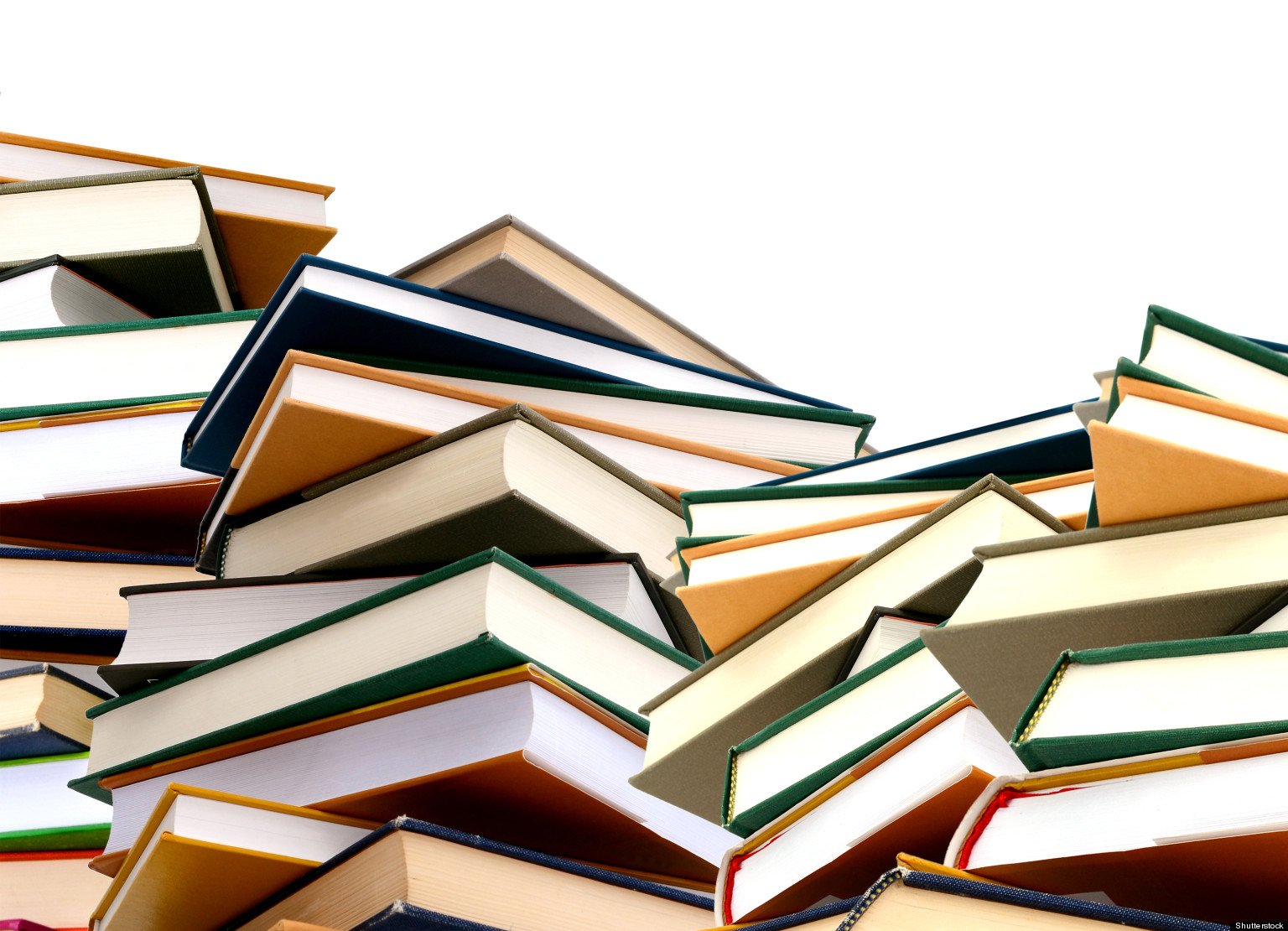 Episode No.3 – Katie Loves Books and Seinfeld
Episode No.41 – Minimalism, Hallmark Movies, and the War on Christmas
Best of 2017: Exit Strategy No.17 – Being Decisive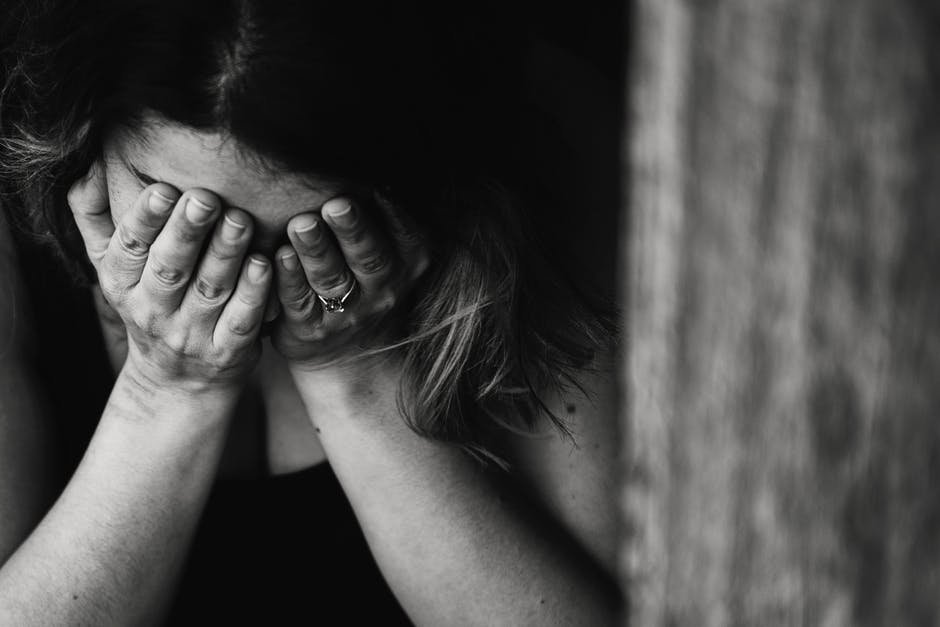 Episode No.320 – How to Deal with Loss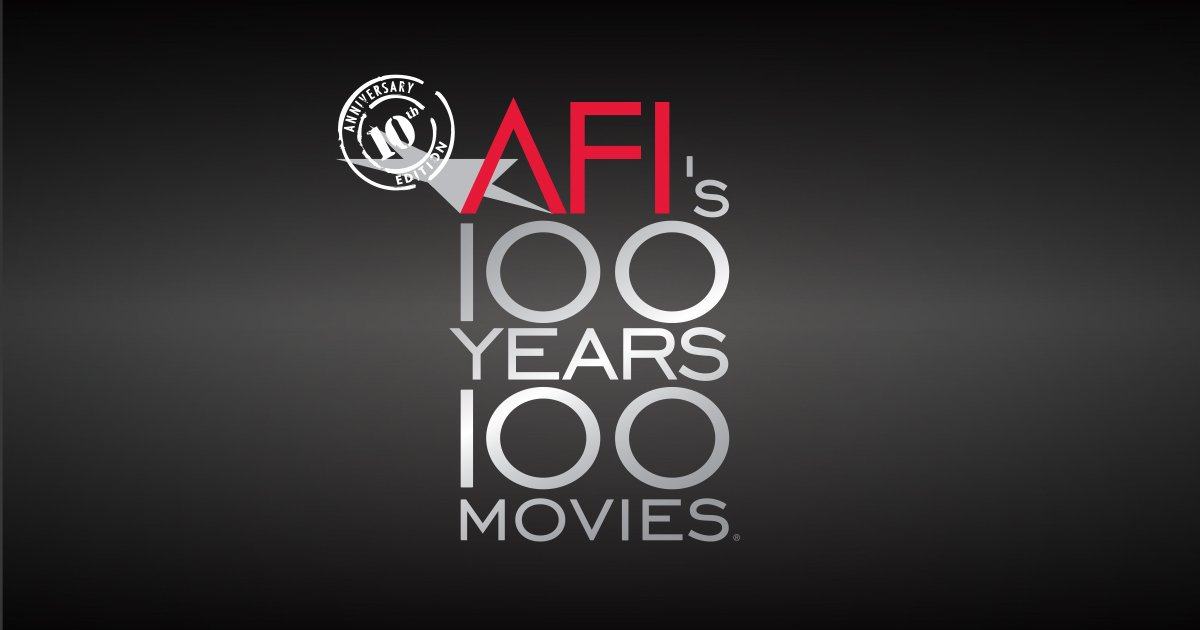 Episode No.2 – And So It Begins…the AFI 100 with Aaron Peck
Episode No.40 – Christmas Spectacular!
Episode No.26 – Six Month Walkosey Update